How is COVID-19 Changing Drug Addiction Treatment?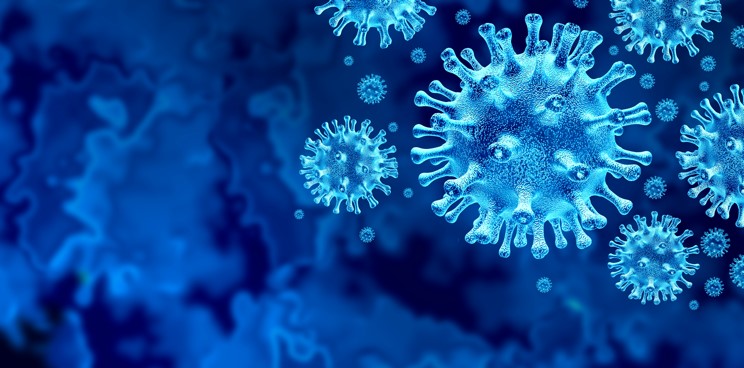 Life has slowed for all quite a bit since the beginning of March 2020 because of the recent Coronavirus outbreak.
This virus had had an effect on everyone in some way or another, and for those currently facing addiction, it's been especially difficult. The Center for Disease Control's guidelines alone have drastically changed everyone's daily routine, and this, in turn, can cause feelings of loneliness and despair.
Though the public at large is being protected by social distancing and self-quarantining, those who are suffering from drug or alcohol addiction are more likely to relapse and fall into addictive and harmful behaviors.
Addiction Treatment Centers are Open
Fortunately, substance abuse treatment centers are still open and accepting clients. Most have had to change some of their procedures and methods to comply with state guidelines and keep their clients safe, but they are still making a difference.
When you're tired of trying to face your battles on your own, remember that there are committed healthcare providers and addiction treatment specialists ready and waiting.
Now may be the best time to get away from it all and realize the benefits of traveling to rehab programs away from home like United Recovery Project, located in Hollywood, Florida.
The Coronavirus Effects on Addiction Treatment
What many who struggle with addiction are facing is increased anxiety over their changing schedules. Becoming sober and staying sober are most likely to occur when you have a routine you can rely on and people who you can remain in close contact with to support you. Unfortunately, COVID-19 has called for a major shift in daily routines along with drastically reduced social interactions.
Triggers such as loneliness, isolation, fear of the unknown, loss of loved ones, and more, can cause a rapid downward spiral for anyone who has struggled in their past or is currently struggling with addiction. It can also be just the beginning as new addictions develop because of the negative effects of COVID-19.
Substances are Still Accessible
COVID-19 is changing the fight against addiction without decreasing the availability of substances.
"People wrongfully thought, 'Oh, everyone's shut down, there's no way you can get substances,'" said Dr. Timothy Fong, a clinical professor of psychiatry at UCLA. "Absolutely false, you can still get any substance that you needed or wanted."
Addiction Treatment is Changing
In response to this worldwide pandemic, addiction treatment centers like United Recovery Project are making necessary changes to comply with the CDC's recommendations and slow the spread of the virus. Some of the adjustments we have made are: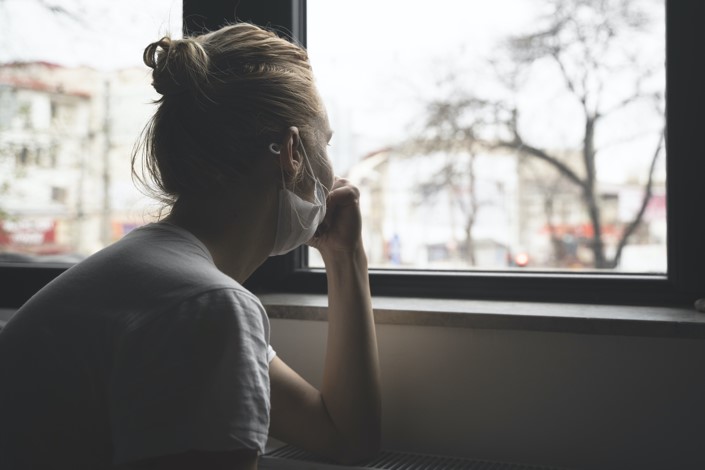 We are not accepting new clients from New York, Washington, California, New Jersey, and a few others.
We are performing COVID-19 tests on all new clients and prospective clients prior to matriculation.
We are quarantining individuals as needed, on a case-by-case basis.
We have eliminated any physical visitor interaction, and only staff and other essential personnel are allowed in any of our facilities.
We are exploring additional telehealth services for those in the hardest-hit areas who need treatment.
Online Addiction Treatment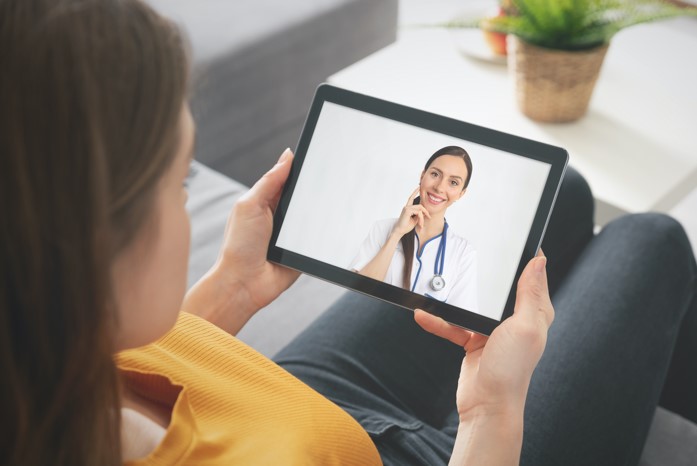 Because communication with others is vital to the success of any rehab program, online addiction treatment is becoming more common. This temporary switch may revolutionize the therapy world because it allows treatment for people without having to drive in traffic or wait in a sitting room.
The Substance Abuse and Mental Health Services Administration explained, "There has been an increased need for telehealth services, and in some areas without adequate telehealth technology, providers are offering telephonic consultations to patients."
The Quality of Addiction Treatment Hasn't Changed
Though the way we provide treatment has changed slightly, we are still offering individualized plans to all of our clients. At United Recovery Project, you'll have access to high quality care, the cutting-edge therapy methods, and upscale residential and medical facilities. Our luxury drug and alcohol rehab center will feel like a vacation from daily life while you focus on what's most important.
How to Move Forward
The Addiction Policy Forum recommends the following tips for those who are in recovery:
Seek recovery support online including an addiction health care provider, 12 step meetings and other key programs.
Stay connected to your health care and addiction provider to take and refill medications. Ask about virtual options appointments.
For people with an active substance use disorder:
Do not share supplies including injecting supplies, pipes, vapes, bongs, straws or glasses.
Despite social distancing requirements, do not use opioids alone especially if injecting fentanyl or heroin. If alone, call or video chat a friend.
Consider stocking up on naloxone to have on hand and ensure loved ones have access as well.
Seek Addiction Treatment Help Today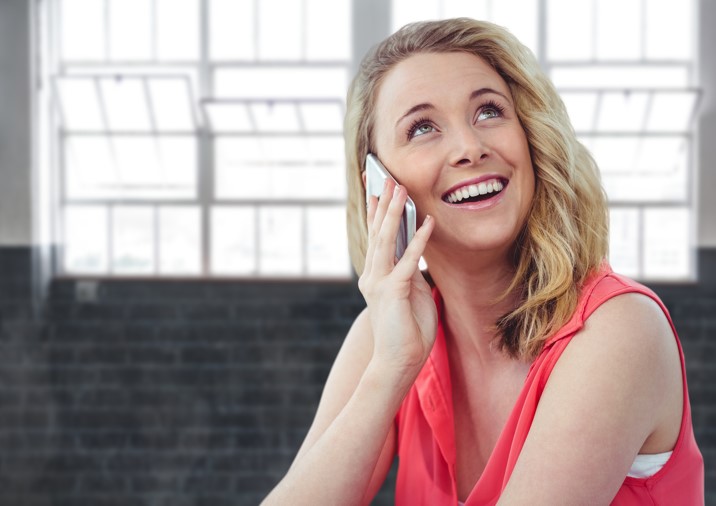 If you have received substance abuse treatment in the past and are worried about your ability to maintain sobriety or you have recently relapsed, you should seek help as soon as possible. Trust in your rehab center's ability to provide high quality care even during a world-wide pandemic.
Now may be the ideal time to seek treatment because you are less consumed by responsibilities such as work, school, or social obligations. Contact us today for more information on how to get started.
Resources and References: