tour
Take a virtual tour through our Men's and Women's facilities and our clinical building. Is addiction controlling your life? Contact us now and break free from addiction today!
Insurance Verification
Fill out the form below and one of our treatment consultants will contact you with more information regarding your benefits and begin the admissions process to enter our facility for drug & alcohol treatment.
Treatment
We believe in allowing clients the opportunity to learn about having fun in recovery. Whether it is attending local AA or NA events or attending the movies many people don't understand these experiences without drugs & alcohol. It is important in early recovery to learn how to participate in life, sober.
ABOUT UNITED RECOVERY PROJECT
United Recovery Project is an alcohol and drug rehabilitation center in South Florida. Our approach centers around addressing and healing the issues, at the root of addiction. Rather than merely medicating symptoms away, our drug rehab center uses evidence-based practices to help clients manage their symptoms and emotions, setting them up for success, once they check out of treatment.
We are dedicated to your success. At United Recovery Project, we go beyond a typical alcohol rehab center and provide continuing therapy and treatment, including an alumni program after your time with us, is complete. We will arm you with the tools you need to navigate recovery: physically, mentally, neurologically, emotionally, and spiritually.
Sobriety goes far beyond the time spent in an inpatient program; rather, it's important to rebuild your life from the ground up, creating a life of value, passion, and purpose. We will never try to change who you are, just help you rediscover your best self through a customized treatment plan. We understand that a strong support system is the main defense against relapse, and we're here for you, every step of the way.
United Recovery Project is not a typical drug and alcohol rehab center. Our upscale facility is designed to be a home away from home while you get well. Our services include drug and alcohol detox, in an inpatient alcohol treatment center and an inpatient drug treatment center, sober living homes as well as a partial day program.
Remember, there is always hope, even if it doesn't seem like it at this moment. If you, or a loved one, is ready to begin to heal, contact our caring treatment consultants, today, to help you get started.
WHY CHOOSE UNITED RECOVERY PROJECT?
Our top-rated and reviewed treatment program offers clients access to multiple levels of care to help them overcome drug & alcohol addiction for good.
Substance abuse treatment
At United Recovery Project, our substance abuse treatment center not only helps addicts detoxify in a safe place but also helps them through all stages of recovery. It's estimated that nearly 22 million people in the U.S. are in need of substance abuse rehab.
We use various treatment methodologies to help patients recover from their addictions. A customized treatment plan is essential, as addiction is as complicated as the people who suffer from it. Factors such as the severity of abuse, relapse history, age, and physical and mental health will be taken into consideration when designing a treatment plan. There is no one size fits all approach to beating addiction. That said, most people fall into one of two categories when checking into a treatment center.
Inpatient Substance Abuse Treatment
Our inpatient rehabilitation center will help an addict to fully focus on recovery. This is ideal for people with severe addictions, those with other mental conditions, or those without a strong support system at home.
During inpatient treatment, our specialists will provide both individual and group therapy to conquer the root cause of the addiction. Inpatient treatment allows the addict to heal, without distractions of the home environment or outside world. Of course, medication can be administered to help cope with withdrawal symptoms or cravings.
Outpatient Substance Abuse Treatment
For recovering individuals who will fare better with outpatient treatment, we also facilitate outpatient programs. Additionally, some patients prefer the extra care of an outpatient program once they have completed their inpatient treatment.
Outpatient care tends to be more affordable than inpatient treatment, although it comes without the round-the-clock care and structure. However, like inpatient treatment, outpatient care will offer a variety of approaches to help the addict recover.
Wondering if inpatient or outpatient care is best for you or your loved one? Treatment begins with a customized assessment, so our professionally trained counselor can help you decide. Contact us, today, and make the first step towards recovery!
Accreditation's and Memberships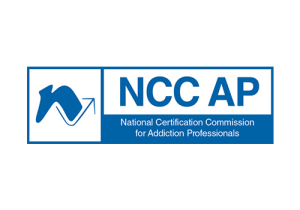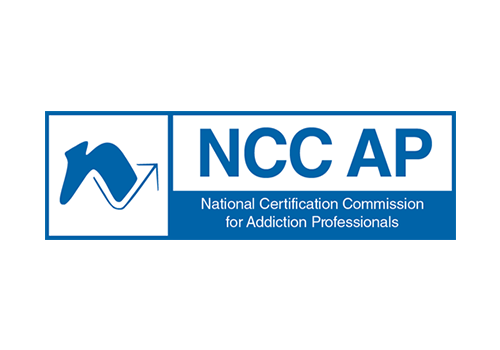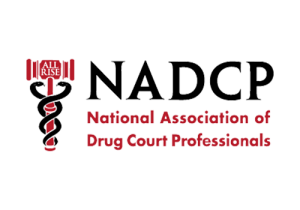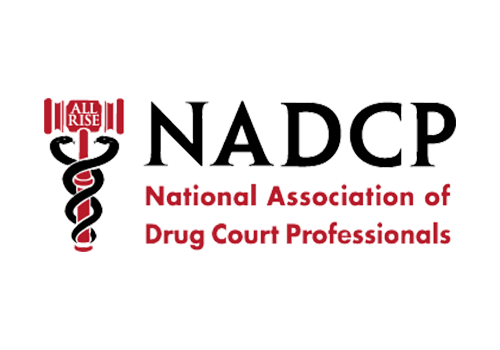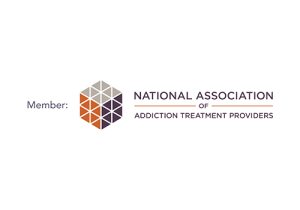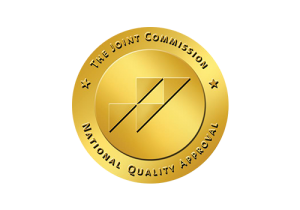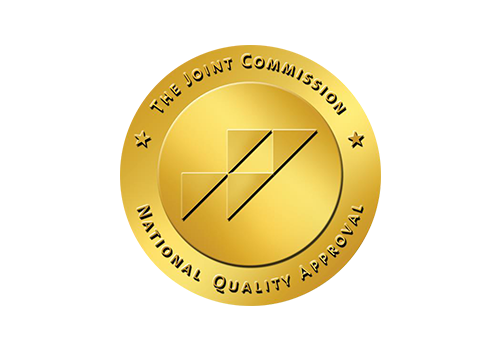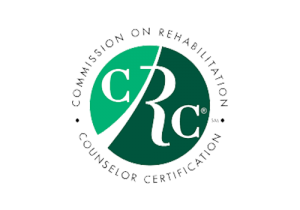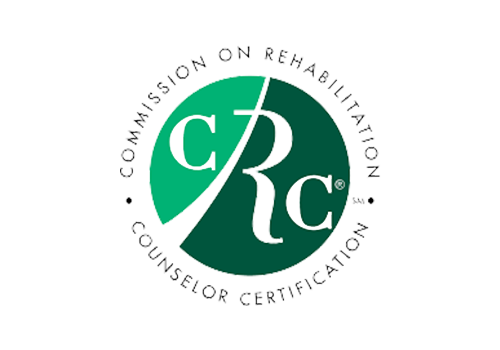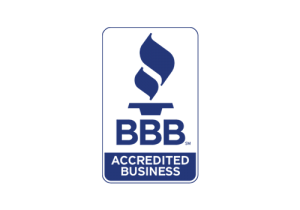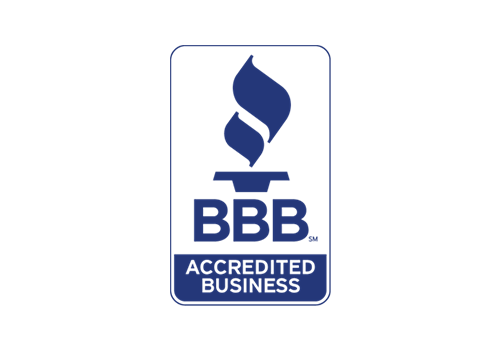 Request A Callback 24/7, A Caring treatment Consultant Is Standing By.
BLOG
Drug and Alcohol Abuse is a huge problem that affects all states and doesn't seem to be getting any better with the passing of time. […]
If you or a loved one is suffering from substance abuse or addiction, you may be wondering what your options are. Rest assured, there is […]