Addiction Recovery: Our Mission
Our Mission: United Recovery Project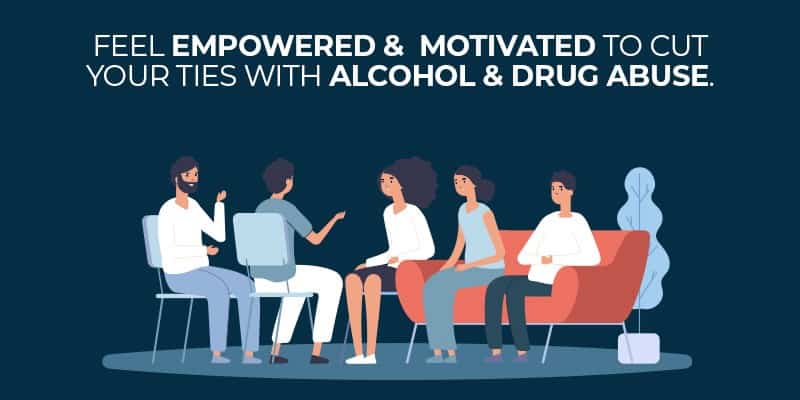 Millions of Americans let their addictions go untreated because of social stigmas, the inability to find the proper support, and intimidation. Addiction is a chronic disease that requires an extensive and personalized treatment plan created by a team of professionals, including medical doctors and therapists. Our luxury addiction treatment provides just that – personalized care in a hospitable setting surrounded by a team that's rooting for your success. Whether you're in our luxury rehab center or medical detox center, we want you to feel empowered and motivated to cut your ties with alcohol and drug abuse. 
Our Core Beliefs
Clients should receive a tailored treatment plan that best meets their needs. There's no one-size-fits-all approach to addiction recovery. 

Everyone that sets their mind to it can overcome an addiction. We're all capable. 

Overcoming substance abuse requires long-standing dedication and perseverance.

Every client deserves care from passionate professionals in a welcoming and judgment-free environment. 

Addiction is not a choice; it's a disease. We're committed to helping you battle this disease with our research-backed substance abuse treatment.
What Sets Us Apart From Other Addiction Treatment Programs
We're proud to offer numerous drug and alcohol addiction treatment options, ranging from equine therapy to life skills training. Our clients receive best-in-class luxury addiction treatment starting from the moment they enter our medical or holistic substance abuse detox programs. 
We have the expertise and facilities to treat a variety of addictions, including alcohol, benzodiazepines, cocaine, opioids, and opiates. 
You can think of us as a "full-cycle" luxury drug and alcohol rehabilitation center. That is, we offer everything you need to achieve lifelong recovery. Patients start luxury addiction treatment at our medical detox center or holistic alternative and then transition to one of three inpatient rehab facilities. We also offer outpatient services for those in a drug and alcohol-free environment. After successfully completing rehab, our clients can also benefit from rebuilding their lives in our sober living homes – welcoming environments that help them stay on track. 
Overcoming addiction takes tremendous willpower, and for some, the temptations are too hard to resist. Although we create environments that foster sobriety, we understand that there's always a risk of relapse. Our team can work with you to develop a personalized relapse prevention plan to keep you on the path towards long-term sobriety. 
Our Commitment to Make a Positive Difference in Our Clients' Lives
We've developed unique and intensive therapy options for those suffering from both drug and alcohol addictions. Our low client-to-staff ratio means you get individualized support paired with frequent one-on-one therapy sessions. We know first-hand how much harm addiction can do to you and your loved ones' lives, and we have the resources and expertise to turn your life around.