The Coronavirus Provides Unique Challenges for Those Struggling with Addiction-United Recovery Project Can Help

The novel Coronavirus has caused a major upheaval in the normal day-to-day for everyone.
For those struggling with addiction, guidelines set by the Center for Disease Control such as social distancing and self-isolation, are creating both physical and psychological difficulties. Because of the unique challenges brought about by these changes, there is a higher risk of relapse and overdose.
United Recovery Project Can Help Those Struggling with Addiction
The good news is, substance abuse treatment centers are staying open to continue taking and treating clients. They are taking preventative measures to keep their clients safe and slow the spread of the virus.
The effects of the Coronavirus don't need to be faced alone. There are committed healthcare providers and addiction treatment specialists that want to help you. Now is the opportune time to overcome common obstacles that keep people from enrolling in rehab and take advantage of all that United Recovery Project has to offer.
Unique Challenges for Those Struggling with Addiction
Adding to the stress and hysteria of the Coronavirus is the mixed information put out by the media, causing a wide variety of reactions. For people struggling to overcome addiction, just the unknown future can make them feel like giving up.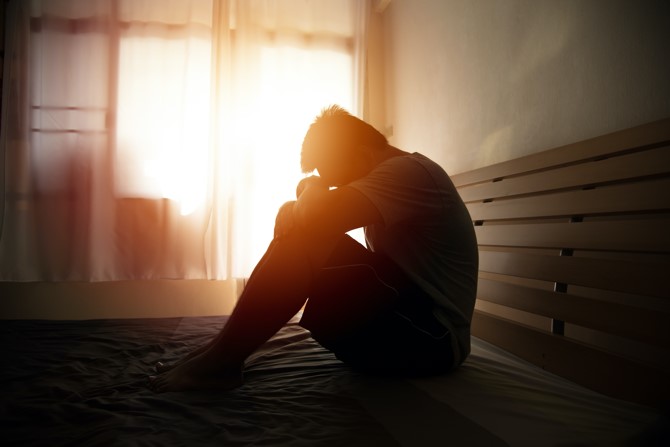 COVID-19 can be especially scary for people who have struggled or are currently struggling with drug or alcohol abuse because they are more susceptible to getting the virus.
According to USATODAY, people "…recovering from substance use disorders are especially vulnerable to COVID-19, medical and treatment experts say. They may be unable to get necessary prescriptions and treatments vital to their recovery. They're already more at risk for homelessness, and if they get the disease that means they may be more likely to need hospitalization or be more prone to severe symptoms."
Relapses and Overdoses are On the Rise Because of COVID-19
Relapses are also occurring more now because of state-issued self-isolation mandates. Offices that were once used for 12-step meetings are no longer available and medications that help fight addiction, like Suboxone and methadone, are more difficult to get because of overwhelmed healthcare systems.
Many who struggle with drug or alcohol addiction and are home alone because of state mandates have an increased risk of overdose. With no one around to support their sobriety efforts as well as no one to call an ambulance or administer Narcan in the event of an overdose, death is much more likely.
How to Protect Yourself
The stigma around addiction is very real for the majority of people who struggle and is often the reason why many people don't seek help. The best thing you can do to protect yourself from both the Coronavirus and potential relapse is to create a routine you can stick to.
Create a New Routine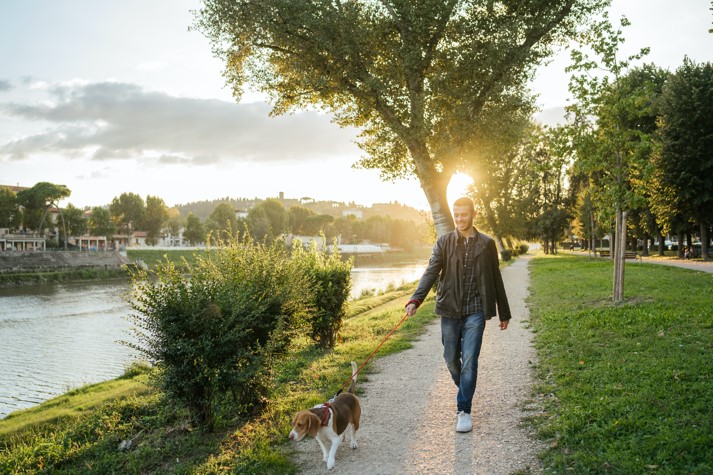 Take this time to learn a new skill, develop a new hobby, or become more active-whatever keeps your interest peaked and your mind focused. You should also spend time outside, be patient with yourself, and enlist the help of supportive friends and family. Even if you can't spend time with them you can talk to them often on the phone and use them as accountability partners.
Don't Try to Face Challenges Alone
The Addiction Policy Forum recommends the following tips for those who are in recovery:
Seek recovery support online including your addiction health care provider, 12 step meetings and other key programs.
Stay connected to your health care and addiction provider to take and refill medications. Ask about virtual options appointments.
For people with an active substance use disorder:
Do not share supplies including injecting supplies, pipes, vapes, bongs, straws or glasses.
Despite social distancing requirements, do not use opioids alone especially if injecting fentanyl or heroin. If alone, call or video chat a friend.
Consider stocking up on naloxone to have on hand and ensure loved ones have access as well.
Help is Available Through United Recovery Project
Though the way we provide treatment has changed in order to comply with social distancing and slow the spread of COVID-19, we continue to provide customized treatment to our clients. This means that no matter what your history with substance abuse, we can help you.
At United Recovery Project, you'll have access to the best care, the latest therapy techniques, and beautiful residential and medical facilities. Our luxury drug and alcohol rehab center will be your escape from daily life while you focus on the most important things in life.
"Our holistic approach to addiction treatment centers around addressing and healing the underlying issues at the root of addiction, rather than merely medicating symptoms of alcohol and drug use away… We work hard to make everyone feel a part of the United Recovery Project family."
Should You Still Seek Drug Addiction Treatment?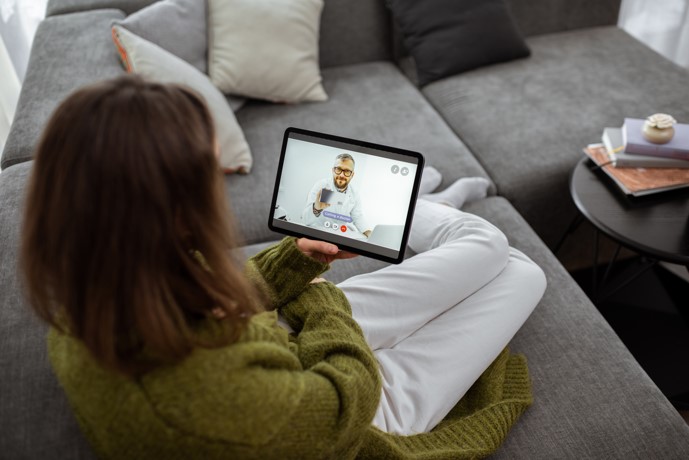 If you are concerned about your ability to maintain sobriety or you have recently relapsed, you should seek help. Trust in your rehab center's ability to provide the best care even in uncertain times.
Try to look for the silver lining of this pandemic and take advantage of this unique time to put yourself first, strengthen your commitment to sobriety, and achieve true and lasting recovery. Contact us today for more information on how to get started.
Resources and References: