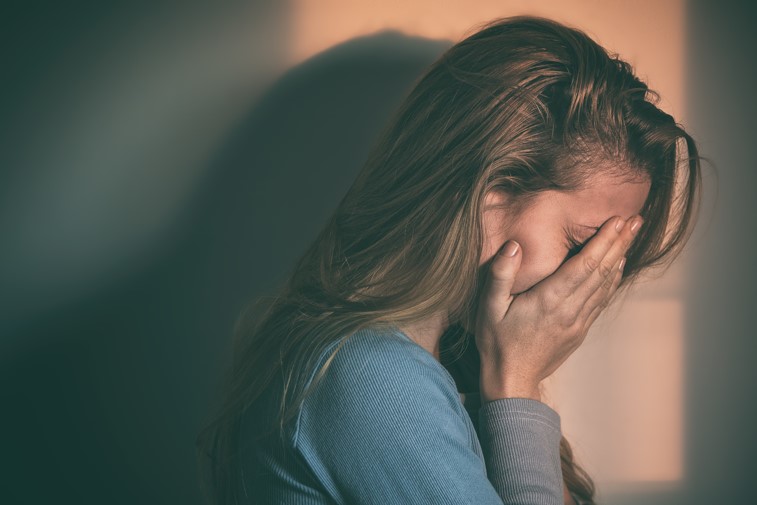 If you or a loved one is suffering from substance abuse or addiction in West Virginia, you may be wondering what your options are. Rest assured, there is hope. No one should ever feel like they are too far gone or that they can never change, no matter how many times they've messed up. Recovering from addiction is not about willpower or your moral beliefs; it's about finding the right help to change your life. Learning how to rebuild trust after addiction is extremely difficult but not impossible. That's why doing everything in your power to overcome your addiction is best if you really want to change. Traveling has been shown to boost addiction recovery because being in familiar places and around friends and relatives can trigger addictive behaviors, causing relapses and hindering true change. That's where a drug rehab center like United Recovery Project comes in. Located in the popular vacation destination of Hollywood, FL, United Recovery Project offers you the chance to become your best self without any distractions or obstacles.
What United Recovery Project Offers
We offer both inpatient and outpatient programs and will meet with you to discuss which option is best for your situation. Most of our inpatient patients stay for 30 days or longer as needed. URP believes in focusing on issues at the root of addiction. We use evidence-based practices to help our clients cope with their symptoms and emotions. Once they finish the program, they can reside in our sober living community or go back to their daily life with the added help of a continuing support group. Drug rehab in West Virginia is available in many reputable facilities, but it may not be right for everyone. Let our Florida facility be your home away from home, without any distractions. Our supportive staff will even help you arrange travel plans to ensure you arrive at and depart from our rehab center safely.
How Traveling Boosts Addiction Recovery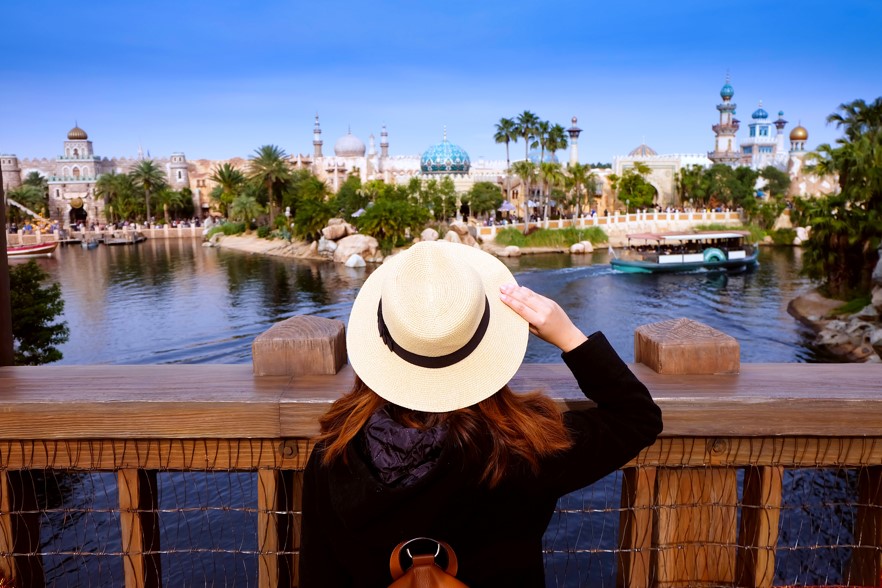 We understand that the thought of checking into a rehab center is scary enough without adding on travel plans. The key is to think of your change of scenery as a fresh start. Change always corresponds with fear, but it usually corresponds with positive results as well. Traveling helps with addiction recovery, making you more receptive to the treatment you'll receive. It also gives you perspective, helping you see that your West Virginia drug problem isn't the only one in the world. People from all over the nation come to our facility for rehab, meaning that you'll meet people from every walk of life who can relate to what you're going through. You'll no longer have to feel alone or ashamed, and because you are far from home, you won't have to worry about people you know judging you.
Additionally, because treatment is voluntary, you can leave at any time while you're at our facility. However, if you truly want to change, placing yourself somewhere far from home increases your chances of completing your program. The easier it is to retreat back to your home and life, the higher the chances are that you will. Show yourself love by being honest with yourself and removing temptations from your life as much as possible.
Finding What You Need
There are plenty of drug rehab centers in West Virginia, but when the ones near you aren't what you need, where do you turn? First of all, it's important to check with your insurance company to see what facilities they cover treatment for. Once you know what your insurance company covers and where you will know your options and can be selective from there. Consider the type of treatment you need, what kind of environment you want to be in, and what programs would be helpful for you.
"To be effective, treatment must address the individual's drug abuse and any associated medical, psychological, social, vocational, and legal problems."

– The National Institute on Drug Abuse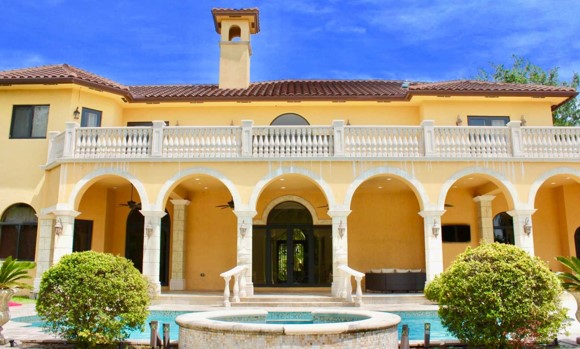 United Recovery Project offers a drug rehab center that caters to drug and alcohol detox, substance abuse treatment, inpatient and outpatient programs, a sober living community, and a successful alumni program. Our programs will set you up for success by teaching you tools for  relapse prevention and how to enjoy life without chemical substances. Our resort-like facility in Hollywood, FL, contains both male and female housing with a detox facility to give you a residential experience. You'll be surrounded by strong support groups and be invited to participate in fun, sober activities such as going out to events and movies.  We provide a sober living home as well for those who don't have a sober environment to return to and need to learn how to readjust when they do go back. No matter what your need is or where you're from, we are here for you and want to be your final escape from a life of drug and alcohol abuse and the heartache that goes along with it. When you, or someone you love, is ready to begin the healing process, contact our wonderful treatment consultants today. They will help you get started.
Sources and Resources