Facilities Must Adapt to Provide Effective Addiction Treatment During the COVID-19 Outbreak

The COVID-19 outbreak has disrupted daily life for everyone, causing unique struggles for those who need addiction treatment.
For many, the Center for Disease Control's guidelines are making everyday life much harder and lonelier than before. For people struggling with substance use disorders, however, these guidelines can lead to increased depression and the likelihood of relapse and overdose.
Effective Addiction Treatment is Available
Fortunately, substance abuse treatment centers are considered essential businesses that are not closing down but are taking preventative measures to protect clients. When you feel like the Coronavirus and its negative effects are closing in around you, remember that there are committed healthcare providers and addiction treatment specialists that want to help.
Finding hope in the midst of drug and alcohol abuse is possible through specialized treatment centers like United Recovery Project. Without work, school, or social obligations to occupy your schedule, now may be the best time to get started on your recovery journey.
COVID-19 is Increasing the Need for Addiction Treatment
In an attempt to protect people from this virus, slow the spread of it, and keep hospitals from being overrun, cities have issued stay-at-home orders and social distancing policies. This is a difficult switch for most because it means no work, school, or any resemblance of a routine. For those struggling with a drug or alcohol addiction and trying to remain sober-it's even more difficult.
Business Closures and Social Distancing Challenges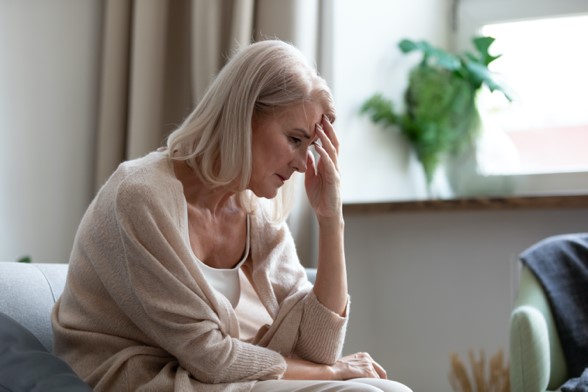 The closure of bars, stores, and restaurants, as well as the order to stay home, means less availability of substances that some rely on as coping mechanisms.
For others, the availability of substances isn't the problem-it's the self-isolation that can increase depression, loneliness, anxiety, and an overwhelming urge to relapse.
The combination of the unavailability of substances with the desire to relapse because of isolation can make people desperate which can lead to a number of tragic consequences.
United Recovery Project Adapts to Provide Quality Treatment
Though many non-essential businesses are closed, drug and alcohol rehab centers are still open. Healthcare providers are still working hard to make sure that clients enrolled in addiction treatment facilities are continuing to receive the medication, therapy, and support they need. In order to stay open, United Recovery Project has made the following adjustments.
We are not accepting new clients from especially hard-hit states including New York, Washington, California, New Jersey, and a few others.
We are performing COVID-19 tests on all new admits and prospective admits prior to matriculation, and we are quarantining individuals as needed, on a case-by-case basis.
We have eliminated any physical visitor interaction, and only staff and other essential personnel are allowed in any of our facilities.
We are exploring additional telehealth services for those in the hardest-hit areas who need treatment.
The Substance Abuse and Mental Health Services Administration explained, "There has been an increased need for telehealth services, and in some areas without adequate telehealth technology, providers are offering telephonic consultations to patients."
Benefits of United Recovery Project
Though the way we provide treatment has slightly changed, we are still offering customized care plans to all of our clients. At United Recovery Project, you'll receive professional care, life-changing therapy, and high-quality accommodations. Our luxury drug and alcohol rehab center will feel like a vacation from daily life while you focus on what's most important.
"Our treatment program includes individual and group-based therapy to help clients understand and manage their symptoms and emotions. Our facility has a very low client-to-staff ratio, and we work hard to make everyone feel a part of the United Recovery Project family."
Get Addiction Treatment Today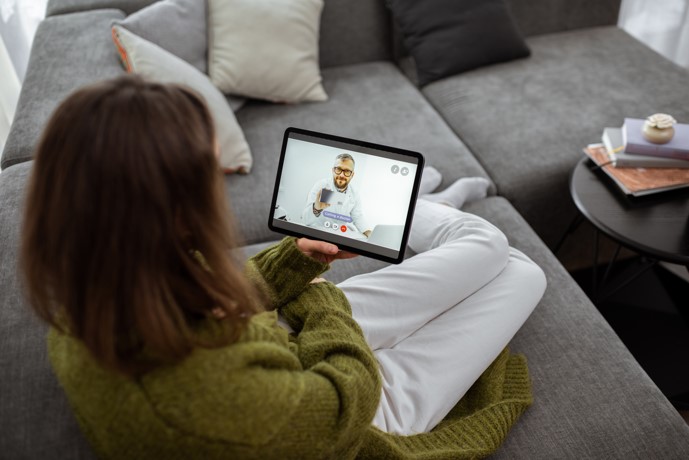 If you or your loved ones are concerned about the unique challenges you are facing at this time, you should seek treatment. Though worry about Coronavirus is warranted, concern for your personal health and safety should be your number one priority.
Take advantage of this unique time to realign your priorities, strengthen your determination to succeed, and realize true and lasting recovery through effective addiction treatment. Contact us today for more information on how to get started.
Resources and References: