COVID-19 Causes New Anxiety for Those Battling Addiction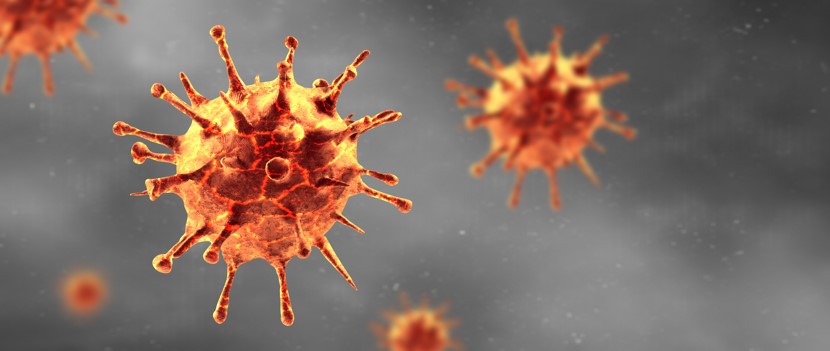 Those who are currently in or currently in need of addiction treatment have an up close and personal view on how the Coronavirus has recently made life especially difficult.
The Center for Disease Control's guidelines and state-mandated stay-at-home orders are disrupting the daily routines that many rely heavily upon. Structure is especially important for those who are committed to staying sober and a life-altering event like this is often a catalyst for returning to addictive behaviors.
How Addiction Treatment Centers Can Help
Substance abuse treatment centers are reaching out to those in need and changing procedures to keep clients safe. Rather than trying to face your challenges alone, remember that there are committed addiction treatment specialists that want to help you.
Now is the best time to overcome the common obstacles that keep people from enrolling in rehab and take advantage of the help provided at United Recovery Project.
The Coronavirus Causes Anxiety for Those Battling Addiction
Though it affects everyone in some way, the Coronavirus is particularly difficult for those battling the signs and symptoms of addiction. Not knowing what the future holds can elicit a feeling of "Why try?" When it feels like your world is crumbling around you, it can feel easier to give up and go back to what felt good when you were using.
Social Distancing Delays Recovery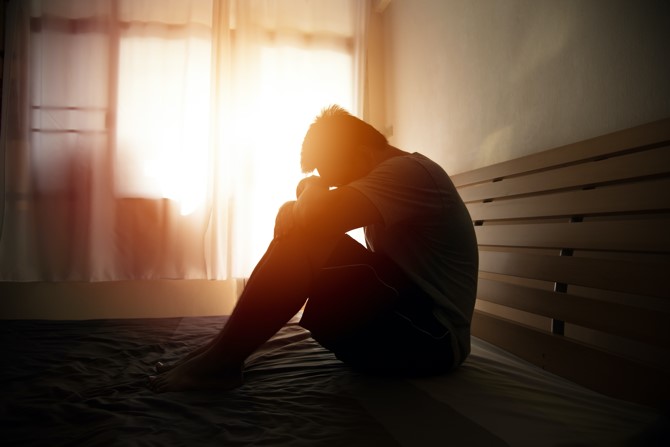 In addition, COVID-19 risks can hit harder for people recovering from addiction because social connection is crucial to their success.
"John McGinnis, program director of the substance use disorder treatment services at NorthStar Regional…noted that social connection is vital to recovery as well.
'People in early recovery… need to be talking to other people about what they're thinking about,' McGinnis said. 'Their brain is still not healed, so some of their thinking is skewed.'"
There Are Physical Risks for People Battling Addiction
In addition to needing regular social connections, people who struggle with addiction are at a higher risk because they are more physically susceptible to the Coronavirus.
"The lung damage caused by smoking or vaping nicotine or cannabis, or from opioid or methamphetamine use, puts a person at higher risk for a severe case of the disease… which can cause pneumonia in some people."
Recent Changes in Addiction Treatment
In response to this worldwide pandemic, addiction treatment centers like United Recovery Project are making necessary changes to comply with the CDC's recommendations and slow the spread of the virus. Some of the adjustments we have made are:
We are not accepting new clients from especially hard-hit states including New York, Washington, California, New Jersey, and a few others.
We are performing COVID-19 tests on all new admits and prospective admits prior to matriculation, and we are quarantining individuals as needed, on a case-by-case basis.
We have eliminated any physical visitor interaction, and only staff and other essential personnel are allowed in any of our facilities
We are exploring additional telehealth services for those in the hardest-hit areas who need treatment.
New Telehealth Addiction Treatment
To continue helping as many people as possible while keeping everyone safe, the use of online tools is changing the addiction treatment world.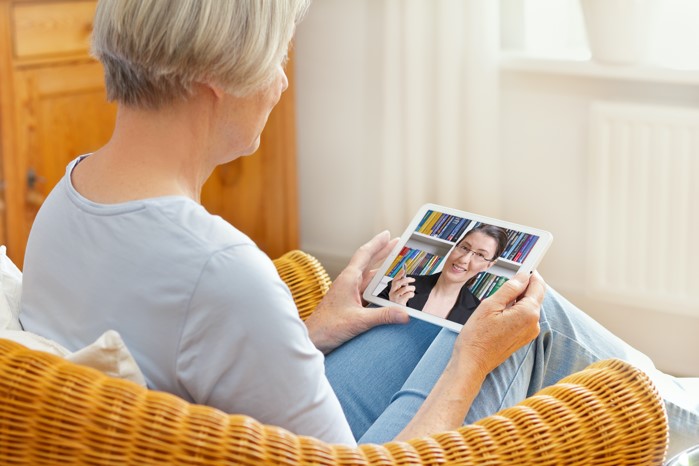 Therapists and counselors can still help their clients without risking the spread of the virus. In turn, clients get the help, medication, and social interaction they need- all through their computer or mobile device.
"While it may feel strange to transition to an online care relationship, the fundamentals of talk therapy aren't different whether in person or on a screen…While some people resisted the idea of online meetings, many have come around and actively participate in the virtual sessions."
Now is the Time to Seek Help Through Addiction Treatment
Though there are still triggers at every turn for people struggling right now, addiction treatment centers like United Recovery Project are doing everything they can to continue helping people as much as possible.
We consistently remind our clients that they are in a safe place and doing the best thing they could be doing by choosing to seek help and take care of themselves.
Take advantage of this unique time when you are free from social obligations and other responsibilities to focus on yourself, strengthen your desire to get clean, and reach your recovery goals. Contact us today for more information on how to get started.
Resources and References: