The state of New York, with all its beautiful sites and endless amount of activities to be had, is sadly full of people who are suffering from drug and alcohol abuse as well. Statistics show that unintential drug poisoning (overdose) deaths remain at epidemic levels in New York. This huge problem that affects the entire state and its families doesn't seem to be getting any better with the passing of time, but it doesn't matter who you are or how far you've gone, there is always hope. The key to recovery is admitting that you need help and then seeking it through a drug treatment center. This is an effective way to heal from your drug or alcohol addiction and start moving toward a new life where you are the best version of yourself and no longer feel lost. At United Recovery Project in Hollywood, Florida, we take the time to answer any concerns and questions you may have, help you arrange your travel plans, and set you up for a life of success and support long after your rehab is over.
FAQ's About Drug and Alcohol Addiction
How do I help a loved one in active addiction?
First, accept the fact that their addiction is affecting you and then support yourself. You can't help your loved one until you've helped yourself first. Just by dealing with your own wounds and controlling how you react to your loved one's addiction can make a difference for them and help build trust.
Is there effective treatment for substance use disorder (SUD)?
Yes, most people with SUD recover. The effective treatment requires a combination of therapy and medication. Both can be found at a high-quality treatment center like United Recovery Project.
What should I tell my kids about drugs/addiction?
Create an environment at home that helps your children feel comfortable asking you questions. Don't wait for them to bring it up but use opportunities to teach when you can by stopping and explaining about drugs, drug policy, and the natural consequences of using and abusing both drugs and alcohol.
Looking Outside of Drug and Alcohol Treatment Centers in New York State
Despite the growing problem of drug and alcohol abuse in New York, there is hope through a community of people who have been in your shoes and want to help you. Consider leaving the state of New York during your rehabilitation time to allow yourself to heal fully. For some people, friends, family members, and other signs of familiarity are common factors associated with obstacles in recovery. This is why many people choose not to enroll in drug rehab in New York and instead select treatment out of state at a facility like United Recovery Project in sunny Florida. Here, you'll enjoy a home away from home that provides drug and alcohol detox, substance abuse treatment, inpatient and outpatient programs, a sober living community, and a successful alumni program.
United Recovery Project Services
Our services include drug and alcohol detox, a drug and alcohol rehab program, a partial-day program, sober living homes, and an alumni program. No matter what you or a loved one is dealing with, our amazing support groups will be with you every step of the way. Through our programs, you'll learn how to manage your emotions and stressful situations without using chemicals to decrease anxiety or numb feelings away. By addressing all the aspects of healing; physical, neurological, mental, emotional, and spiritual, we provide the opportunity for true change to take place. We help you make a significant transformation in your life without changing who you truly are. In essence, we help you become the best version of yourself and set you up for a life of success long after treatment at our facility.
What Florida Has to Offer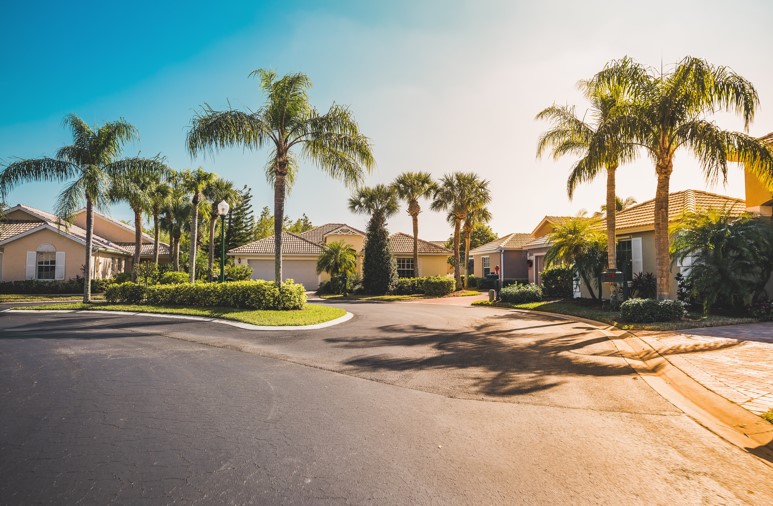 Our luxury drug and alcohol rehab center is located in Hollywood, FL, and contains both male and female housing with a detox facility to give you a residential experience-a true home away from home. You'll be surrounded by strong support groups and participate in fun activities such as going out to events and movies. Nearby attractions include Aventura Mall and Oleta River State Park. We provide a sober living home as well for those who don't have a sober environment to return to and need to learn how to readjust when they do go back. No matter what your need is or where you're from, we are here for you and want to be your final escape from a life of drug and alcohol abuse and the heartache that goes along with it. If you, or someone you love, is ready to begin the healing process, contact our wonderful treatment consultants today. They will help you get started.
Sources and Resources: