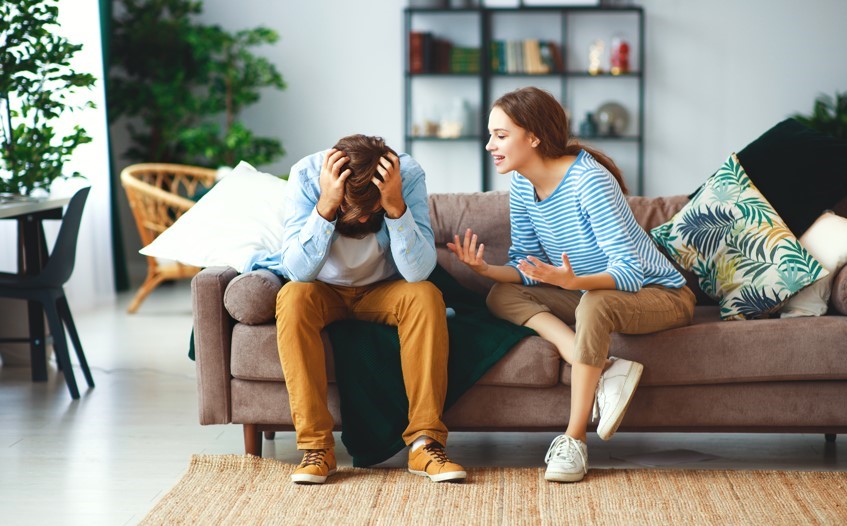 The state of Massachusetts has the largest population in the New England area and consequently, a diverse culture. Unfortunately, a significant portion of the people in Massachusetts are suffering from the effects of drug and alcohol abuse and aren't seeking help from Massachusetts rehab programs. Inpatient rehab facilities in Massachusetts are available, but most people who struggle with substance abuse aren't using their resources for rehabilitation help. In fact, a national survey on drug use and health conducted by the US Department of Health and Human Services discovered that 90% of people who desperately need treatment don't receive it. Even if someone who needs help is receiving it, going to drug rehab centers in Massachusetts, the state where they've most recently struggled, isn't always the best approach. When you or your loved one is struggling with substance abuse, you should look outside of rehab places in Massachusetts. Keep reading to see some of themajor benefits to traveling for rehab that will increase you or your loved one's chances of a full recovery.
You'll Finish Your Rehab Program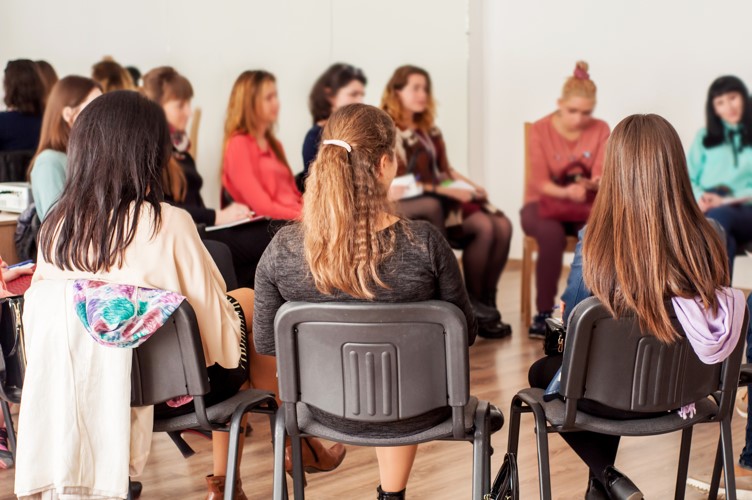 If you are thinking about checking into a Massachusetts treatment center, consider how likely you are to end your treatment early. The first few weeks of rehab and detox are overwhelming. You are going to experience a lot of changes in your body, and you may have a strong desire to give up and walk out. Leaving treatment early is a common reason why many addicts don't fully recover. For people who truly wish to change, traveling to an inpatient drug and alcohol treatment center like United Recovery Project is very beneficial. Located in Hollywood, Florida, United Recovery Project's luxury facility will feel like a relaxing getaway. Somewhere beautiful, soothing, and full of sunshine is exactly what you'll need at times when you are really struggling. Without the numbness that drugs and alcohol provide, you will feel emotions that you haven't felt for a long time. This can be scary. Surrounded by a strong support group and a beautiful facility that has everything you need will help comfort and strengthen you.
You'll be Far from Negative Influences
Bad friends and constant reminders of negative experiences or traumas in the place where you live are triggers that cause a relapse. When you're far away from everything and somewhere full of positive influences, you will enjoy a fresh start. You won't be pulled in everyday by text messages and phone calls from the wrong people or be judged for choices you've made because you won't be around anyone you know. Traveling away from the negative influences in your life to a luxury drug and alcohol rehab center will help you get the proper care that you need and figure out who you are without those negative influences in your life.
You'll Receive the Best Treatment
No drug or alcohol treatmentis the same for everyone. Because each situation is different, it is crucial that you are matched correctly with the proper program, medical treatment, and therapist. United Recovery Project offers specialized care that you often don't find at drug rehab centers in Massachusetts. Our highly qualified staff is prepared to handle any situation and help people in every circumstance. We offer drug and alcohol detox, substance abuse treatment, a partial-day program, sober living homes, and an alumni program. You'll have access to the most up-to-date therapies such as:
Cognitive Behavioral Therapy
Group Therapy
Medication-Assisted Therapy
Creative Therapies like Art and Music
Relapse Prevention Education
Life-skill Training
Health, Wellness, & Fitness
When you want to learn more about the wonderful benefits of traveling and how it improves your chances of a full recovery, contact our treatment consultants. They will help arrange your travel plans so that you arrive safely at our beautiful facility. Rest assured that as soon as you enter our drug and alcohol treatment center, our staff will treat you with love and respect. We will support you every step of the way and set you up for a lifetime of confidence and success. Our alumni program makes it possible for you to reach out any time you need to after graduating from our programs whether over phone, social media or in person. We are here for you and want you to be the best version of yourself. When you are ready to begin the healing process, don't hesitate to call us and see how we can help.
Sources and References: