Federal health officials released a guide for clinicians who are considering tapering patients' Norco prescriptions, highlighting the benefits of safe reductions in dosages while warning against abrupt drops for people who have been on the drugs for long periods.
The recommendations come amid fears that some chronic pain patients' dosages have been unsafely pulled back and that providers have sometimes abandoned patients. Some experts and advocates have warned that overly aggressive reductions or forced cutbacks have led some patients who are dependent on the drugs to seek out illicit sources of opioids or consider suicide.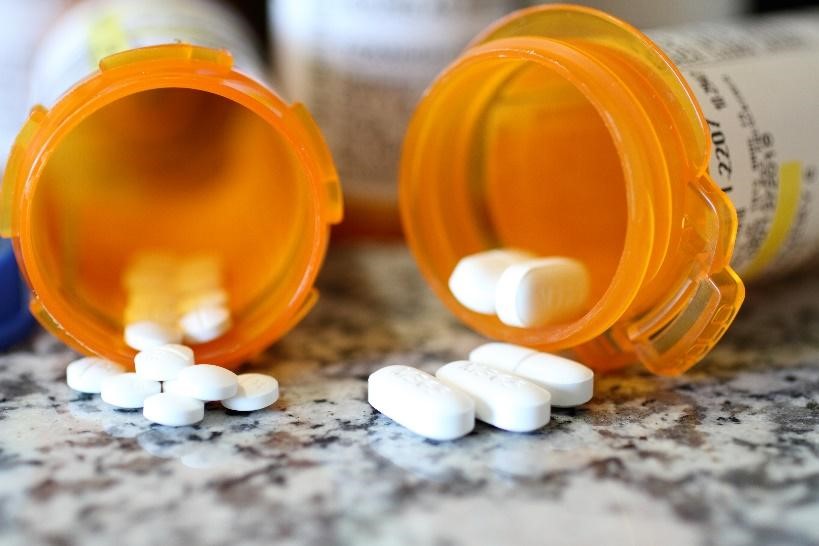 The anxiety around prescribing built in response to the opioid crisis, which drove over 47,000 fatal overdoses in 2017 alone. The crisis was caused in part by some clinicians overprescribing the drugs, resulting in addiction cases in patients and a source of pills that were diverted. Prescribing levels have fallen since 2012, and some advocates have warned that the fear around opioids has left some patients unable to get them.
The new guide marks the government's attempt to strike a balance between reducing the amount of Norco prescribed and ensuring patients aren't left behind. It also reflects concerns that prescribing guidelines released by the government in 2016 were misapplied and contributed to inappropriate tapers.
On a call with reporters, Dr. Brett Giroir, an assistant secretary at the Department of Health and Human Services, said it was possible to deal with the roots of the addiction crisis while helping people receive the medications they need. "It is a false choice to say we can only limit opioid use disorder, or addiction, or have pain control," he said.
Guide to Tapering Opioids
General, the guide casts the decision to taper as an individualized one that prescribers and patients should reach together. Tapers may necessitate going slowly, and their effects should be reviewed throughout the process. Patients want to have their concerns addressed, the guide stresses. It even suggests doctors reiterate to patients that, "I'll stick by you through this," and to offer other forms of support.
Successful tapers to lower dosages can result in improvements in sleep, mood, and overall daily function without leading to a resurgence of pain, according to the guide. But it also describes the dangers of rapid tapering on the first of its six pages. It warns that doing so can induce withdrawal symptoms and recommends that sudden dose reductions only happen when there are concerns about impending overdoses or other life-threatening issues. It also offers examples of when patients and prescribers should consider tapering, as well as when the drugs appear not to be working for pain control, or when the patient has side effects or starts taking certain other types of medications, including benzodiazepines.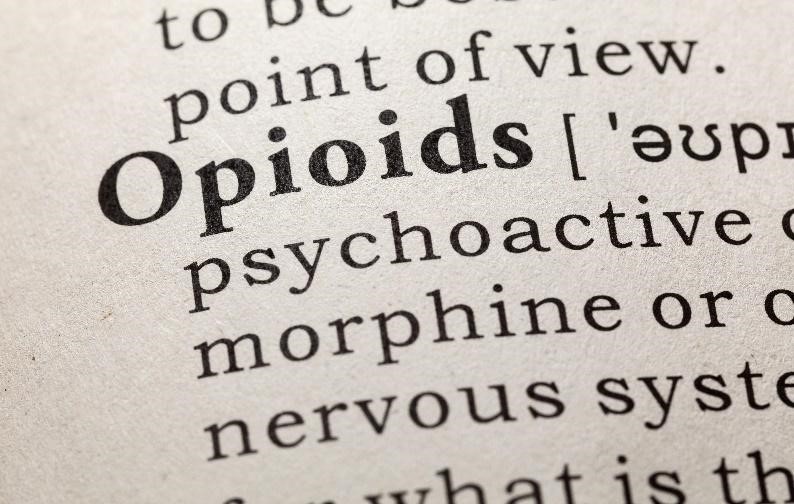 On the call with reporters, Dr. Deborah Dowell of the Centers for Disease Control and Prevention said there are no precise targets that dose reductions should try to hit. Instead, patients and clinicians should find doses where the benefits of opioid use outweigh the risks.
"Tapering success does not mean getting down to zero or to any particular dose," Dowell said.
While experts widely agree that overprescribing contributed to the Norco addiction crisis, there's been an ongoing debate about how insistently to pursue tapers for chronic pain patients. Many who have been on opioids for decades have grown dependent on the drugs, and it can be difficult for them to come off the medications. It can also be hard to distinguish whether tapering causes a return of pain or temporary symptoms of withdrawal.
While some professionals have preached caution in some cases advocating leaving patients at high doses if tapering could throw off their lives others argue that leaving patients on these doses for long periods is bad medicine. Higher doses of opioids are connected to overdose risk, and there is evidence that chronic opioid use can leave people more sensitive to pain and contribute to anxiety and depression.
Get Started Today!
A shot at self-detox unattended will almost always go south as you may give in to the unforgiving withdrawal symptoms of the potentially deadly Norco. The prime objective is to take our patients through medical detox to ensure their safety, teach them how to lead a sober lifestyle and ensure they don't relapse later when temptations occur. Therefore, as a safer alternative, contact the United Recovery Project for assistance with safe detox and rehab. We are capable of providing round the clock medical care for all our patients and especially those battling severe addiction. Our evidence-based programs aim to solve a patient's physical and mental issues simultaneously. We are positive we can instill sobriety in you or your loved one.
Resources and References: