Some seriously ill patients who managed to get hold of pentobarbital are now part of an international probe into the sale of a sedative that can be fatal in high doses
The Spanish National Police are investigating dozens of individuals who made online purchases of pentobarbital, a barbiturate used by seriously ill people to end to their life through euthanasia. The dignified death association Derecho a Morir Dignamente (DMD) has sent its members a document, to which EL PAÍS has had access, explaining that around 20 persons have approached the entity to express concern after "having received a visit from the National Police to ask them about the purchase [of the drug]."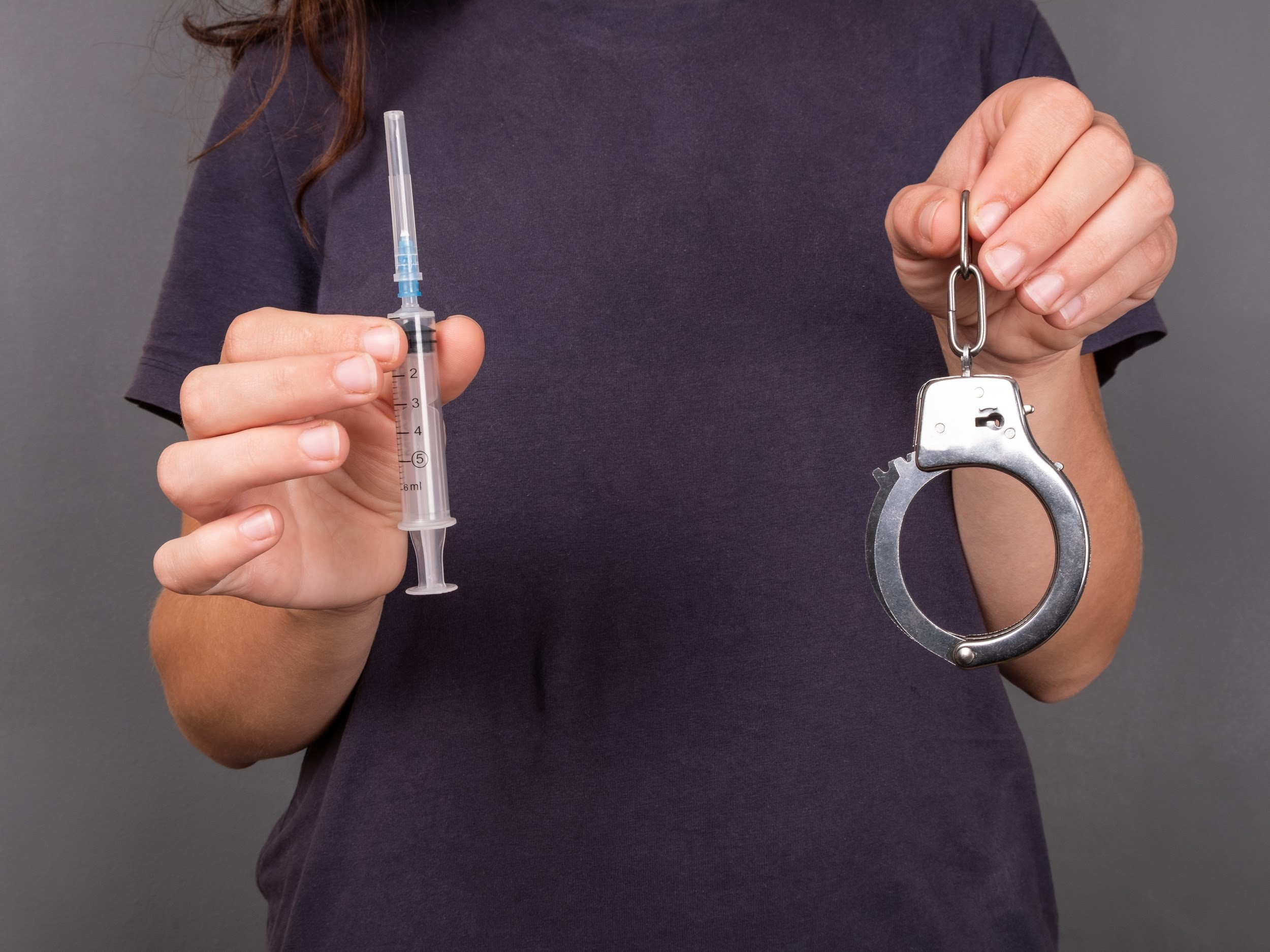 Police sources have confirmed this investigation, which was described as still in a preliminary stage. The online purchase of this type of drug breaches current regulations in Spain. But in the absence of a law to control euthanasia, DMD considers it a "last resort" for patients. Professionals think it's very unlikely that these individuals will face criminal prosecution if the product was for self-consumption.
Purchasers are the last link in a major investigation that began last July in the United States, which "extends to several countries and is complex," according to the Spanish Health Ministry, which is also aware of the case. Last October, the French Gendarmerie launched an operation with 300 agents who apprehended 134 bottles of pentobarbital in the homes of patients with ties to pro-euthanasia organizations, local media reported.
Arrests on People Selling Pentobarbital Online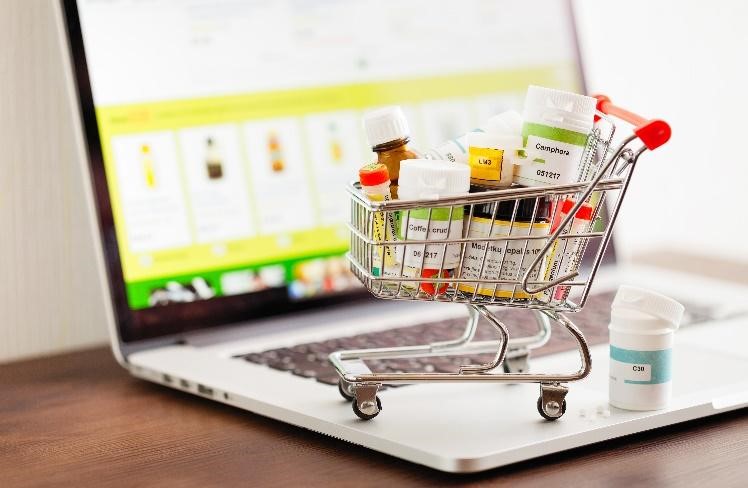 According to information provided at the time by the French authorities, the United States initiated the investigations after arresting a person who was selling the medicine on the internet. Police seized lists with the personal data of buyers, which made it possible to locate them. Pentobarbital, or pentobarbitone, is a barbiturate used in the past as a sedative and hypnotic drug, even though it has been replaced by new benzodiazepines that are safer. José Antonio Marcos, from the Spanish Society of Hospital Pharmaceutical Products (SEFH), highlights that the drug "acts as a central nervous system depressant" and that "it is no longer marketed in Spain for human consumption but for veterinary use only."
In nations where euthanasia or assisted suicide is legal or has been decriminalized, such as the Netherlands and Switzerland, the drug is used for this purpose. In the United States, it is administered to prisoners who have been sentenced to death.
Finding Treatment For Pentobarbital Addiction
The United Recovery Project prides itself in the wide range of programs it has perfected and can confidently offer. These include medical detox, inpatient treatment, outpatient programs, intensive outpatient, and also Partial hospitalization programs. The program offered to a patient heavily depends on the drug addicted to, how long the addiction has lasted and how much of the drug was abused. Our evidence-based programs have inspired confidence in therapists seeking to rehabilitate their patients. Contact us now and experience the prime rehab program that will transform your life into a drug-free and fulfilling one.
Resources and References: