What Drugs Can Make You Tell The Truth?
Certain medication works by exploiting the nether regions of human consciousness. The sedative-hypnotic Ambien, for instance, induces an unnatural state between wakefulness and sleep. So-called "truth serums" are used with much the same intention: putting someone in a state of semi-consciousness, with the idea that the individual does not have the mental focus to lie. In theory, it sounds like the stuff of science fiction and spy thrillers. In practice, the reality is pretty different.
Sodium Pentothal Uses
The term truth serum is a common name for drugs more properly known as barbiturates, substances that target the central nervous system. Legitimate and trusted medicinal reasons for prescribing barbiturates entail:
Causing drowsiness, as a sleep aid
Causing unconsciousness (as anesthesia before surgery)
Numbing pain
Reducing anxiety
Barbiturates fall into three general categories, each roughly corresponding to how long it takes for the effects to wear off. A barbiturate such as sodium thiopental (better known as Sodium Pentothal) kicks in roughly 20 minutes after it is administered, making it very useful for anesthesiologists who are preparing patients for surgery.
The other example of a barbiturate is phenobarbital, or Nembutal, which is used by veterinarians to euthanize animals.
Sodium Pentothal Effects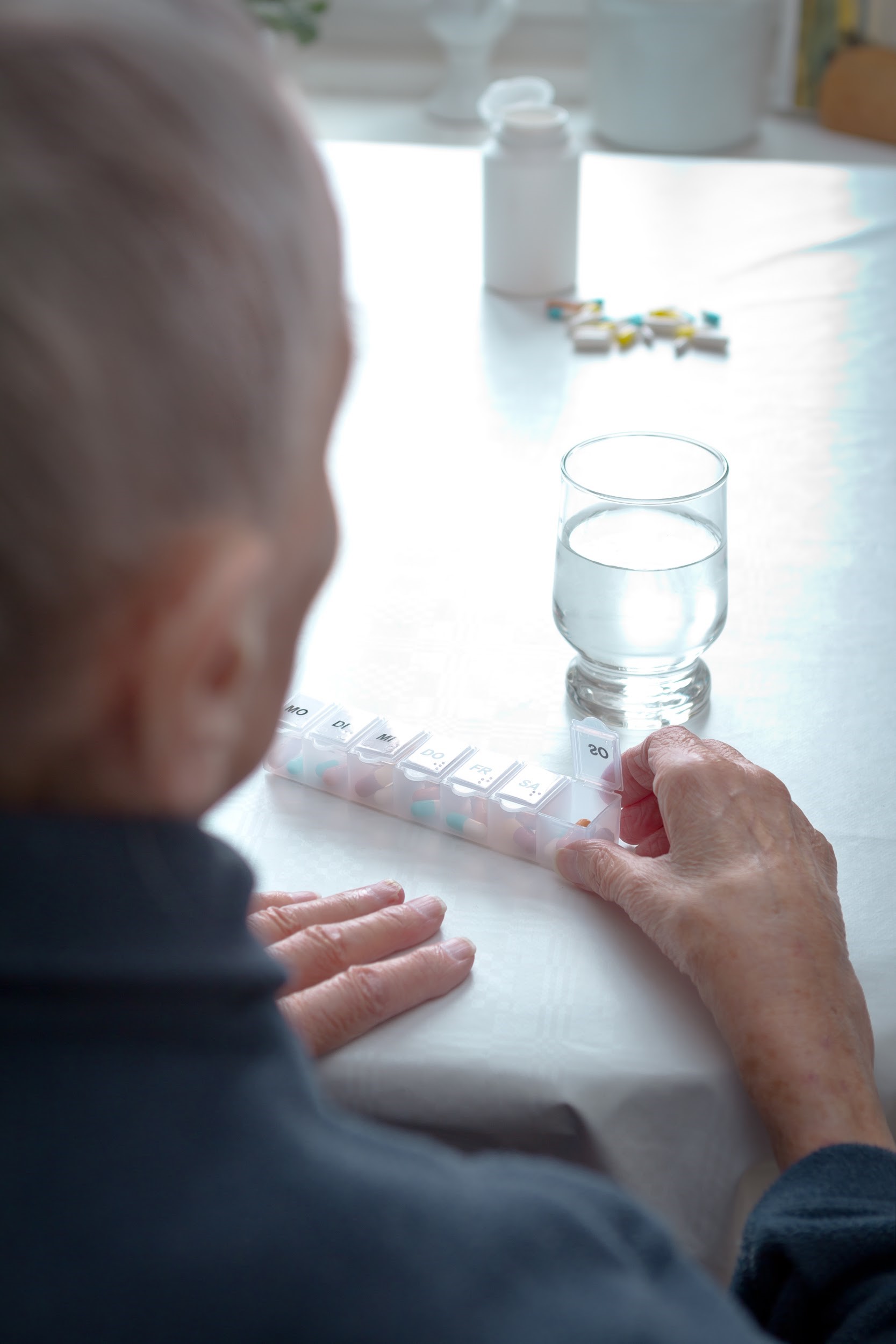 Of all the different kinds of barbiturates out there, it was Sodium Pentothal's ability to influence consciousness that made it a favorite tool of writers and movie makers. The depictions may have been mostly fictional, but the ideas came from how psychiatrists and police officers utilized the drug in their respective practices: psychiatrists to get customers to open up about repressed memories, and police officers to get confessions from criminals.
A complaint made by io9 is that the more noble origins of what came to call "truth serum" have gotten lost in the noise of history and public perception. In the early 20th century, Dr. Robert House of Dallas focused on scopolamine, a drug administered to women in labor to induce sedation and drowsiness, so as to assist women through the strain of childbirth better. But in the state of "twilight sleep" that followed administration, the women would answer any questions directed at them with unthinking and automatic responses, typically involuntarily exceeding the question's parameters.
Some doctors observed that women who answered questions in this "twilight sleep" provided accurate and candid answers, which led Dr. House to wonder if a similar approach could be used to help in the questioning of suspected criminals. To that effect, House-made arrangements to interview two convicts in the Dallas county jail, "whose guilt seemed clearly confirmed," according to the Central Intelligence Agency's article on "'Truth' Drugs in Interrogation." While under the influence of scopolamine, both inmates denied the charges that had been levied against them; at their respective trials, they were both exonerated.
House's theory was that the same mechanism of action that could make a lady "forget" that she was having a baby (to the point where she was able to answer questions truthfully and instinctively) could also make anyone else answer truthfully and instinctively, particularly if they had nothing to hide. If the application of scopolamine could induce such honesty, then it could save innocent people from the gallows.
Overcoming Pentothal Addiction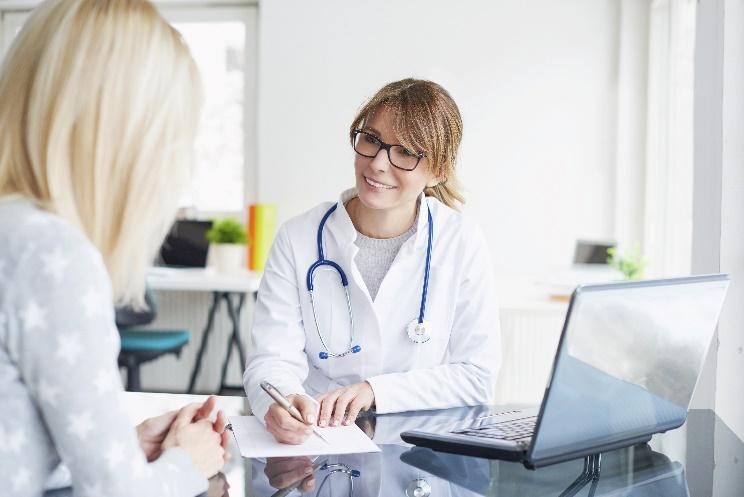 The United Recovery Project has confidence in the wide range of programs it has perfected and can offer. These are; medical detox, residential treatment, outpatient programs, intensive outpatient, and Partially residential programs. The program recommended for a patient heavily depends on the drug abused, how long the abuse has lasted and how much of the drug was taken. Our research-based programs have inspired confidence in rehab specialists seeking to rehabilitate their patients. Contact us now and experience top-tier rehab programs that will transform your life into a sober and more fulfilling one
Resources and References: