Maryland Substance Abuse Treatment Centers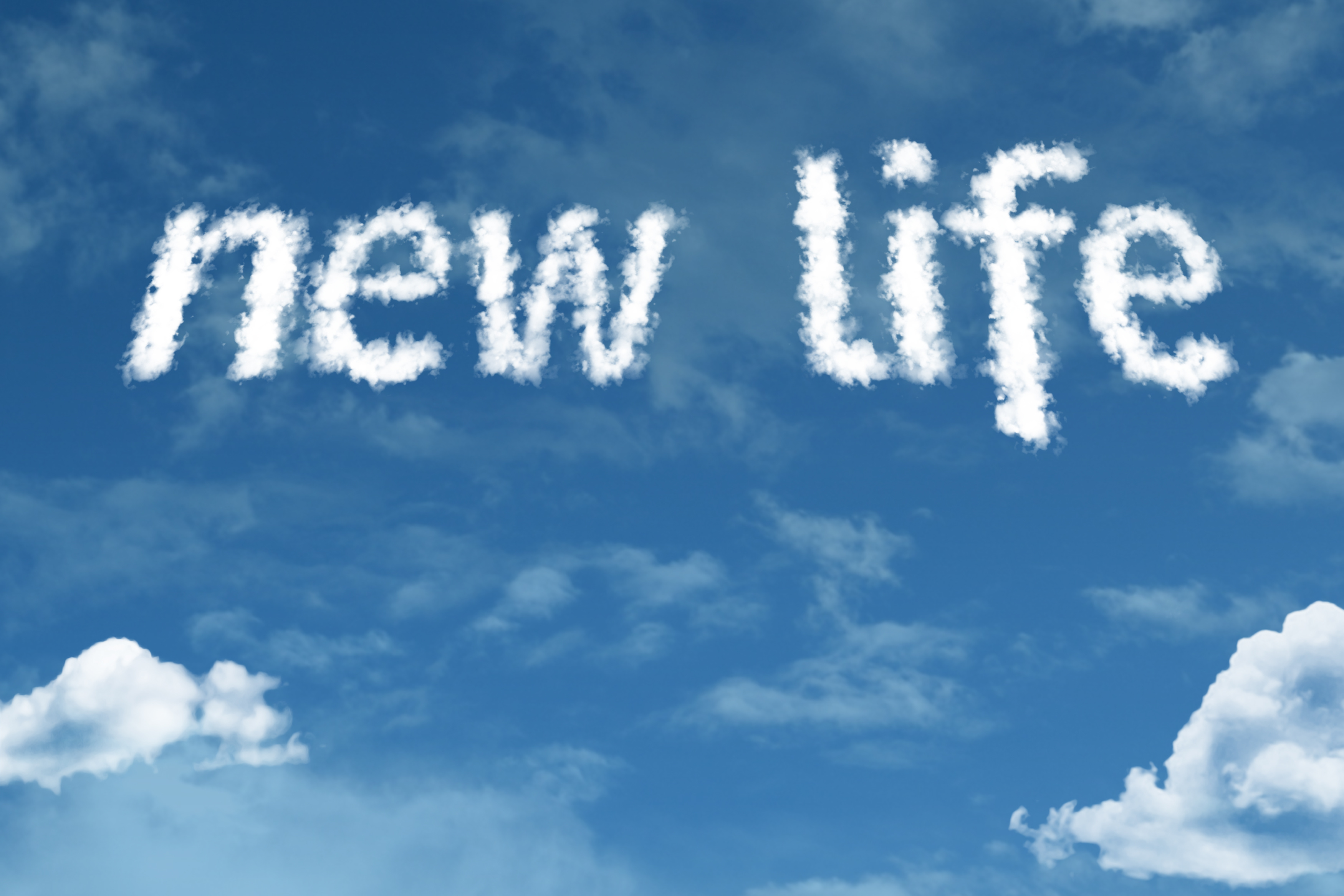 Maryland is famous for its fishing and great seafood especially crabs. Maryland has varied terrain from mountains to beaches to farmland. This state has a lot of great things going for it, but it has also struggles with substance abuse.
Many Maryland residents struggle with drug or alcohol abuse every day, and that is why there are some great substance abuse treatment centers for Maryland. Learn more about the importance of these rehab centers and what they can offer to those struggling with addiction below.
The Importance of Maryland Drug Rehab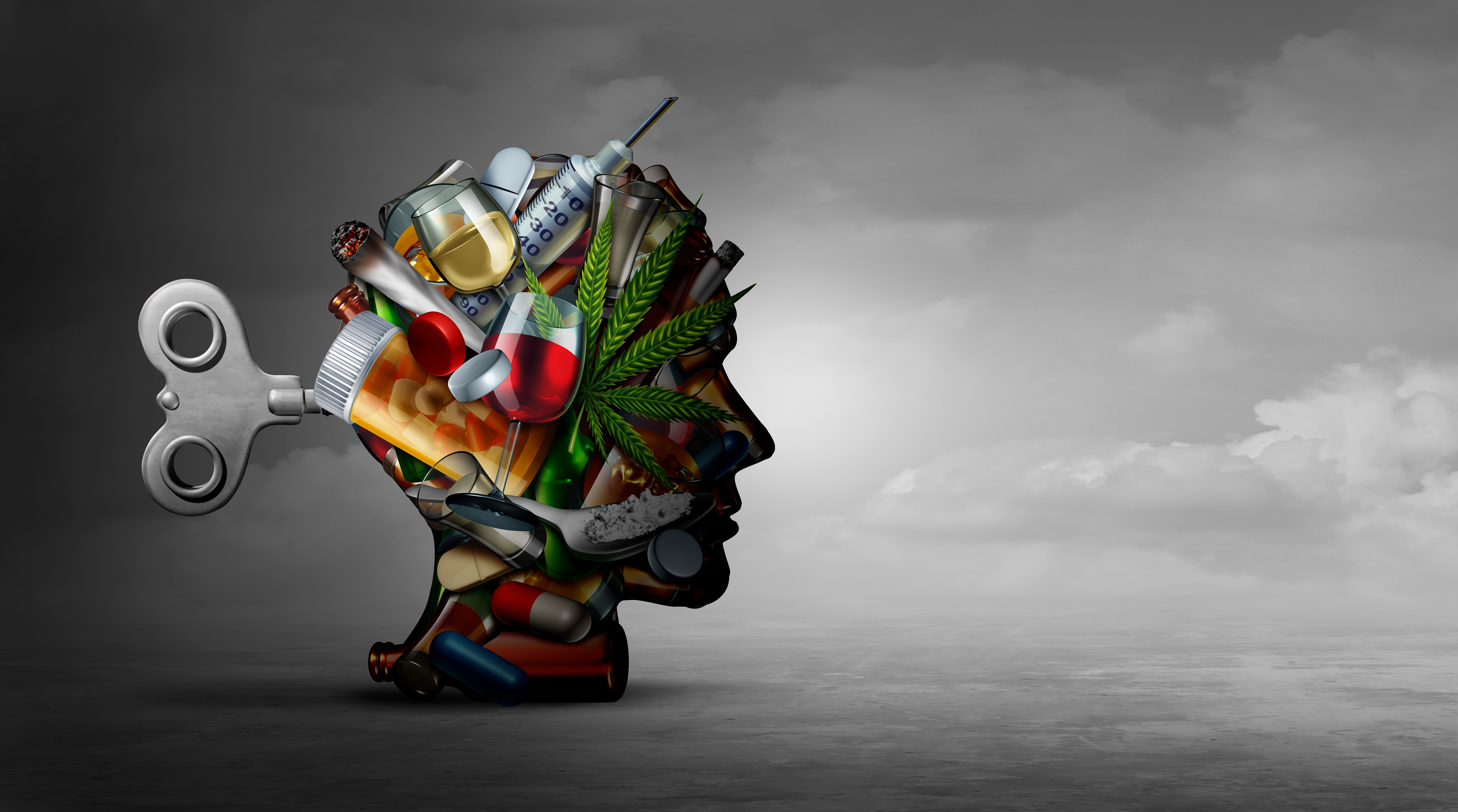 Maryland drug rehab facilities are needed because of the growing problems with addiction. There are people in Maryland struggling with alcohol and drug addiction that need the help of a drug or alcohol rehab facility. Check out some of the statistics related to Maryland drug and alcohol abuse from the last few years.
Alcohol addiction or abuse was responsible for 11,230 admissions to rehab centers in Maryland in 2010.
In 2013, 1,318 people died due to excessive drinking in Maryland.
In 2010, there were 4,733 people who went to drug rehab for cocaine abuse.
There were 1,985 deaths in Maryland from opioid overdose in 2017.
Heroin is a growing problem in Maryland with 16,088 people admitted for heroin addiction treatment in 2010.
As you can see, there is a demand for substance abuse treatment centers in Maryland. These centers can help people detox and overcome their addictions. Learn more about what you can expect from a Maryland drug treatment center below.
What is a Maryland Drug Treatment Center Like?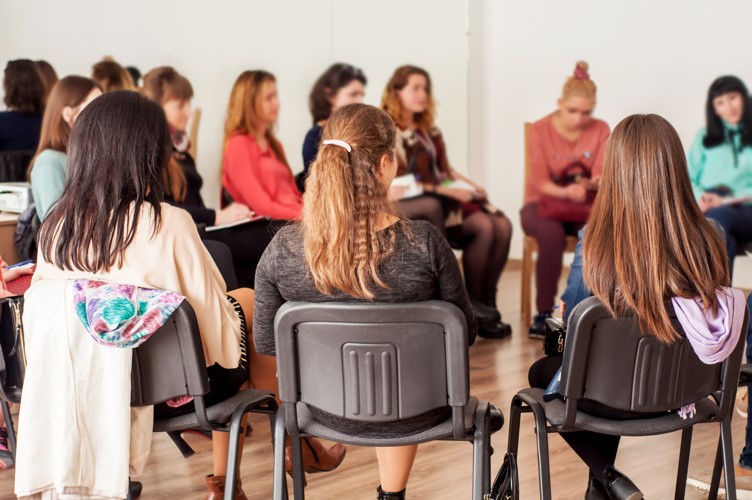 There are a lot of Maryland drug treatment centers out there, and while they all have unique things to offer, they also have some similarities. Below, we are going to discuss a little bit about what a typical day or days in a Maryland drug treatment center is like.
A typical day in a drug treatment center will start off pretty early. There are a lot of activities to get in during the day, so you should not expect to sleep late. Your morning might start off with a healthy breakfast, or it could start off with a morning meditation or yoga class. After breakfast and a possible morning activity, you will likely go to a group therapy of some sort. This group therapy will be with people who are also struggling with addiction. You all will have a safe space to talk about treatment, addiction, and recovery.
After the group session, you will likely go to get a healthy lunch. Part of the recovery process in any drug treatment center is to fuel your body with healthy food to help you get to a better physical and mental state. If the morning was for group therapy, the afternoon will likely be for individual therapy. This will give you the chance to talk with your therapist about your specific issues with addiction. You will also start to see patterns or triggers with your addiction and develop coping strategies to avoid relapse in the future.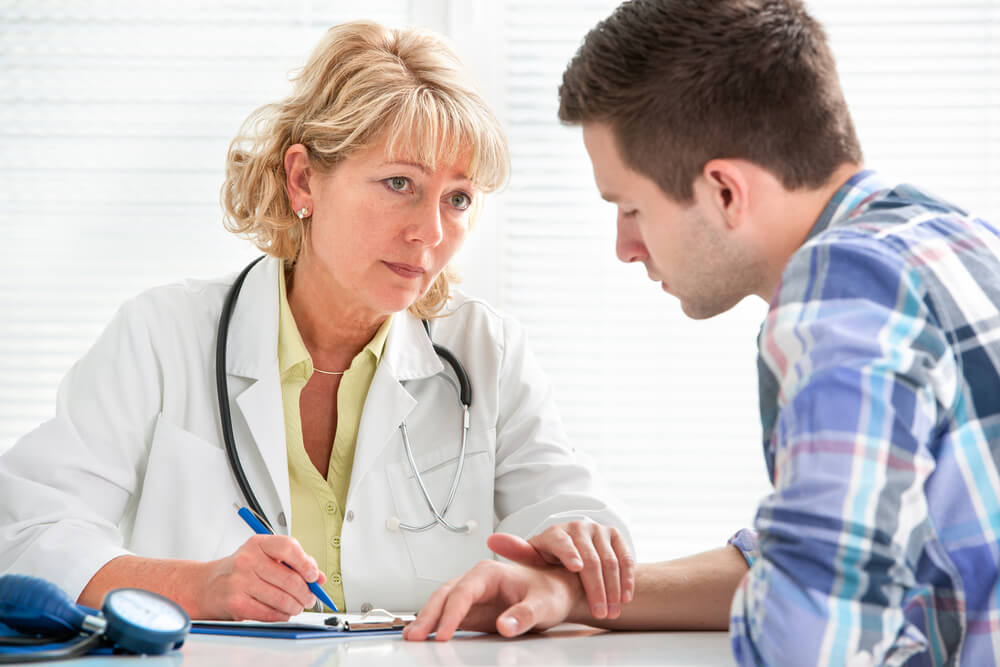 There will also likely be some family therapy sessions at some point in your treatment program. This is because an addiction can affect more than just the individual, it can also affect the family. Family therapy sessions will help work through old issues, and they will also help the individual get the support they need from their family.
Aside from the group therapy, individual therapy, exercise, and healthy eating, your Maryland drug rehab facility could have other activities and exercises. For example, some places provide music and art therapy.
If you need Maryland drug rehab, there are a lot of options for you. There are also some great out of state drug rehab options if you need to get out of your toxic environment. Learn more about this below.
Finding the Right Maryland Drug Rehab for You

There are a lot of drug rehab options in Maryland. However, many people like to go to a rehab facility that is a little bit out of there natural environment. If you are in Maryland looking for drug rehab, you can also find an out of state program that could be beneficial to you. For example, United Recovery Project has a beautiful and relaxing rehab facility located in Florida. This drug rehab serves Maryland residents as well as people from other states.
United Recovery Project prides itself on being a safe environment for someone to detox and recover from their drug or alcohol addiction. We also have a program that was developed to fit with each individual that seeks out our drug treatment center. The program is tailored to you so that you will achieve success with your sobriety. Contact us at United Recovery Project to learn more about our program.

Call us

VISIT US

FOLLOW US