Oramorph Abuse and Addiction
Oramorph is a pain medication prescribed to people who are experiencing severe, ongoing pain, such as pain stemming from cancer. Oramorph effectively reduces pain by altering the way the brain and body respond to it.
Only patients who have used high doses of opioid pain-relievers regularly should use high strength Oramorph with 100 milligrams per tablet or more. If somebody who is not accustomed to using opioids takes Oramorph, they could risk overdosing or losing their life. In addition, extended-release Oramorph should only be used for ongoing pain and not for mild or short-term pain.
Common side effects of using Oramorph, which do not need medical attention, are nausea, vomiting, constipation, sweating, lightheadedness, dizziness, and drowsiness. These should disappear with time. If they persist or worsen, let your doctor know.
Serious side effects associated with Oramorph consist of mood changes, agitation, confusion, hallucinations, severe stomach or abdominal pain, difficulty urinating, and signs of your adrenal glands not working well (e.g., loss of appetite, unusual tiredness, and weight loss). If you experience any of these serious side effects, contact your physician as soon as possible.
How Is Oramorph Used
Oramorph should be taken on a regular schedule only as directed by your physician. This medication can be taken with or without food, typically about every 8 to 12 hours. If you have nausea, you may need to take Oramorph with a meal.
Oramorph medications should be swallowed whole and never broken, crushed, chewed, or dissolved. If the drug is tampered with in any way, all the Oramorph could be released at once, increasing your risk for overdose.
Remember, your Oramorph dose is dependent on your medical condition and response to treatment. Do not adjust your Oramorph dose or treatment schedule without instruction from your physician. Before you start using Oramorph, talk to your doctor, or pharmacist regarding your use of other opioid medications.
Signs of Oramorph Addiction
Oramorph patients who use the medicine responsibly are still at risk of developing an Oramorph addiction or dependence. If you begin to think someone in your life has started abusing Oramorph, promptly seek expert help. Signs that may point to an Oramorph addiction comprise losing interest in the hobbies and activities you once enjoyed and becoming obsessed with finding and taking Oramorph.
Oramorph Addiction and Abuse Treatment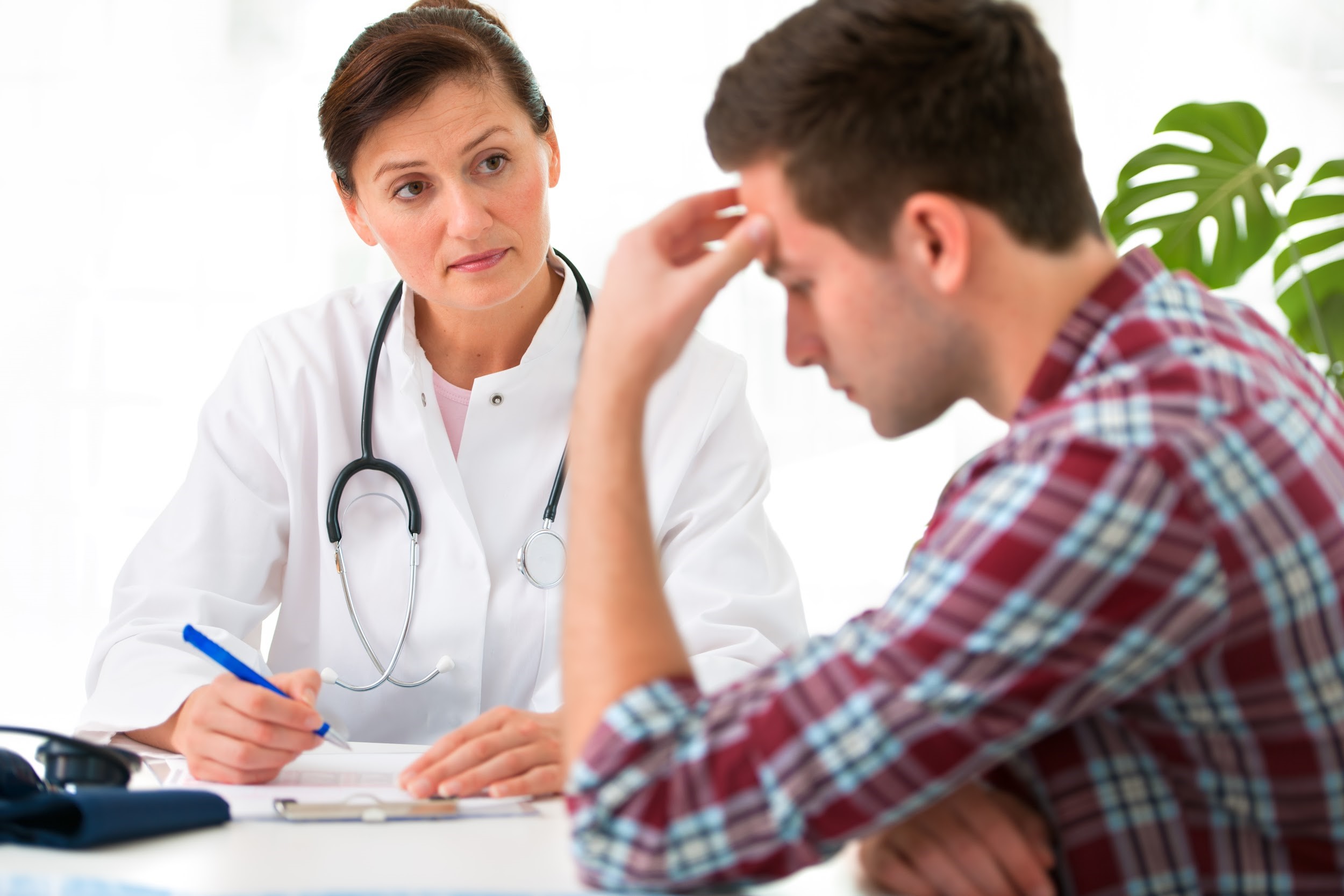 When a patient develops a substance use disorder, there is always a risk of relapsing after initial treatment is finished. This is why it is crucial to look for an aftercare program that can support you with continued therapy. Participating in an aftercare program will help you continue living a happier, healthier, sober life.
Rehabilitation from Oramorph addiction is attainable thanks to the United Recovery Project. Contact us now and begin your rehabilitation program from Oramorph dependency. This will require the patient to consult us and join an appropriate program. We offer programs like inpatient, outpatient and partial hospitalization. Choosing to remain in your old surroundings during rehab may hurt your efforts to get straight so it is recommended to join a facility further away. This boosts your chances of successful rehab because it is easier to adopt and maintain a sober lifestyle if you are removed from your usual triggers.