Can Onfi Be Recreationally Abused?
Clobazam (also known by the brand names Onfi, Frisium, and Urbanol) is a benzodiazepine medication and is approved for the treatment of anxiety and seizures. It is also approved for use in treating Lennox-Gastaut Syndrome, a kind of epilepsy where individuals experience different types of seizures and often have an intellectual impairment. Onfi has an extended half-life, so it's longer-acting than some other benzodiazepines.
Benzodiazepines are a group of depressants that increase the levels of gamma-aminobutyric acid (GABA) in the central nervous system. GABA is the major inhibitory neurotransmitter in the brain and spinal cord, and functions to modulate or lower the central nervous system's activity.
The GABA-enhancing effects of benzodiazepines make them beneficial in the treatment of conditions resulting from overactivity in the brain and spinal cord. These can comprise seizures, anxiety disorders, issues with insomnia, and muscle tension issues. Additionally, some benzodiazepines are used in the treatment of withdrawal from alcohol and other drugs.
Clobazam is categorized as a Schedule IV controlled substance by the U.S. Drug Enforcement Administration. This means that while Onfi has practical medicinal uses, it also carries the risk of abuse and dependence development. Abuse of clobazam is not as common as abuse of other more popular benzodiazepines, such as Xanax, Ativan, and Valium. But that does not mean people don't abuse the drug. Even early in its development and marketing, the World Health Organization reported cases of persons taking too much of the drug to produce an illicit effect.
Effects of Onfi Use and Abuse
The journal Addiction reports that several different effects occur when an individual uses Clobazam recreationally. These effects are generally experienced by recreational users of Onfi and other benzodiazepines.
Potential short-term effects consist of the following: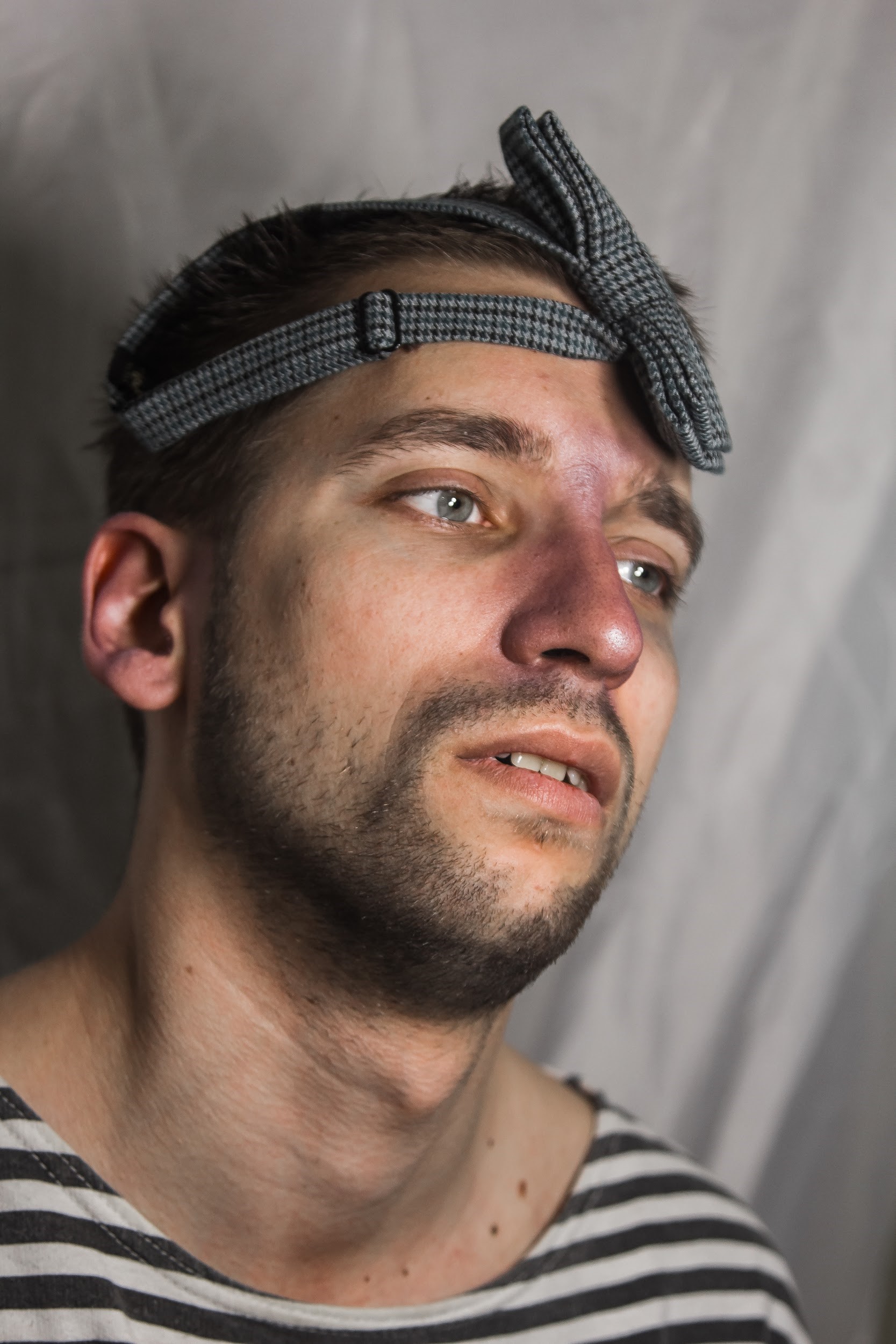 Sedation that continues even after tolerance has developed
Paradoxical effects that comprise increased anxiety and aggression
Impairment of higher brain functions, as well as learning and memory
Difficulty performing complex skills, like driving
A decrease in muscular coordination and the ability to perform duties
Potential long-term effects comprise the following:
The development of physical dependence
Potential immune system impairments
Poorer quality sleep in some people
Poor overall mental health
Problems with performing routine tasks
General cognitive decline, as well as a decline in learning and memory
Several studies have indicated the possibility of developing a physical dependence on Onfi. Repeated use of clobazam leads to the potential to develop both tolerance and withdrawal, even in persons who use it for medicinal purposes.
People who use benzodiazepines recreationally are more likely to take larger amounts of the drugs and use them in combination with other substances, particularly alcohol. The use of alcohol and clobazam together leads to the enhancement of the central nervous system depressant effects and side effects of both substances.
The withdrawal syndrome associated with clobazam is the same as the withdrawal syndrome that occurs with other benzodiazepines. These can include anything from nausea and vomiting, along with rebound anxiety, rebound insomnia, delirium, hallucinations, and the potential to develop seizures, which can be fatal.
How to Determine if Someone Is Abusing Onfi
Repeated recreational use of benzodiazepines can result in the development of a substance use disorder. Thus, it's important to be able to spot potential signs of abuse as early as possible. People who abuse clobazam might display some of the following warning signs.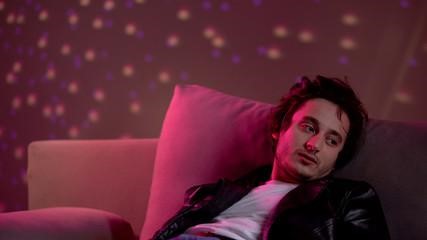 Visual problems
Slurred speech
Slowed or shallow breathing
Reduced inhibitions
Poor judgment
Poor coordination
Nausea (in some instances, vomiting)
Mood swings
Lethargy and drowsiness
Issues with memory
Issues with balance
Irritability
Hostility
Excessive sweating
Dementia-like symptoms (more likely in heavy users and elderly individuals)
Confusion (more likely in heavy users, individuals who combine benzodiazepine use with other drugs, and older people)
Get Started Today!
Are you struggling with drug dependency that has changed our life and how you live it? Do you desire to change the narrative? Contact us and enrol to experience the best detox and rehab possible. We provide 24/7 medical supervision for our patients and especially those fighting severe addiction. Our priority is to take our patients through medical detox to ensure their safety, teach them to lead a sober lifestyle and ensure they won't relapse later. Our programs are designed to resolve a patient's physical and mental health issues simultaneously. We are confident that we can help you rehabilitate.
Resources and References: