Abusing OTC Drugs: Dangers, Signs, and Getting Assistance
The abuse of over-the-counter (OTC) medications is particularly problematic since many persons under age 26 abuse these substances, and of course, many OTC drugs are easily obtained. According to an article in the Journal of the American Board of Family Medicine, people who use over-the-counter medications tend to:
Be younger
Be Caucasian and female, although this may differ somewhat by age and the particular drug of abuse
Combine these medications with alcohol
Abuse OTC medications when prescription drugs or illicit drugs cannot be obtained
Numerous different categories of OTC medications are prone to abuse. Recreational use of these drugs can be habit-forming and potentially destructive if left unchecked.
Stimulants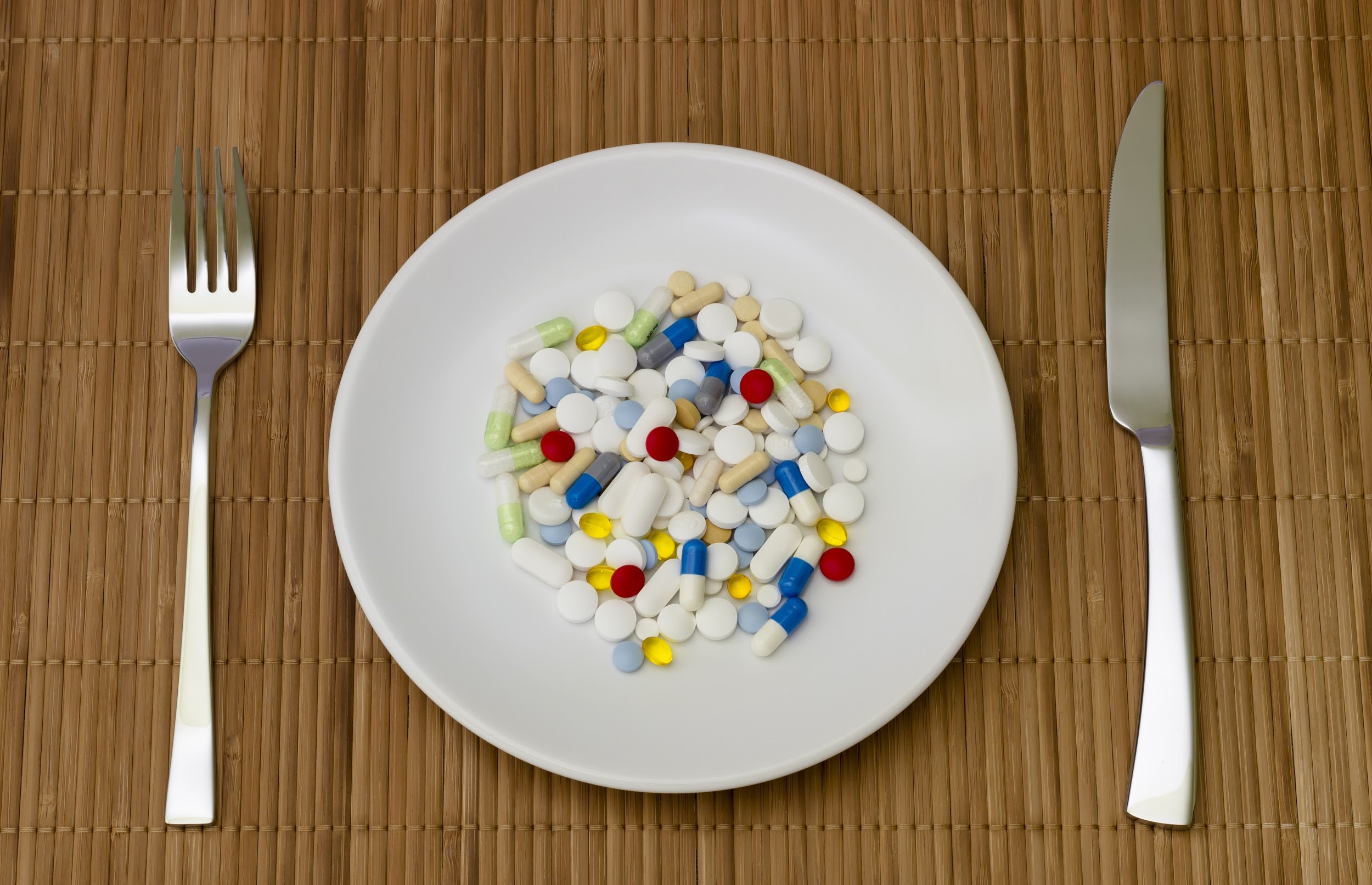 Over-the-counter stimulants comprise a number of stimulant medications found in diet pills, energy drinks, herbal formulations, decongestants, and caffeine.
The term diet pills include a number of different medications, most of which are sold over the counter. These consist of appetite suppressants, mild stimulants, and herbal substances that may act as stimulants or appetite suppressants. OTC medications for weight loss are not effective for most people, and their abuse is a major problem in the United States.
The National Comorbidity Survey Replication, which is a large study that looks at different forms of mental and physical disorders, reports that about 6 percent of young females and about 4 percent of young males abuse OTC diet medications.
Abuse of over-the-counter diet medications typically occurs as an extreme attempt to lose weight or to control weight. Additionally, individuals with eating disorders often abuse laxatives as a form of weight control. Abuse of any these medications can lead to several serious physical issues, including the increased potential for a stroke or heart attack, gastrointestinal problems, liver or kidney damage, significant issues with dehydration, and many other issues, like hallucinations, delusions, depression, anxiety, and other psychological symptoms.
OTC Pain Relievers
The abuse of over-the-counter pain relievers is most likely not due to individuals attempting to achieve euphoric effects associated with the psychoactive properties of these substances but represents a misuse of these substances to control everyday aches and pains or even more chronic pain issues. Data from SAMHSA suggests that over 50 percent of people who report using these medications also report misusing them at one point or another.
Most of the drugs that have risky potentials in this category are non-steroidal anti-inflammatory drugs. The potential risks of misusing these drugs for chronic periods of time are significant. For example, individuals taking high doses of medications that contain acetaminophen for chronic periods of time risk a number of health hazards, as well as liver damage, kidney damage, and incredibly damaging cardiovascular effects.
Many sources that discuss abuse of over-the-counter pain relievers comprise formulations that contain codeine; nevertheless, the DEA lists codeine as a controlled substance (either Schedule II or Schedule III, depending on the concentration of codeine in the formulation). Therefore, codeine does not qualify as a potential OTC medication of abuse. It is not legally available without a prescription from a doctor, even though some individuals may be able to obtain codeine illegally through online or other sources.
Treatment for OTC Drug Abuse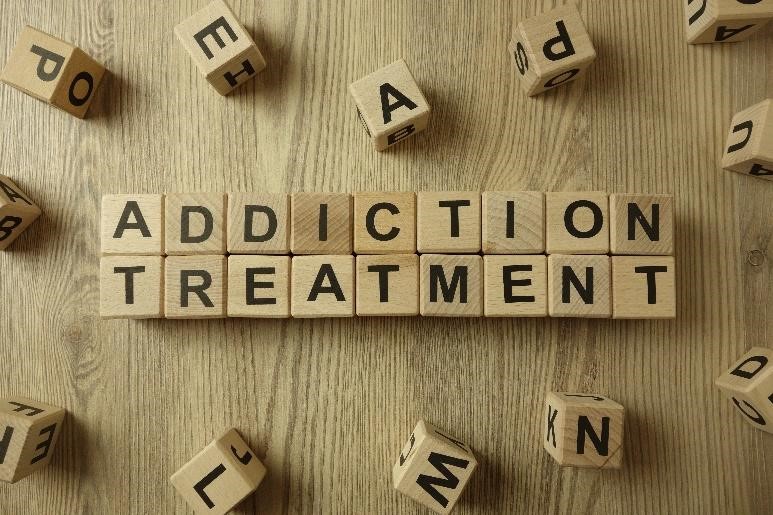 A recent review of the research published in the Journal of Substance Abuse suggested that abuse of OTC medications is relatively rare; nevertheless, this issue remains a significant problem that can be effectively addressed. Since a large proportion of individuals who abuse OTC medications are younger, the research suggests that young people who are taught the risks of drug abuse are significantly less likely to abuse these drugs than younger persons who are not taught these risks. Usually, parents are the most effective sources for relaying this information.
Treatment for OTC medication abuse would mostly follow the same protocol as a treatment for other abuse drugs, like prescription medications and illicit drugs. One significant consideration is to adjust the treatment protocol to fit the needs of the individual. Since many people who abuse OTC medications are young, there are many adjustments to the care plan that may help increase the overall effectiveness of treatment.
Get Treated for OTC Drug Addiction Today!
The United Recovery Project has rehab facilities in almost all the states in the US. Regardless of this, we advise that you enrol in a facility that is far from your hometown. Even though this reduces support coming from our loved ones, it greatly increases your chances of successful rehab since you have been removed from our usual triggers. We offer inpatient, outpatient and partial hospitalization programs with respect to the circumstances specific to each patient. Contact us now to experience the best OTC addiction treatment and rehabilitation resources available today.
Resources and References: