Table of Contents

Hydromorphone is a powerful Schedule II opioid analgesic drug whose abuse has been a persistent problem in the United States. It is advertised as injectable ampules, multiple-dose vials, tablets, and suppositories.
Hydromorphone is designated for the relief of moderate-to-severe pain and is commonly marketed under brand names, Exalgo® and Dilaudid®, among other generic forms.
Hydromorphone Hydrochloride Addiction Reports On  Licit Uses of Hydromorphone
The total administered prescriptions of hydromorphone in the U.S. remained relatively stable from 2012 to 2015, slightly reducing within the range of 3.8 million, according to IQVIA™ (formerly known as IMS Health™). On the other hand, in 2016, there were 3.5 million prescriptions administered in the U.S..
There were 3.1 million prescriptions in 2017 and in 2018, in reaction to the U.S. opioid crisis, the total number of prescriptions sold to patients reduced further to 2.7 million.
The now-approved hydromorphone products include tablets of 2, 4, and 8 mg, extended-release tablets of 8, 12, 16, 32 mg, an oral solution of 5 mg/5 ml viscous liquid, and ampules of 1, 2, 4, and 10 mg/ml sterile solution for parenteral administration.
 Reports On Illicit Uses of Hydromorphone Hcl
Hydromorphone, like other Schedule II opioids, has a high abuse and dependence potential and builds tolerance.
Before the current popularity of hydrocodone and oxycodone among drug abusers, low dose (2 and 4 mg) immediate-release hydromorphone formulations (i.e., Dilaudid®) were the foremost opioid products for abuse and deviation.
Street names for Dilaudid® are Juice, Dillies, Smack, D, Footballs, and Dust. Abuse of hydromorphone is common among rural and suburban populations.
Hydromorphone HCL News Today: Illicit Distribution
The main sources of hydromorphone diversion include falsified prescriptions, "doctor-shoppers," pharmacists and physicians, armed robberies, robberies of pharmacies, and nursing homes.
The deviation of Dilaudid® has been reported by several DEA field offices, including Washington D.C., St. Louis, Chicago, New York, Houston, San Antonio, Detroit, Los Angeles, Boston, Dallas, Boston, and Atlanta.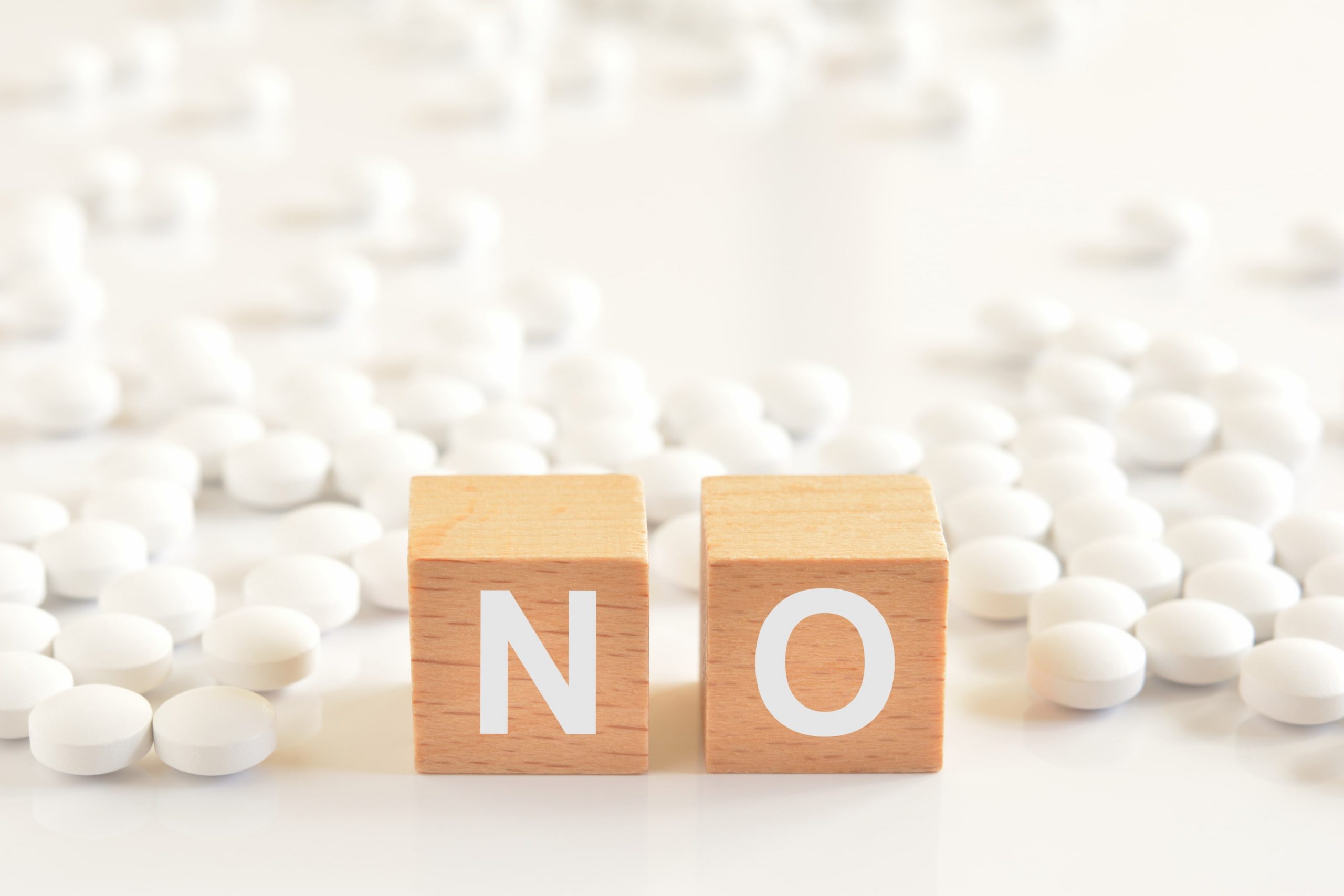 The street price of a 4 mg tablet of Dilaudid®, the most popular dosage strength reported, ranges from $5 to $100 per pill depending on the region.
According to DEA's National Forensic Laboratory Information System (NFLIS), there were 3,924 and 3,709 hydromorphone drug items tendered to federal, state, and local forensic laboratories in 2015 and 2016, respectively.
During 2017, the number of seizures continued to reduce with 3,151 items identified as hydromorphone were presented to forensic labs. For 2018, it is estimated that approximately 2,310 drug items have been submitted.
The 2016 National Survey on Drug Use and Health (NSDUH) reported that among the 2.5 million and 2.1 million people aged 12 and older used hydromorphone products in 2015 and 2016, respectively, while 261,000 and 239,000, respectively misused the hydromorphone products within the same year.
For 2017 and 2018, any past-year use of hydromorphone products continued to decrease with 1.9 million and 1.8 million persons, respectively, aged 12 years or older, too, among individuals within the same age group that misused hydrocodone products in the past year (i.e., 244,000 persons in 2017 vs. 229,000 in 2018).
At United Recovery Project, we offer intensive and unique programs for patients  dealing with hydromorphone addiction. We offer various luxury treatment services to our patients including: drug detox, partial hospitalization programs, intensive outpatient programs & sober living  and  alumni program.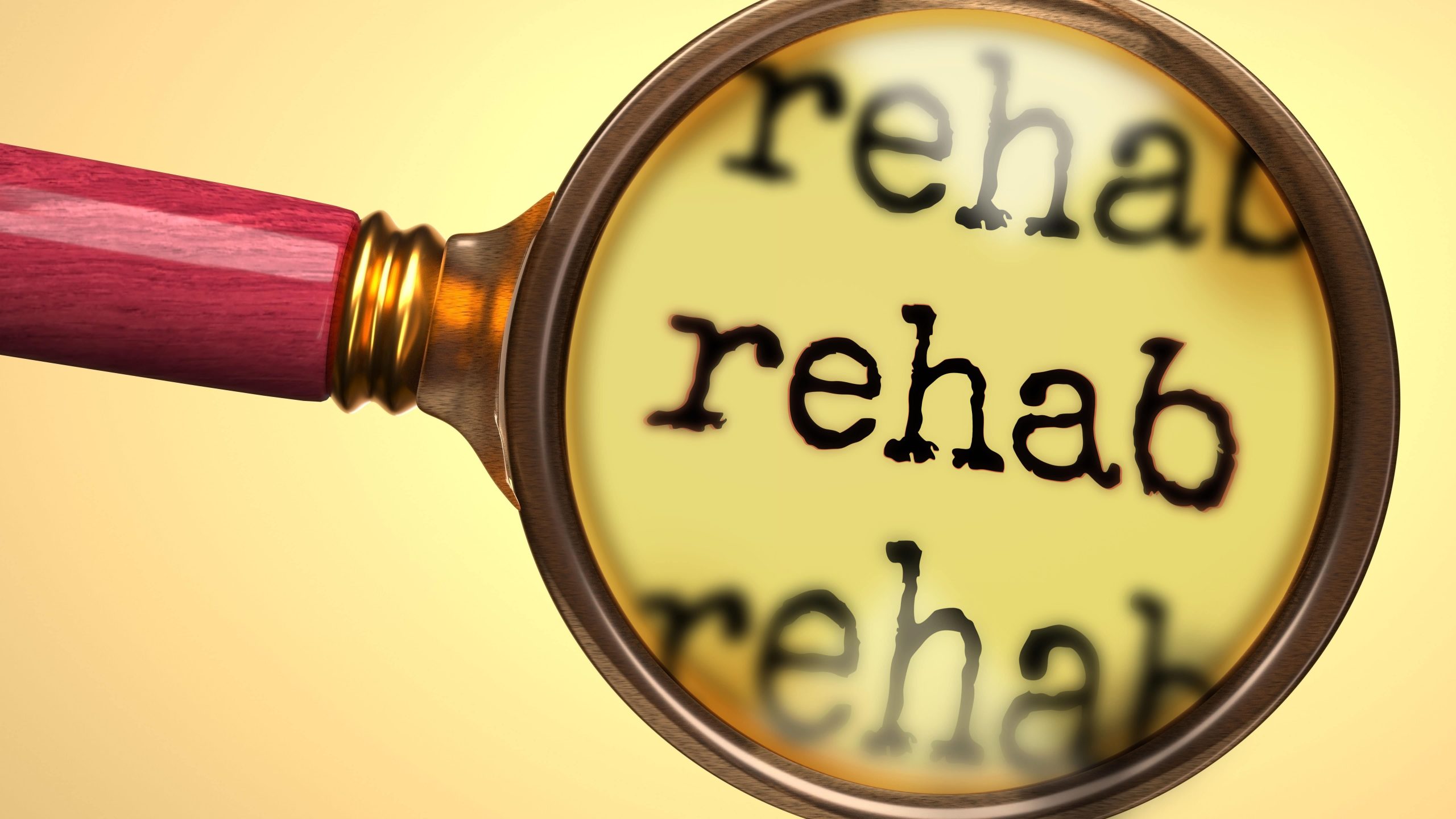 Throughout your stay at the facility, you will be monitored by a team of specialists to ensure you have a comfortable and safe recovery process. If you or someone you love is struggling with a hydromorphone addiction, do not hesitate to call us on: 855-580-4810 to start your drug addiction treatment.