Hallucinogens are a distinct group of drugs that alter a person's awareness of their surroundings as well as their thoughts and feelings. They are commonly split into dissociative drugs (such as PCP) and classic hallucinogens (such as LSD).
Both types of hallucinogens can lead to hallucinations or sensations and perceptions that seem real even though they are not. Dissociative drugs can cause users to feel out of control or disconnected from their bodies and environment.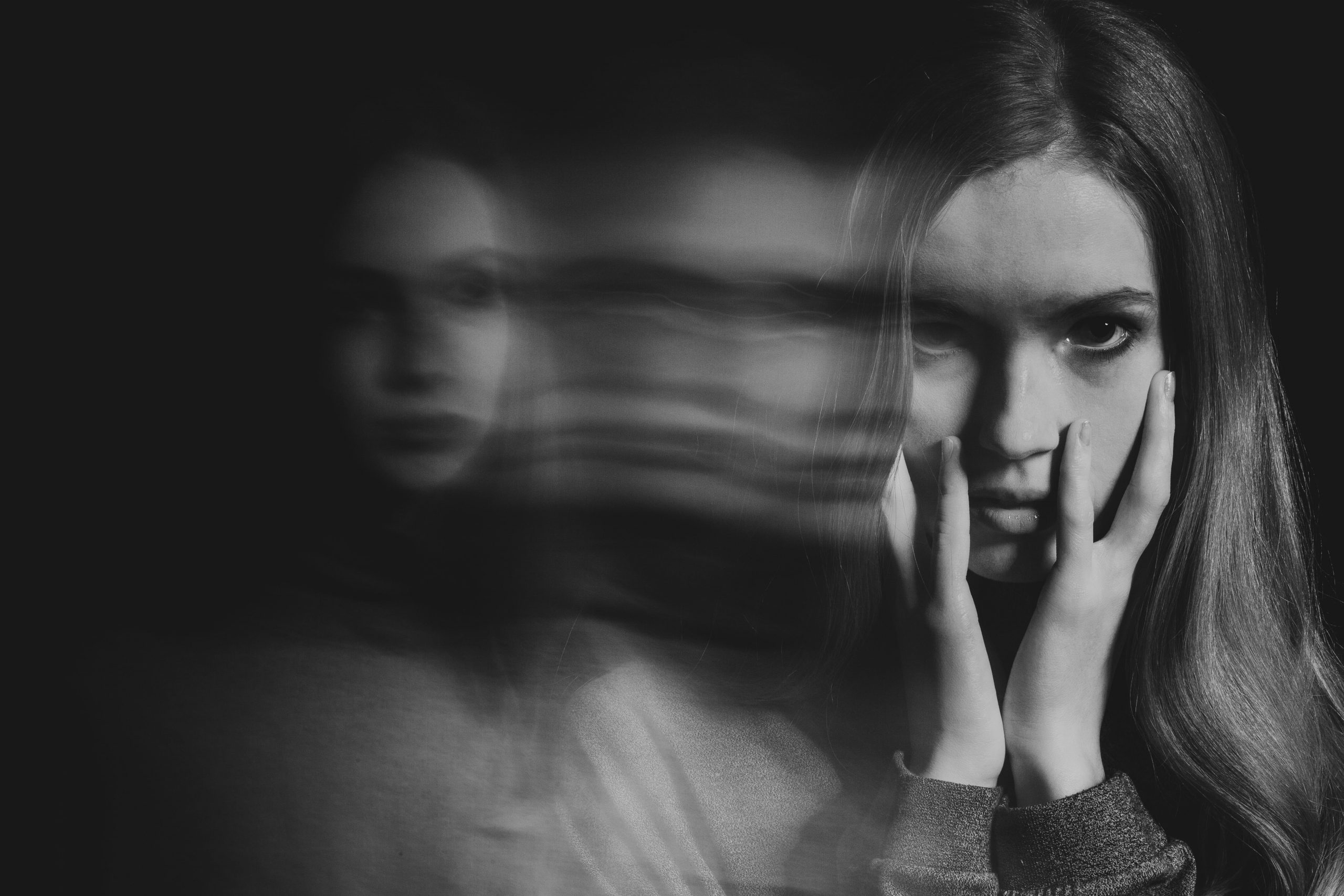 Some hallucinogens are extracted from mushrooms or plants, while some are synthetic (human-made).
Historically, people have used hallucinogens for healing or religious rituals.
More recently, people have been using these drugs for recreational purposes, including having fun, deal with stress, have spiritual experiences, or to feel different.
How do Hallucinogens Craving Affect the Brain?
Reports from research imply that classic hallucinogens work, at least partially, by momentarily disrupting communication between brain chemical systems in the entire brain and the spinal cord. Some hallucinogens hinder the action of the brain chemical serotonin, which controls:
mood
hunger
sleep
sensory perception
intestinal muscle control
sexual behavior
body temperature
Dissociative hallucinogenic drugs compromise the operation of the brain chemical glutamate, which regulates:
pain perception
responses to the environment
emotion
learning and memory
Long-Term Effects of Hallucinogen Dependence
Two long-term effects have been associated with the use of traditional hallucinogens, although the effects are rare.
Persistent Psychosis—a series of lasting mental problems, including:

visual disturbances
disorganized thinking
paranoia
mood changes

Hallucinogen Persisting Perception Disorder (HPDD)—recurrences of specific drug experiences, such as hallucinations or other visual inconsistencies. These flashbacks often occur without warning and may occur within several days or more than a year after drug use.
These symptoms are sometimes misdiagnosed for other disorders, such as stroke or a brain tumor.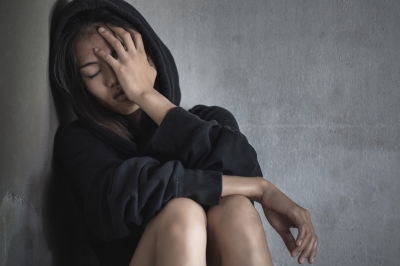 Both conditions occur more often in people who have a mental illness history, but they can happen to anyone, even after using hallucinogens a single time.
For HPDD, some antidepressant and antipsychotic medications are useful in improving mood, treatment, or psychosis.
Behavioral therapies can be used to assist people in coping with fear or confusion associated with visual disturbances.
Are Hallucinogens Addictive?
In some cases, hallucinogens are addictive. Evidence suggests that certain hallucinogens have addictive capabilities and that people can develop a tolerance to them.
LSD is not considered an addictive drug because it doesn't lead to uncontrollable drug-seeking behavior. However, LSD does generate tolerance, so some users who take the drug repeatedly must take higher doses to achieve the same effect.
This is a hazardous practice, given the unpredictability of the drug. Also, LSD produces tolerance to other hallucinogens, including psilocybin.
The misuse and addiction potential of DMT is currently unknown. Unlike other hallucinogens, DMT does not appear to lead to tolerance. There is also little evidence that taking it in the form of ayahuasca tea can lead to addiction.
Contrarily, PCP is a hallucinogen that can be addictive. People who stop repeated use of PCP experience drug cravings, headaches, and sweating as common withdrawal symptoms.
More research is needed on the tolerance or addiction potential of a variety of hallucinogens.
How is a Hallucinogen Compulsion Treated?
There are no FDA-approved medications to treat addiction to hallucinogens. While behavioral treatments can be helpful for patients with various addictions, scientists need more research to find out if behavioral therapies are effective for addiction to hallucinogens.
Get started Today
Do you want to get your life back and break the chains of addiction? Well, United Recovery Project is the place for you. United Recovery Project offers various treatment programs that are geared towards ensuring lasting recovery for the patient. They include outpatient treatment, partial-day program, sober living and aftercare services.
Call United Recovery Project today and let us be your partner in this journey.