The FDA Approves Abuse-Deterrent Hydrocodone Pill
The FDA has given the go-ahead to Hysingla ER (hydrocodone bitartrate, Purdue Pharma), an extended-release opioid analgesic to manage pain severe enough to require long-term, daily, around-the-clock opioid treatment and for which alternative treatment options are inadequate around-the-clock, long-term.
Hysingla ER has qualities that are expected to reduce, but not prevent, abuse of the drug when chewed and swallowed, or crushed and snorted or injected. The pill is difficult to break, crush, or dissolve.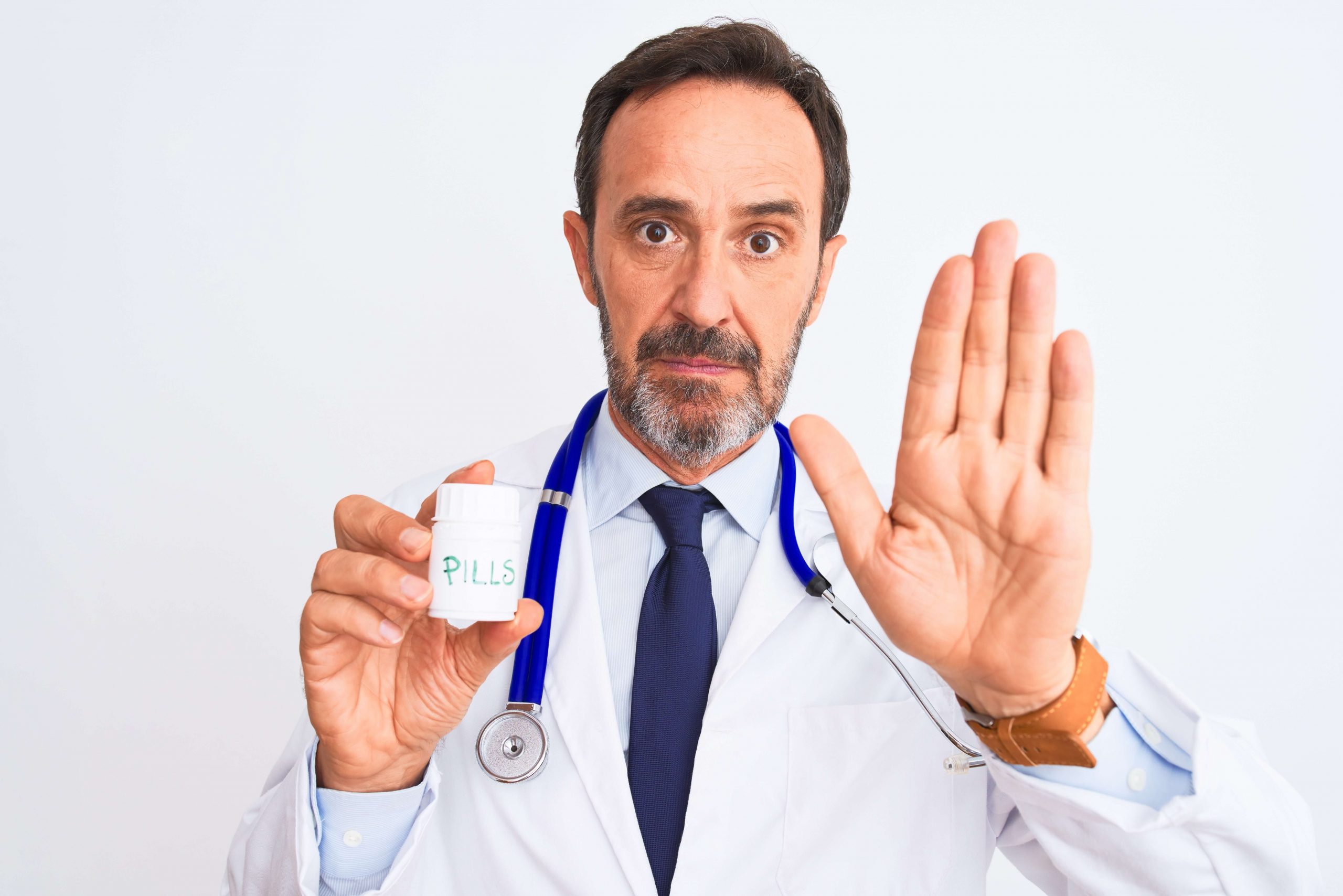 It also creates a viscous hydrogel and can't be easily prepared for injection.
The FDA has elected that the chemical and physical properties of Hysingla ER are expected to make abuse by these routes challenging.
Using too much Hysingla ER, whether by accident or intentional abuse, can lead to an overdose that may culminate in a fatality.
According to, Janet Woodcock, MD, director of the FDA's Center for Drug Evaluation and Research, while the science of deterring abuse is still evolving, the development of opioids that are harder to abuse helps address the public health crisis of prescription drug abuse in the U.S.
Countering prescription opioid abuse is a main public health priority for the FDA, and encouraging the development of opioids with abuse-deterrent characteristics is just one component of a broader approach to mitigate abuse and misuse.
This will better equip the agency to balance addressing this issue with ensuring that patients have access to proper treatments for pain.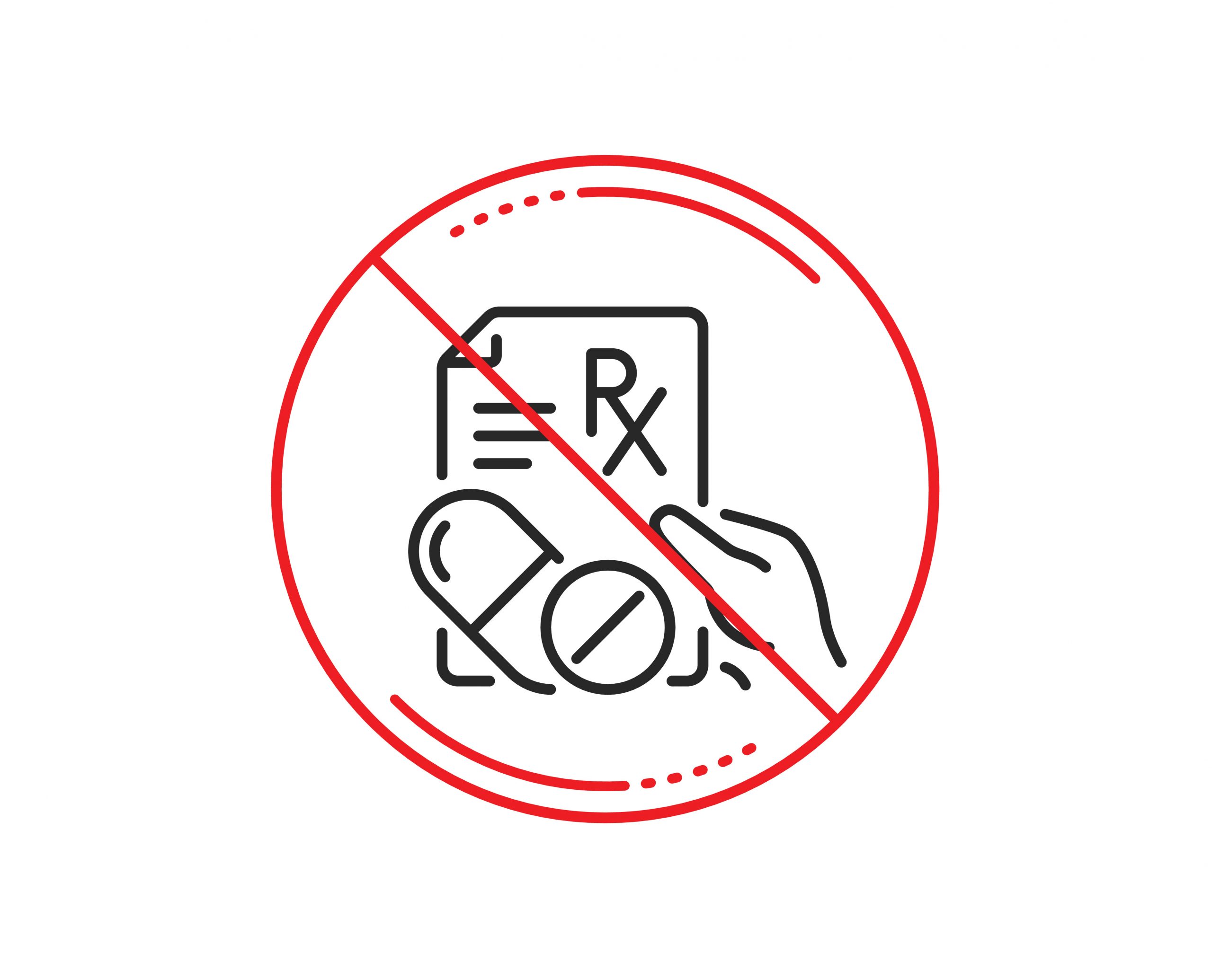 Hydrocodone bitartrate acetaminophen is not approved for pain relief, and should not be used for this purpose.
Given the risks for misuse, abuse, and addiction with Hysingla ER, the drug should only be prescribed to individuals for whom alternative treatment options are futile, not allowed, or would be insufficient to provide effective pain management.
As a single-entity opioid, Hysingla ER doesn't carry the severe liver toxicity risks associated with hydrocodone-related products containing acetaminophen. The FDA encourages health care experts to review and consider all available data as part of their decision-making when prescribing opioid analgesics.
The available potency of Hysingla ER contains 20, 30, 40, 60, 80, 100, and 120 mg of hydrocodone to be used every 24 hours. Doses of 80 mg per day and higher should not be prescribed to opioid non-tolerant people (those who have not previously taken an opioid medication).
Though acetaminophen hydrocodone bitartrate contains more copious amounts of hydrocodone compared with immediate-release hydrocodone combination products, the range of tablet strengths of Hysingla ER is comparable with that of existing approved extended-release opioids.
The safety and effectiveness of Hysingla ER were evaluated in a clinical study of 905 patients with chronic lower back pain.
Additional data from studies conducted in laboratories and human subjects demonstrated the abuse-deterrent features of Hysingla ER for specific types of abuse (i.e., oral, snorting, and injection).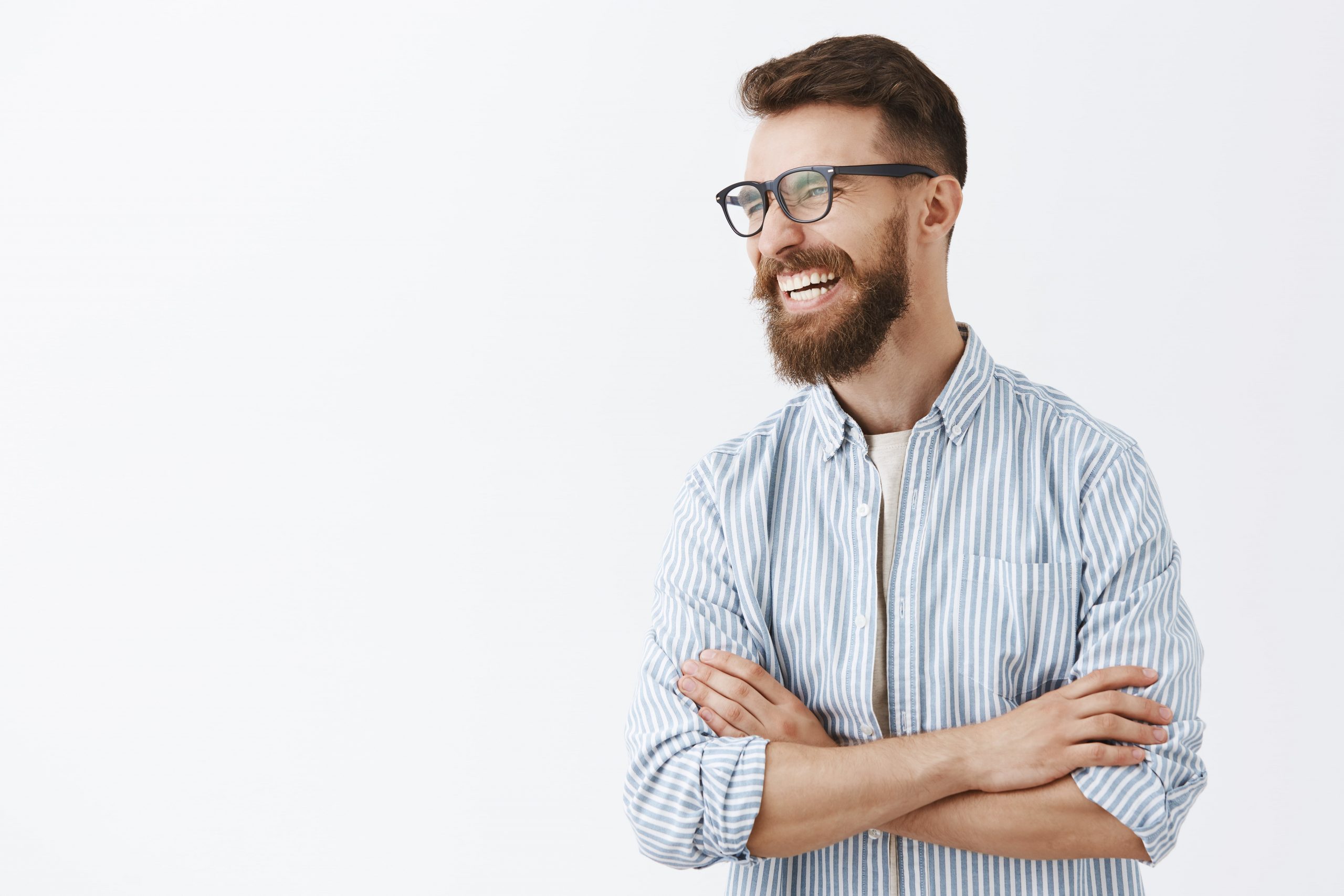 The most common adverse effects of Hysingla ER were constipation, nausea, fatigue, upper-respiratory-tract infection, dizziness, headache, and somnolence.
The FDA requires post-marketing studies of Hysingla ER to assess the effects of its abuse-deterrent features on the risk of abuse of the drug and its consequences in the community.
Start Your Recovery Now
At United Recovery Project, we offer intensive and unique programs for patients dealing with Hysingla addiction. We offer various luxury treatment services to our patients including: drug detox, partial hospitalization programs, intensive outpatient programs & sober living and alumni program.
Throughout your stay at the facility, you will be monitored by a team of specialists to ensure you have a comfortable and safe recovery process. If you or someone you love is struggling with a Hysingla addiction, do not hesitate to call us on: 855-580-4810 to start your drug addiction treatment.