A little over a year after the Volkow research reported that Nuvigil affects the same brain chemicals as stimulants and may be addictive, on July 20, 2010, in the Atlanta Science News Examiner, Kevin Murnane reported that research showed modafinil "produces some effects that are similar to abused stimulants, like cocaine."
In what may turn out to be the final nail in the modafinil coffin, rhesus monkeys were given modafinil before undergoing behavioral, neurochemical, and brain imaging studies for a study led by Monica Andersen, conducted at the Yerkes National Primate Research Center at Emory University, in the June 2010, "Psychopharmacology" journal.
"Similar to other stimulants, these researchers found that modafinil increased movement or locomotion in their subjects," Murnane wrote. "Furthermore, an acute bolus of modafinil elicited a return or reinstatement of cocaine self-administration that had been previously diminished through extinction training."
"These behavioral effects are very consistent with those of other stimulant-type drugs," he reported.
Mechanistically, the researchers found "using Positron Emission Tomography (PET) imaging that modafinil bound to and occupied a protein in the brain called the dopamine transporter," he explained. "This protein is the same one that cocaine binds to."
"Furthermore, they found that modafinil increased dopamine neurotransmission," Murnane said. "This is the same mechanism thought to mediate the euphoric and addictive properties of cocaine."
He pointed out that the results "closely paralleled those of a study by Volkow and colleagues in human subjects that were published in the March 2009 issue of the Journal of the American Medical Association."
"Collectively, these studies show that modafinil has similar behavioral and pharmacological effects to stimulant-type drugs of abuse, such as cocaine," he wrote.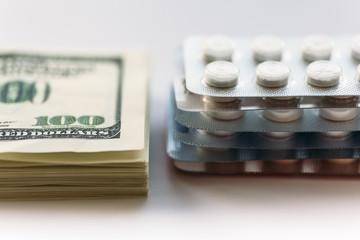 "These data indicate that modafinil has the potential to be abused or produce dependence," Murnane said. "Accordingly, closer monitoring of the modafinil supply and abuse patterns may be warranted."
In June 2010, when the European Medicines Agency recommended restricting the utilization of modafinil for the treatment of narcolepsy only, on Pharmalot, Ed Silverman said the issue to watch was what this meant for Cephalon's Nuvigil. For the moment, EMA may have given Cephalon a boost, "especially since the FDA keeps delaying approval to use Nuvigil for jet-lag disorder, and studies for other indications have either flopped or will take quite a while to complete," he wrote.
"A similar step to restrict Nuvigil, of course, would make it harder to broaden the Nuvigil market," he pointed out and noted that the drug's label states: "Psychiatric adverse experiences have been reported in patients treated with modafinil. Modafinil and armodafinil (NUVIGIL) are very closely related. Thus, the incidence and type of psychiatric symptoms associated with armodafinil are expected to be similar to the incidence and type of these events with modafinil."
Nevertheless, the Frazer, Pennsylvania-based firm's Annual Report for 2009, does not show Nuvigil as approved for use in any other country besides the US.
Unprecedented Price Gouging
On November 18, 2008, Pharmalot reported that Cephalon had raised the price on Provigil by 28% from March 2008. The drug was then 74% more costly than four years earlier, with an average wholesale price of $8.71 per pill.
The cost hikes were in preparation for the expected launch of Nuvigil in 2009. By sharply raising prices, Cephalon hoped to convert patients to Nuvigil before affordable generic versions of Provigil came on the market.
A year later, Dow Jones reported that in November 2009, Cephalon had raised the price on Provigil by 29%, to $13.62 a pill, and that the cost of Nuvigil, launched in June 2009, with patent protection till 2023, was $8.98 per tablet. Five years earlier, "Provigil's cost was $5.53 per pill," Dow Jones noted on December 22, 2009.
Getting Help For Nuvigil Addiction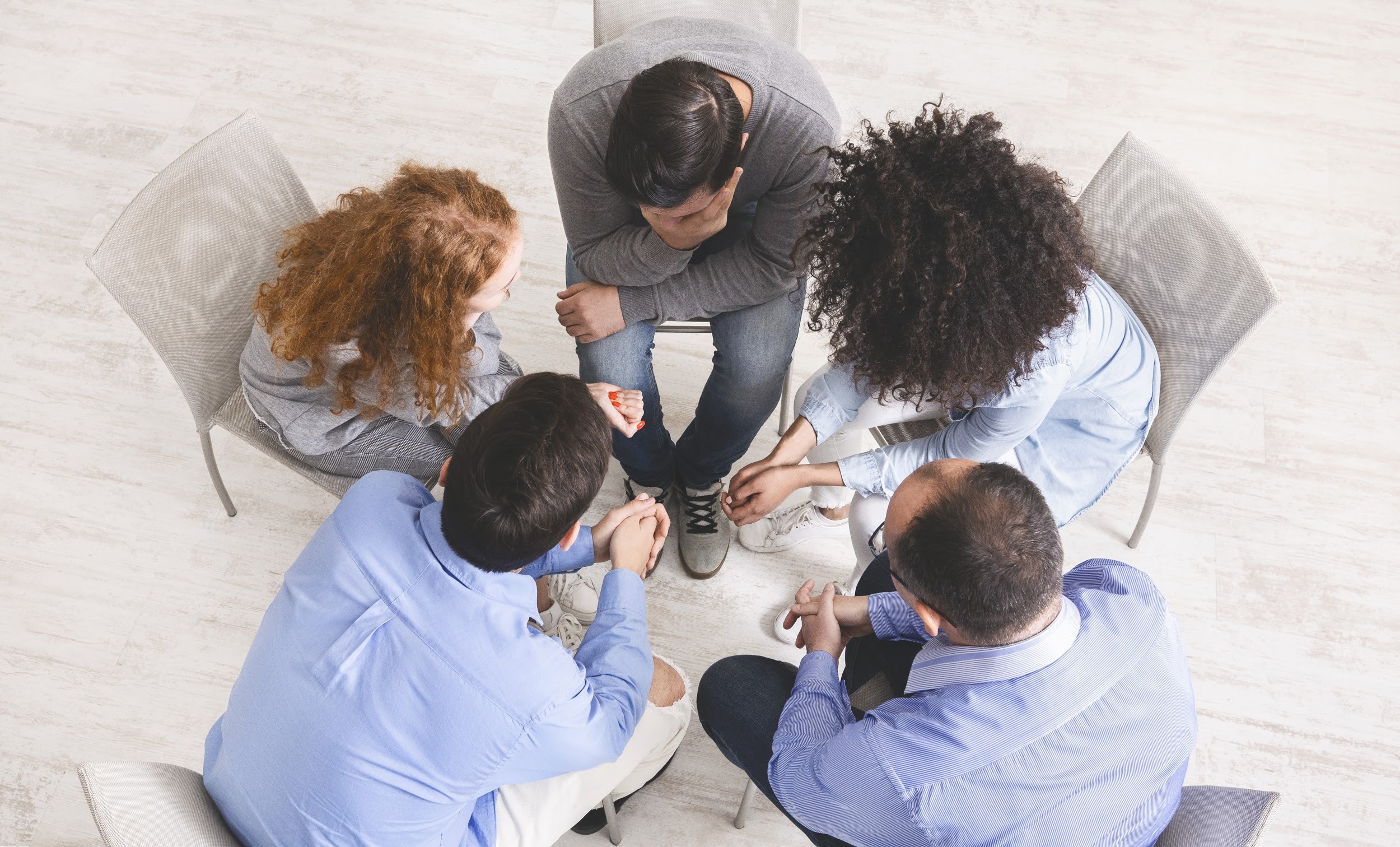 If you are struggling with drug dependency and desire to change the narrative, look no further than the United Recovery Project. Contact us now and enrol to experience the top detox and rehab possible. We offer day and night medical oversight for our patients and especially those with severe addiction. Our job is to take our patients through drug rehab safely, teach them to lead a sober lifestyle and ensure they avoid relapsing later. Our programs are designed to deal with a patient's physical and mental health issues concurrently. We are positive that we can help you rehabilitate.
Resources and References:
Drugs & Medications: Nuvigil