Mysoline is the brand name for the barbiturate primidone, an extremely potent sedative that was initially used to treat epilepsy, anxiety, insomnia, and other sleep disorders. Like other barbiturates, Mysoline is rarely prescribed today because of many harmful side effects associated with its use and its very high potential for abuse, addiction, and overdose.
Presently, Mysoline is one of a handful of barbiturates still in use, and it's only utilized by doctors for patients who have previously been resistant to safer medications. However, Mysoline is still legally available, and it's also illicitly sold online. Thus, it's still a very real danger.
Individuals that are allergic to phenobarbital should find alternative medications. Those who possess a genetic disorder called porphyria, which is a blood disease, should not use Mysoline. If you have a liver disease or lung or breathing problems, you must alert your physician before this medication is administered.
When the medication is used as prescribed, it is taken three to four times a day in a tablet form. It is very addictive, which is why doctors will only prescribe this as a last resort. Those with a history of substance use disorders must speak with their doctor to consider alternative treatment
How Mysoline Works
As a barbiturate and central nervous system (CNS) depressant, Mysoline functions by creating powerful feelings of relaxation, sedation, and intoxication by slowing down activity within the nervous system.
By increasing the levels of a neurotransmitter called gamma-aminobutyric acid (GABA), your brain can adjust feelings of anxiety, stress, and fear by inhibiting the nerve impulses that carry these feelings to the brain. Mysoline mimics this natural GABA flow, so it binds with receptors in the brain, activates them over and over, and creates a surplus flood of GABA.
Signs of Mysoline Addiction?
Usually, it's more difficult than many people would assume to identify the signs of Mysoline addiction. When people think of prescription medication abuse, they usually think of painkillers like Vicodin or OxyContin, benzodiazepines such as Xanax, or stimulants such as Adderall. Thus, Mysoline misuse and abuse may fly under the radar until it's escalated to full-blown addiction. Physical and mental side effects of Mysoline abuse include;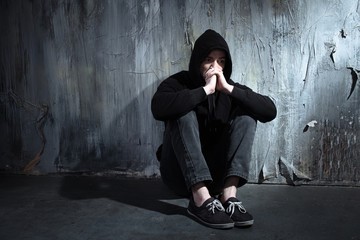 Periods of confusion
Mood swings
Impaired motor skills
Frequent respiratory problems
Dizziness
Difficulty concentrating
Depression
Chronic drowsiness
Abuse evolves into addiction when someone loses the ability to control their drug use and slips into compulsive use, even if it starts negatively affecting their relationships, finances, and health.
After using Mysoline becomes the focus of an individual's life, the behaviors corresponding to substance use disorders will become apparent. At this point, they will comprise:
Increasing tolerance to Mysoline's impacts
Attempting to forge a prescription or acquire multiple prescriptions
Becoming noticeably withdrawn and isolated
Being unable to quit using Mysoline, even after many attempts
Experiencing a significant decline in work or school performance
Feeling unable to function or feel "normal" without taking Mysoline
Having cravings when not using Mysoline
Lying about or attempting to hide Mysoline use
Paying for Mysoline with savings or valuables
Using Mysoline outside of the prescribed dosage
Using Mysoline without a prescription
Dangers of Mysoline
Mysoline and other barbiturates are hardly used today, which should be a strong indicator of their potential danger. Even using Mysoline as prescribed can have adverse side-effects. When misused, Mysoline can cause heart disease, osteoporosis, and permanent memory loss.
Mysoline has a very high risk of overdose, which only becomes more likely when someone uses it in combination with other depressants, like opioids or alcohol. Common signs of a Mysoline overdose comprise:
Comas
Confusion
Dangerously slow and shallow breathing
Dilated pupils
Frequent unconsciousness
Loss of muscle control
Slurred speech
Weak pulse
A Mysoline overdose can be more than enough to kill someone, but its complications can also prove deadly. They consist of an excess lung fluid buildup known as pulmonary edema and the failure of the heart, kidney, or liver.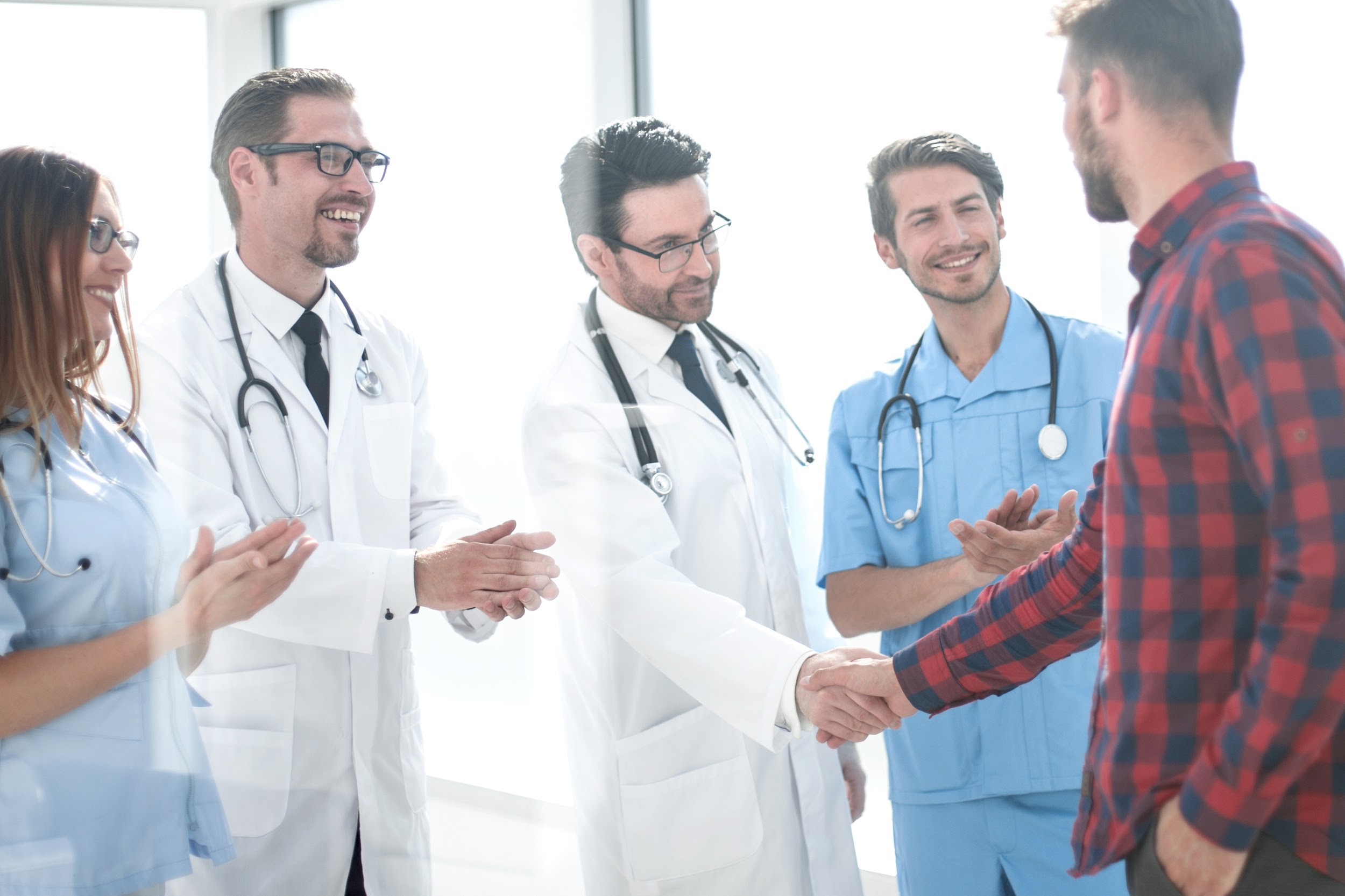 An attempt to detox unattended will almost always fail as you may give in to the unforgiving withdrawal symptoms of this potentially deadly drug. As a safe alternative, contact the United Recovery Project for help with safe detox, treatment and rehab. The chief objective is to ensure that our patients undergo medically assisted detox to ensure their safety, teach them to adopt and maintain a sober lifestyle and that they don't relapse using our alumni programs. We pride ourselves in being able to provide 24/7 medical care for all our patients and especially those with severe cases. Our prime programs aim to heal patients physically and mentally too. We are confident we can cultivate sobriety in you or your loved one.
Resources and References: