Reports On Ludiomil Use and Addiction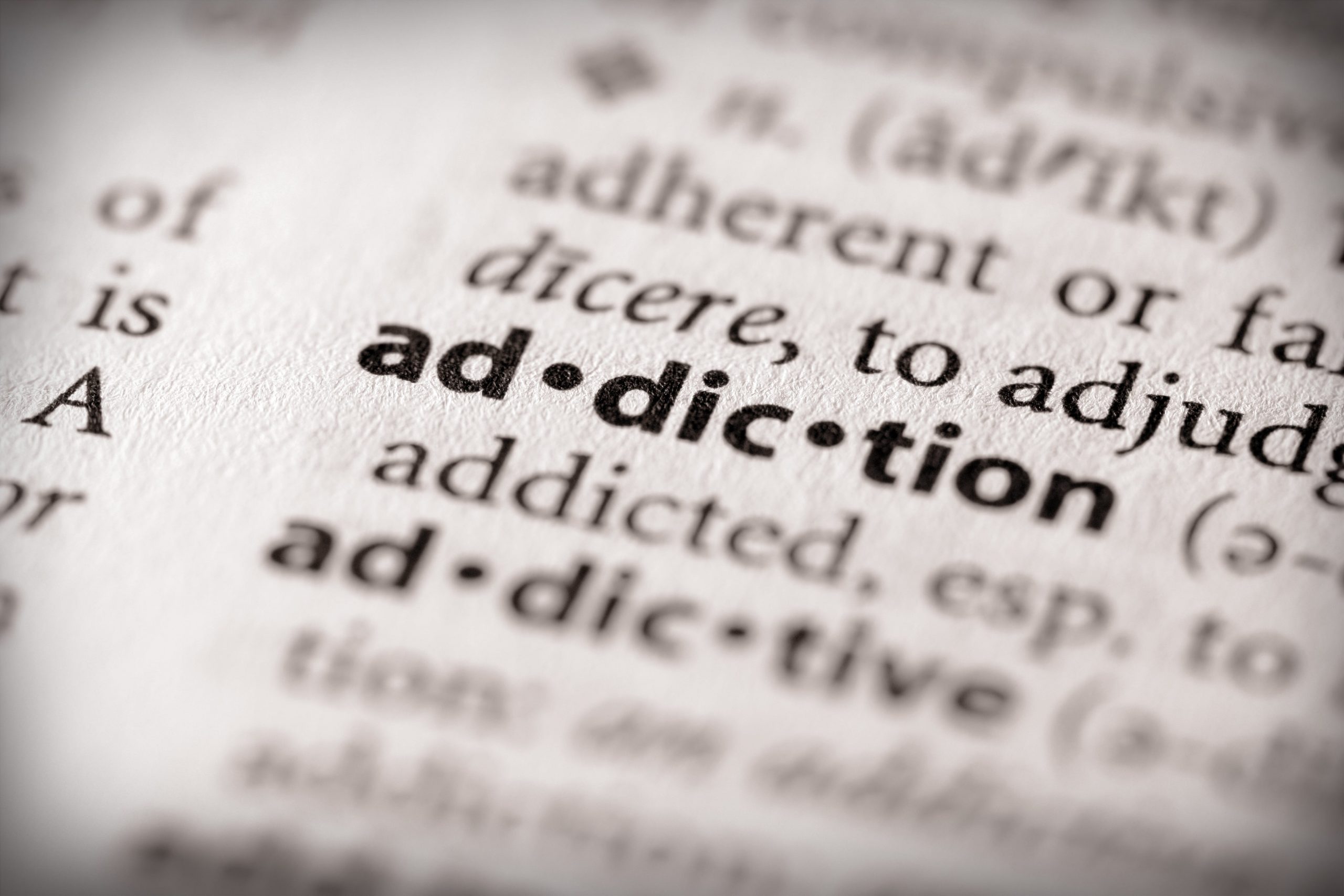 Antidepressant medications are used to treat various conditions, including depression and other mental and mood disorders.
These medications can help prevent suicidal thoughts or attempts and offer other valuable benefits.
However, studies have shown that a few people (especially below 25) who take antidepressants for any condition may experience worsening depression, other mental/mood symptoms, or suicidal thoughts/attempts.
Therefore, it is crucial to talk with your doctor about the risks and benefits of antidepressant medication (especially for people younger than 25), even if treatment is not for a mental/mood condition.
Tell the doctor immediately if you notice worsening depression/other psychiatric conditions, unusual behavior changes, such as possible suicidal thoughts or attempts, or other mental and mood changes (including new or worsening anxiety, panic attacks, trouble sleeping, irritability, impulsive actions, severe restlessness, very hurried speech).
Be exceptionally watchful for these symptoms when someone starts on a new antidepressant or when the dose is changed.
Ludiomil Usage
Ludiomil is used to treat various types of depression and related anxiety. It may help enhance the mood and feelings of well-being. This medication belongs to a class of drugs called tetracyclic antidepressants. Ludiomil works by altering the balance of certain natural chemicals (neurotransmitters) in the brain.
Ways of Preventing Ludiomil Addiction
You must read the Medication Guide provided by your pharmacist before you start taking the medication, and each time you get a refill. If you have any queries, consult your doctor or pharmacist.
Take this medication orally, usually 1 to 3 times daily, or as directed by your physician. If you take it only once a day, take it at bedtime to reduce daytime drowsiness. The dosage depends on your medical condition and response to treatment.
To mitigate your risk of side effects (such as drowsiness, dry mouth, dizziness), your doctor may direct you to start this medication at a low dose before gradually increasing your dosage.
Follow your doctor's instructions, meticulously. Take this medication routinely to get the most benefit from it. To help you recall, take it at the same time(s) each day. Do not raise your dose or use this drug more often or for longer than prescribed.
You will not get better any faster, and your risk of side effects will increase. It is essential to keep taking this medication even if you feel well. Do not stop taking this medication without consulting your doctor. Some conditions may become worse when this drug is suddenly stopped.
Also, you may experience symptoms such as mood swings, headaches, and tiredness. To prevent these symptoms while you stop treatment with this drug, your doctor may gradually reduce your dose. Consult your doctor or pharmacist for more details.
Report any new or worsening symptoms immediately. This medication may not work right away. You may see some benefit within a week. However, it may take up to 3 weeks before you feel its full effect. Tell your doctor if your condition persists or worsens (such as your feelings of sadness get worse, or you have thoughts of suicide).
Side Effects of Ludiomil Use and Abuse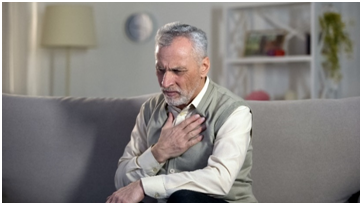 Drowsiness, dizziness, dry mouth, blurred vision, constipation, or trouble urinating may occur. If any of these effects persist or worsen, notify your doctor or pharmacist immediately.
To lessen the risk of lightheadedness and dizziness, get up slowly when rising from a sitting or lying position. To relieve dry mouth, suck on (sugarless) hard candy or ice chips, chew (sugarless) gum, drink water, or use a saliva substitute.
To prevent constipation, stick to a diet adequate in fiber, drink plenty of water, and exercise. If you get constipated while using this drug, consult your pharmacist for help in selecting a laxative.
Always bear in mind that your doctor has prescribed this medication because he or she has judged that the benefit is greater than the risk of side effects. Many who use this medication do not have serious side effects.
Inform your doctor immediately if any of these rare but severe side effects occur: persistent heartburn, mental/mood changes (such as anxiety, agitation, and confusion), shaking, severe stomach/abdominal pain.
Seek immediate medical attention if any of these rare but severe side effects occur: severe dizziness, fast/irregular heartbeat, fainting, and seizures. A severe allergic reaction to this drug is unusual.
However, seek immediate medical attention if you notice any severe allergic reaction, including rash, itching/swelling (especially of the face/tongue/throat), severe dizziness, and trouble breathing. This is not a complete list of possible side effects. If you notice other effects not listed above, contact your doctor or pharmacist.
At United Recovery Project, we offer intensive and unique programs for patients dealing with Ludiomil addiction. We offer various luxury treatment services to our patients including: drug detox, partial hospitalization programs, intensive outpatient programs & sober living and alumni program.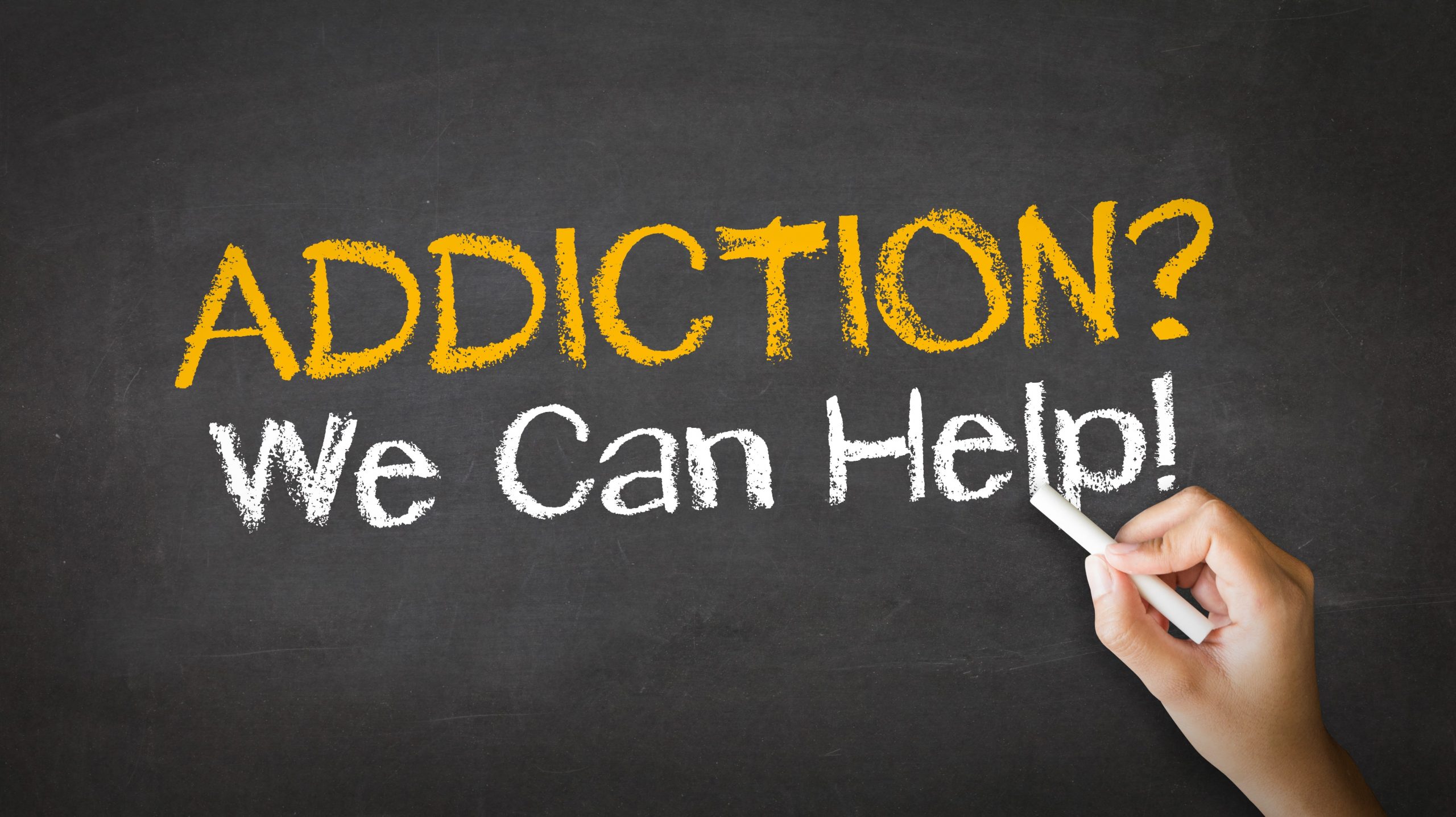 Throughout your stay at the facility, you will be monitored by a team of specialists to ensure you have a comfortable and safe recovery process. If you or someone you love is struggling with a Ludiomil addiction, do not hesitate to call us on: 855-580-4810 to start your drug addiction treatment.
References and Resources