A wave in dangerous side effects and overdoses has drawn the spotlight onto cannabinoid drugs that go by names Mr. Happy, Scooby Snax, K2, Kronic, or Spice.
Between March and June this year, these drugs were connected to more than 160 cases of profuse bleeding and four fatalities in central Illinois. In August, over 100 people overdosed in a New Haven, CT, park in the span of two days.
What are K2 and Spice?
Cannabinoids are chemical compounds that occur in marijuana plants. K2 and Spice are pseudonyms for a group of drugs called synthetic or lab-made cannabinoids. They're produced from dried plant materials that have been sprayed with psycho-altering chemicals.
Scientists initially designed these synthetic drugs for use in research. When the production methods were published in scientific journals, enterprising drug manufacturers used the directions to make illicit substances they could sell.
In 2008, these drugs were first reported in the United States. Between 2010 and 2011, calls made to poison control centers because of synthetic cannabinoid use increased by 240 percent.
Are K2 and Spice the Same as Marijuana?
Drugs like K2 and Spice are sometimes referred to as "synthetic marijuana" or "fake weed," but specialists say these are misleading terms.
Marijuana is a plant that's cultivated for both medical and recreational purposes. On the other hand, synthetic cannabinoids are plant material that's been sprayed with active drug substances.
The drugs in products like K2 and Spice aren't chemically linked to THC, which is the active ingredient in marijuana.
Both varieties of drugs attach to the same cannabinoid receptors in the brain, but K2 or Spice drugs bind to these receptors more potently and produce more intense effects.
Spice addiction Updates On The Effects Of The Drug on People Who Use Them
These drugs elicit effects similar to marijuana, including:
Euphoria – intense happiness
Relaxation
Increased awareness of people and things around you
Since synthetic cannabinoids are more potent, the high is more profound than with marijuana.
Are They Safe?
Despite them not being safe, many people think they are. Marijuana is becoming legal in more and more states. This is sowing a false impression that marijuana and these drugs are safe.
Synthetic cannabinoids can cause dangerous side effects like:
Hallucinations seeing or hearing unreal things
Agitation and anxiety
Paranoia
Racing heart
Psychosis, loss of touch with reality
High blood pressure
Seizures
Nausea and vomiting
Shortness of breath
Chest pains
Between 2011 and 2017, there were more than 31,000 calls related to synthetic cannabinoid effects made to U.S. poison control centers.
K2/Spice products are often laced with toxic substances. For instance, the drugs that caused severe bleeding in Illinois were tainted with brodifacoum, a chemical found in rat poison.
People affected had symptoms, such as blood in their urine, coughing up blood, severe bloody noses, and internal bleeding.
Individuals have overdosed on synthetic cannabinoid drugs, but it's hard to know how much of the drug it takes to overdose.
Researchers still don't know the potential long-term effects of these drugs might have. Prolonged marijuana use can affect a young person's developing brain and lead to problems with memory, thinking, and learning.
k2 Spice Addiction Reports on The Addictive Nature of The Drug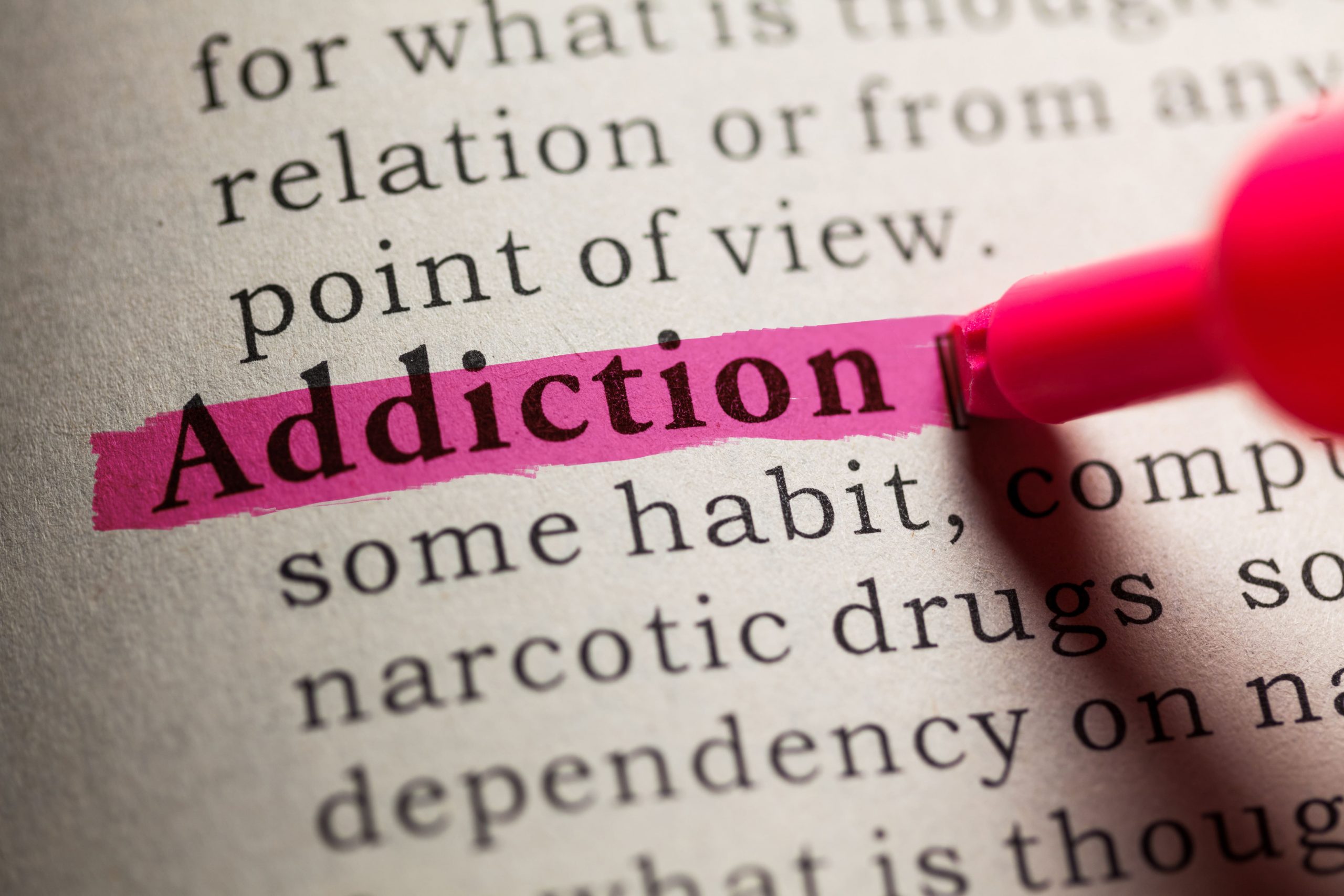 Much of what scientists know about synthetic cannabinoids, they've learned from studying THC in marijuana.
Experts say that long-term users of these drugs do develop tolerance and dependence.
Tolerance means that your body no longer responds to the drug in the same way, and you need to take more and more of it to have the same effects.
Dependence means that you need to keep taking the drug to avoid withdrawal symptoms like headaches, anxiety, and irritability.
Take The Step To Recovery
At United Recovery Project, we offer intensive and unique programs for patients dealing with K2/Spice addiction. We offer various luxury treatment services to our patients including: drug detox, partial hospitalization programs, intensive outpatient programs & sober living and alumni program.

Throughout your stay at the facility, you will be monitored by a team of specialists to ensure you have a comfortable and safe recovery process. If you or someone you love is struggling with a K2/Spice addiction, do not hesitate to call us on: 855-580-4810 to start your drug addiction treatment.
References and Resources