A drug that has been promoted as a safe alternative to opioid prescription painkillers is now on the radar of law enforcement and health officials as it pops up in more overdose fatalities. Gabapentin is used in the treatment of nerve pain, as well as seizures and pain associated with shingles.
However, amid the opioid epidemic that has torn through the country, doctors have been prescribing it for an increasing number of conditions in an attempt to find alternative ways to offer pain relief to patients; more people appear to be abusing it.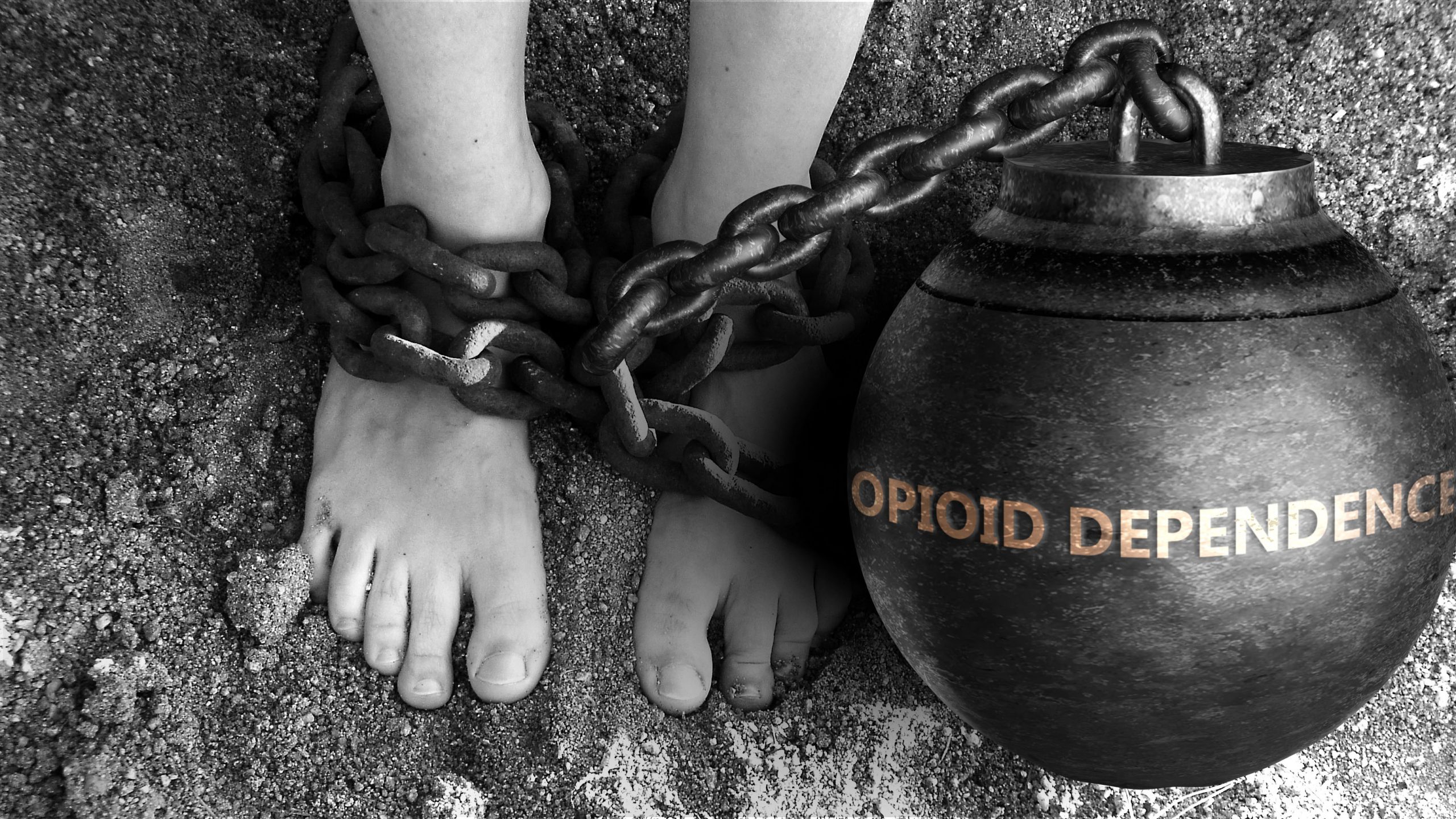 In Kentucky, legislators have classified the drug as a controlled substance after it turned up in nearly one-fourth of all overdose deaths in the state's largest city last year.
As first reported in The Courier-Journal of Louisville, an analysis of coroner data said that gabapentin occurred in 93 of 407 lethal overdoses in Jefferson County, where Louisville is located.
Kentucky Office of Drug Control Policy executive director Van Ingram stated that gabapentin showed up in roughly one-third of all drug-related deaths in 2016 across the state.
In Ohio, a neighboring state, police have also reported a substantial increase in the abuse of gabapentin.
The University of Louisville nursing school professor Rachel Vickers Smith says gabapentin isn't considered to be the cause of the local deaths, because more powerful drugs like heroin were detected as well, but gabapentin could have played a part. The drug is marketed under the brand names Gralise, Horizant, and Neurontin.
A 2017 study of opioid users reported gabapentin and related drugs were easily obtainable and enhanced the effects of heroin. Furthermore, the researchers noted that some users were concerned that it induced 'blackouts' and raised the risk of overdose.
Dr. James Ptrick Murphy, a pain and addiction expert in Kentucky, expressed how unfortunate it was that they now have to worry about gabapentin abuse.
However, he noted that it's not a fatal substance by itself, but that its combination with opioids such as fentanyl or heroin could be enough to make you stop breathing and push you over the edge.
According to a paper published in August in the New England Journal of Medicine (NEJM), gabapentin was the 10th most commonly prescribed medication in the United States in 2016.
The paper noted that, while the FDA has only approved gabapentin for nerve pain, a growing number of doctors are "increasingly prescribing gabapentin… for almost any type of pain.
This is problematic for several reasons since studies show mixed results for gabapentin's effectiveness for off-label uses and side effects, including dizziness and sedation.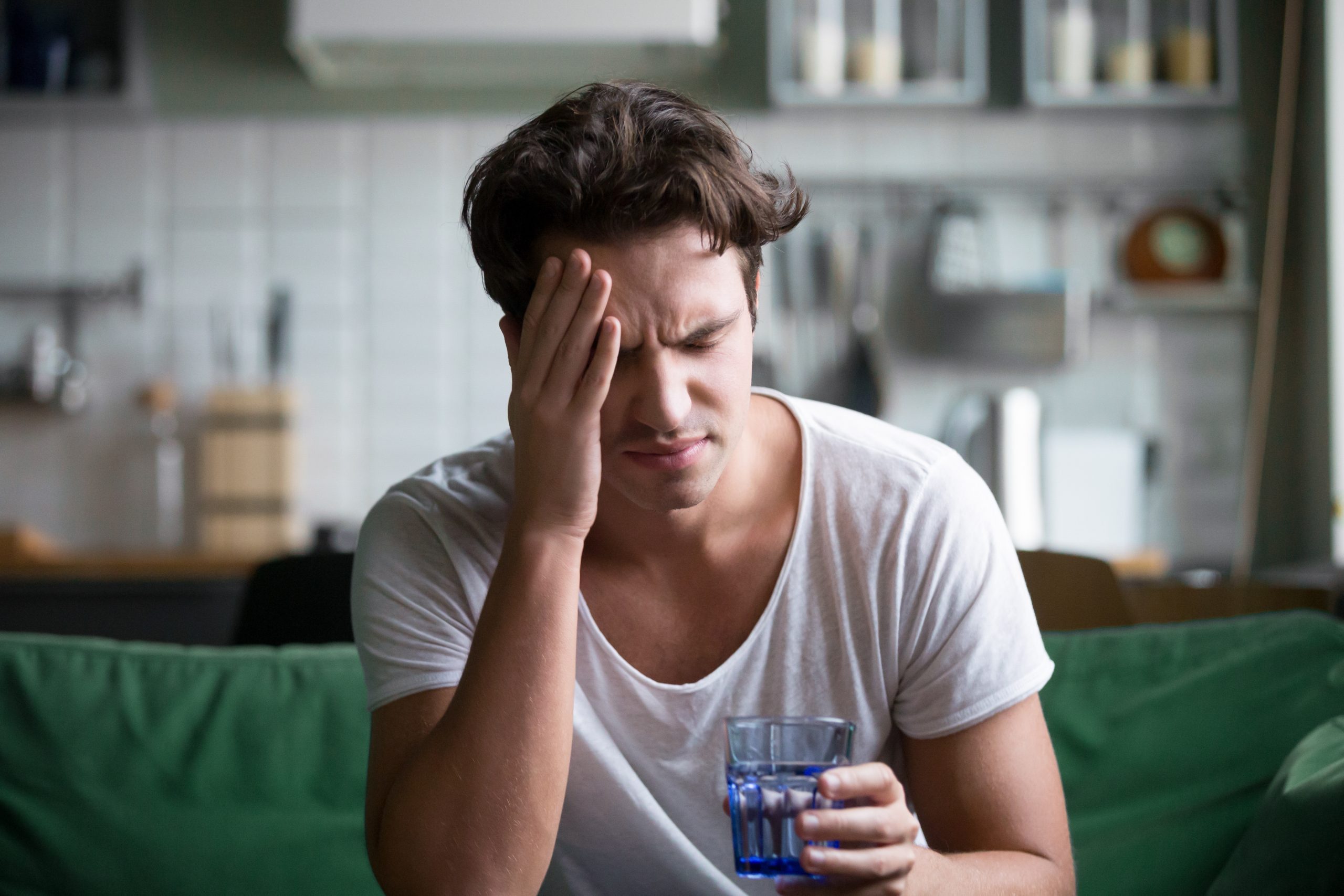 The drug can also be dangerous if misused. The paper stated that some users found it to have euphoric effects and that they can experience withdrawal symptoms when high doses are halted abruptly.
The authors say that while patients in pain deserve empathy, doctors shouldn't automatically assume that gabapentin is "an effective approach for most pain syndromes or a routinely appropriate substitute for opioids."
They also stated that, although gabapentinoids offer an alternative that is probably safer than opioids (and presumably more efficient in selected patients), further research is required to define their role in pain management more clearly.
Get Started Today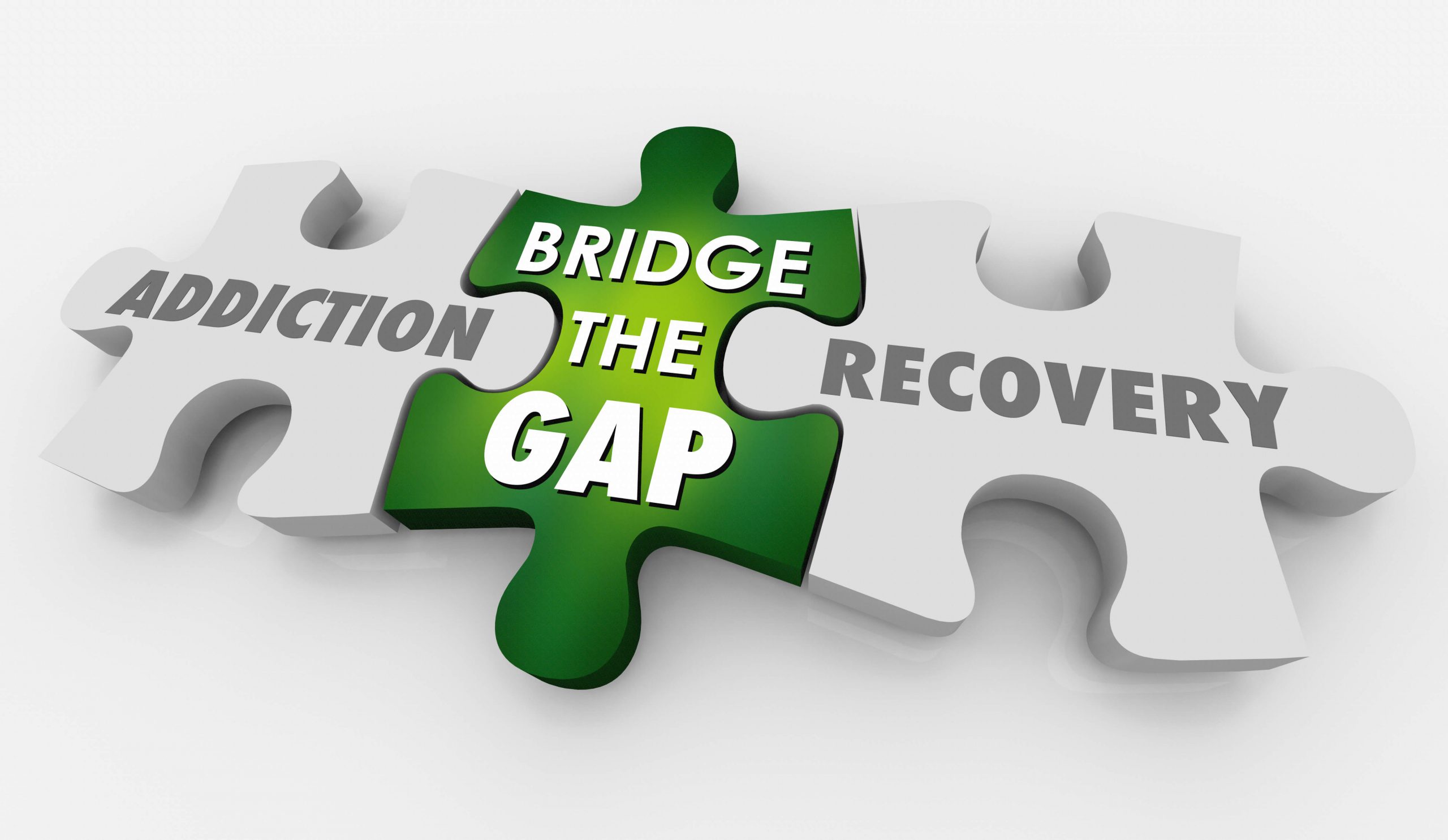 Call United Recovery Project today, our admissions team is ready to answer your questions and provide any further guidance to you.
United Recovery Project offers a variety of treatment programs which include drug and alcohol rehab, outpatient treatment program and alumni program too for when you've completed the program to keep you from relapsing in real life.
Resources and References: