FDA has approved updated labeling for EMBEDA® (morphine sulfate and naltrexone hydrochloride) extended-release (ER) capsules, for oral consumption, CII, to incorporate abuse-deterrence studies. The updated label says EMBEDA has characteristics expected to mitigate abuse via the oral and intranasal (i.e., snorting) routes when crushed. However, the misuse of EMBEDA by these routes is still a possibility.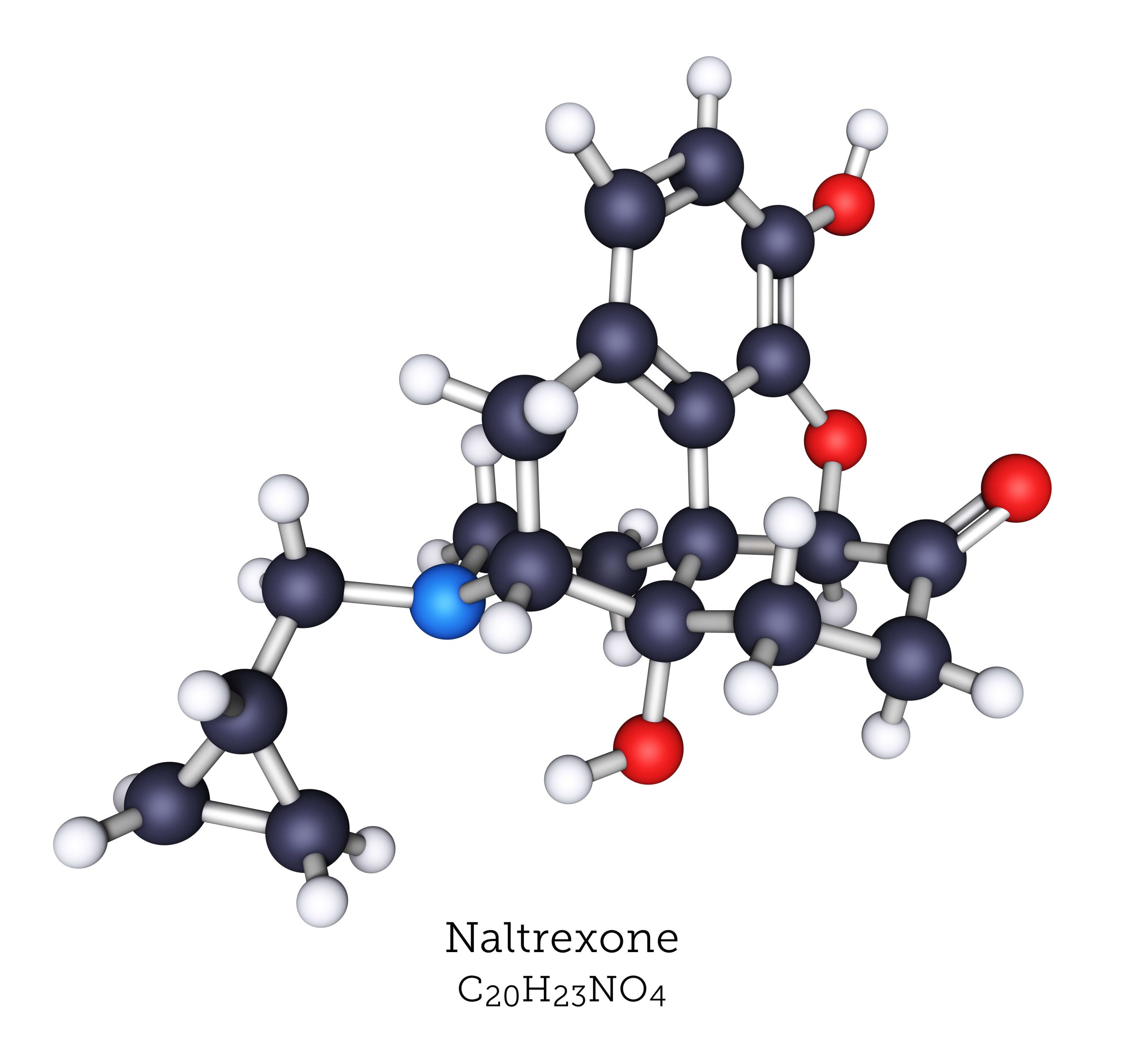 The updated label includes information from a human abuse potential research of intravenous (IV) morphine and naltrexone to resemble crushed EMBEDA.
However, it is unknown if the results with simulated crushed EMBEDA predict reduced abuse by the IV route until more post-marketing data is available.
EMBEDA is meant to manage pain that is severe enough to need daily, around-the-clock, long-term opioid treatment, and for which alternative treatment possibilities are inadequate. Pfizer expects that EMBEDA will be available in the U.S. in early 2015.
According to Bob Twillman, Ph.D., Director of Policy and Advocacy, American Academy of Pain Management, Prescription opioids are an essential treatment option for individuals with chronic pain. Nonetheless, the abuse and misuse of opioids in the U.S. is a grave societal concern, which is why the advancement of abuse-deterrent formulations of these medicines is a high priority.
He stated that all opioid medications, such as morphine derivatives, have the potential for abuse, and any action that could manage the risk is a significant development for healthcare providers and their patients.
EMBEDA capsules are composed of sequestered naltrexone hydrochloride and extended-release morphine sulfate. Naltrexone is meant to remain sequestered when the product is taken according to directions. The in vitro and pharmacokinetic data show that crushing EMBEDA pellets results in the simultaneous release and rapid absorption of morphine sulfate and naltrexone hydrochloride.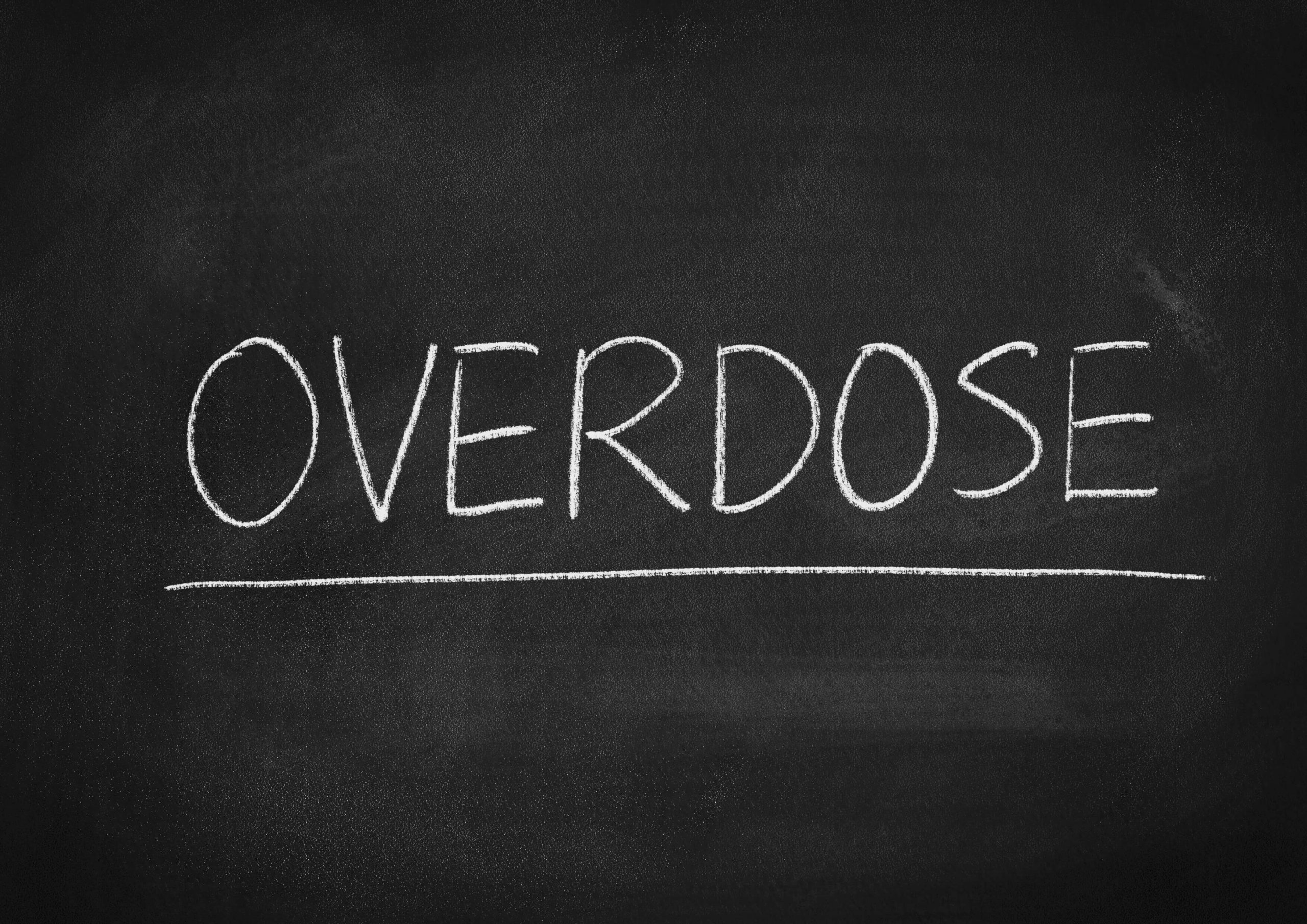 According to the Centers for Disease Control and Prevention, from 1999 to 2010, the number of lethal overdoses linked with prescription opioids quadrupled, with more than 16,000 deaths in 2010 alone.
In 2012 the National Survey on Drug Use and Health reported that over 12 million individuals in the U.S. misused prescription opioids for non-medical reasons in the previous year.
Approximately 70 percent of these non-medical prescription opioid users got them from a friend or relative. Abuse-deterrent formulations (ADF) of opioid medications include technology designed to make the product difficult to abuse. Yet, when used accordingly, they offer pain relief comparable to non-abuse deterrent formulation opioids to patients.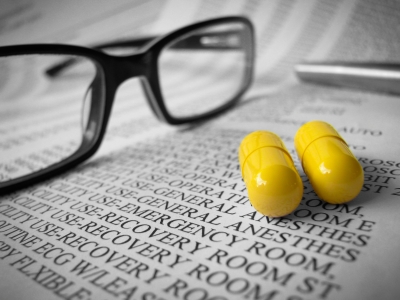 According to Dr. Steven Romano, senior vice president, and head, Medicines Development Group, Pfizer Global Innovative Pharmaceutical Business, more than a third of extended-release opioids prescribed are morphine EMBEDA is the first extended-release morphine with the potential to reduce abuse via the oral and intranasal routes when crushed.
Pfizer maintains that abuse-deterrent products, like EMBEDA, are crucial to help deal with the growing public health problem of opioid abuse in the U.S.
Pfizer backs the appropriate use of opioid pain medications and has other products in development, incorporating abuse-deterrent technology.
EMBEDA is the first and only approved morphine specifically designed to deter certain forms of abuse. Pfizer has decided to remove its non-abuse deterrent morphine formulation, AVINZA® (morphine sulfate), extended-release capsules CII from the U.S. market, and notified the FDA earlier this year of the intent to discontinue manufacturing of the product.
AVINZA is indicated for the management of pain severe enough to require daily, around-the-clock, long-term opioid treatment, and for which alternative treatment options are inadequate.
Get Started Today
If you're struggling with EMBEDA addiction, it may seem hopeless. Luckily many rehab options are available to help you get on the road to recovery. Our therapists and counselors utilize a variety of treatment modalities in order to provide clients with the tools they need to achieve long-term sobriety. Contact Us today to speak with a specialist.