These highlights do not consist of all the information needed to use Parnate safely and effectively.
Indications and Usage
PARNATE is indicated for the treatment of the major depressive disorder (MDD) in adult patients who have not responded well to other antidepressants. PARNATE is not indicated for the initial treatment of MDD due to the potential for serious adverse reactions and drug interactions, and the requirement for dietary restrictions
Parnate Dosage and Administration
PARNATE pills are for oral use. The recommended dosage is 30 mg each day (in divided doses). If patients don't have an adequate response, increase the dosage in increments of 10 mg per day every 1 to 3 weeks to a maximum 30 mg twice daily (60 mg per day). Dosage increases should be made more progressively in patients at risk for hypotension (e.g., geriatric patients)
Switching to or from Other Antidepressant
Shifting from Contraindicated Antidepressants to PARNATE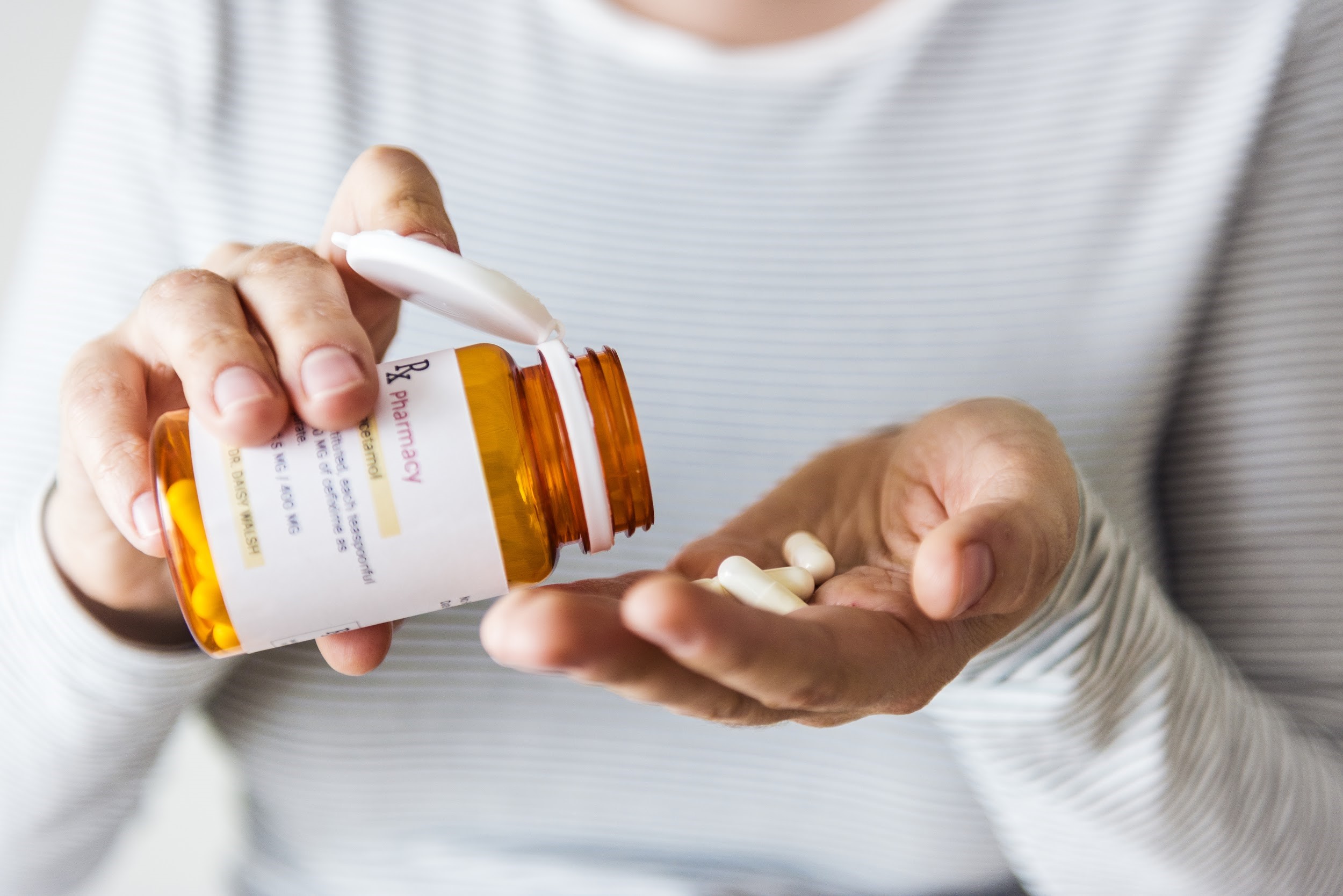 After stopping treatment with contraindicated antidepressants, a period of 4 to 5 half-lives of the other antidepressant or any active metabolite should elapse prior to starting treatment with PARNATE. After stopping treatment with a MAO inhibitor antidepressant, a period of at least one week or 4 to 5 half-lives of the other MAO inhibitor (either is longer) should elapse before starting treatment with PARNATE to lower the risk of additive effects.
Shifting from PARNATE to Other MAOIs or Contraindicated Antidepressants
After stopping PARNATE treatment, at least one week should elapse before beginning another MAOI (intended to treat MDD) or other contraindicated antidepressants. Refer to the prescribing information of the subsequently utilized drug for product-specific advice on a medication-free interval.
Discontinuing Use of Parnate
Withdrawal effects, as well as delirium, have been reported with abrupt discontinuation of PARNATE therapy. Higher daily doses and longer duration of use appear to be connected to a higher risk of withdrawal effects.
Parnate Dosage Forms and Strengths
Tablets that have tranylcypromine sulfate equivalent to 10 mg tranylcypromine are round, rose-red, film-coated, and debossed on one side with "PARNATE" and "SB."
Parnate Abuse and Dependence
Abuse of Parnate
Misuse of PARNATE has been reported. Some of these patients had a history of previous drug abuse.
The potential for abuse and the increased risk of serious adverse reactions with higher doses should be taken into account when considering the usage of PARNATE for patients at increased risk for substance abuse.
Dependence to Parnate
Dependence, evidenced by precipitation of withdrawal effects following sudden discontinuation of PARNATE, has been reported. Reported withdrawal effects included delirium (even with low daily doses), restlessness, anxiety, confusion, hallucinations, headache, weakness, diarrhea, and/or rapid relapse into depression. Thrombocytopenia and liver enzyme increases have also been observed in connection to PARNATE withdrawal from high doses.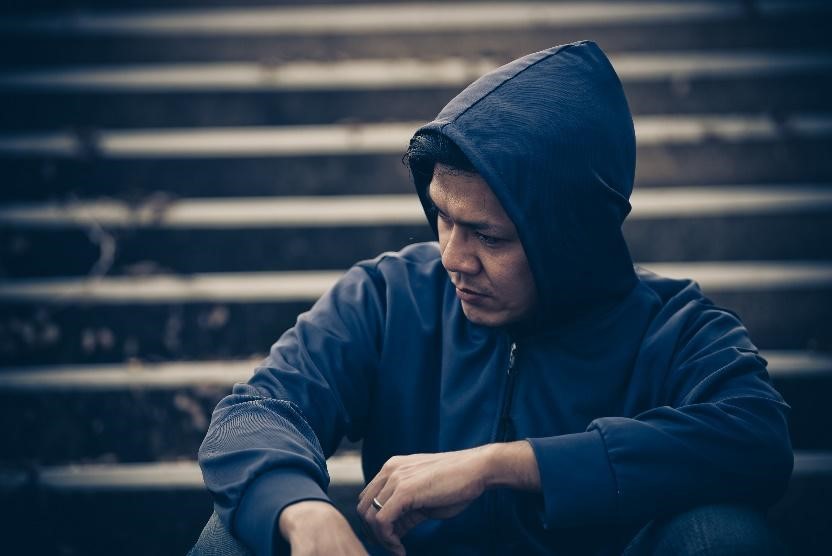 Withdrawal effects have appeared within 1 to 3 days of discontinuation and have persisted for some weeks after discontinuation. The use of daily doses greater than recommended and longer duration of use appear to be connected to a higher risk of withdrawal effects.
Monitor for withdrawal effects for at least 1 week after withdrawal. Consider discontinuing PARNATE treatment by slow, gradual dose reduction.
Get Started Today.
The journey towards sobriety starts with consulting rehab professionals about the addiction, committing to detox, and then moving on to the recovery program recommended for your circumstance. At the United Recovery Project, we offer medically assisted detox as a first step, then proceed to recommend outpatient, inpatient or partial hospitalization depending on the specific needs of the individual. We have round the clock medical staff to ensure your recovery is safe and undoubtedly the best we can offer. Contact us today and experience the ideal Parnate treatment and rehab program available today.
Resources and References: