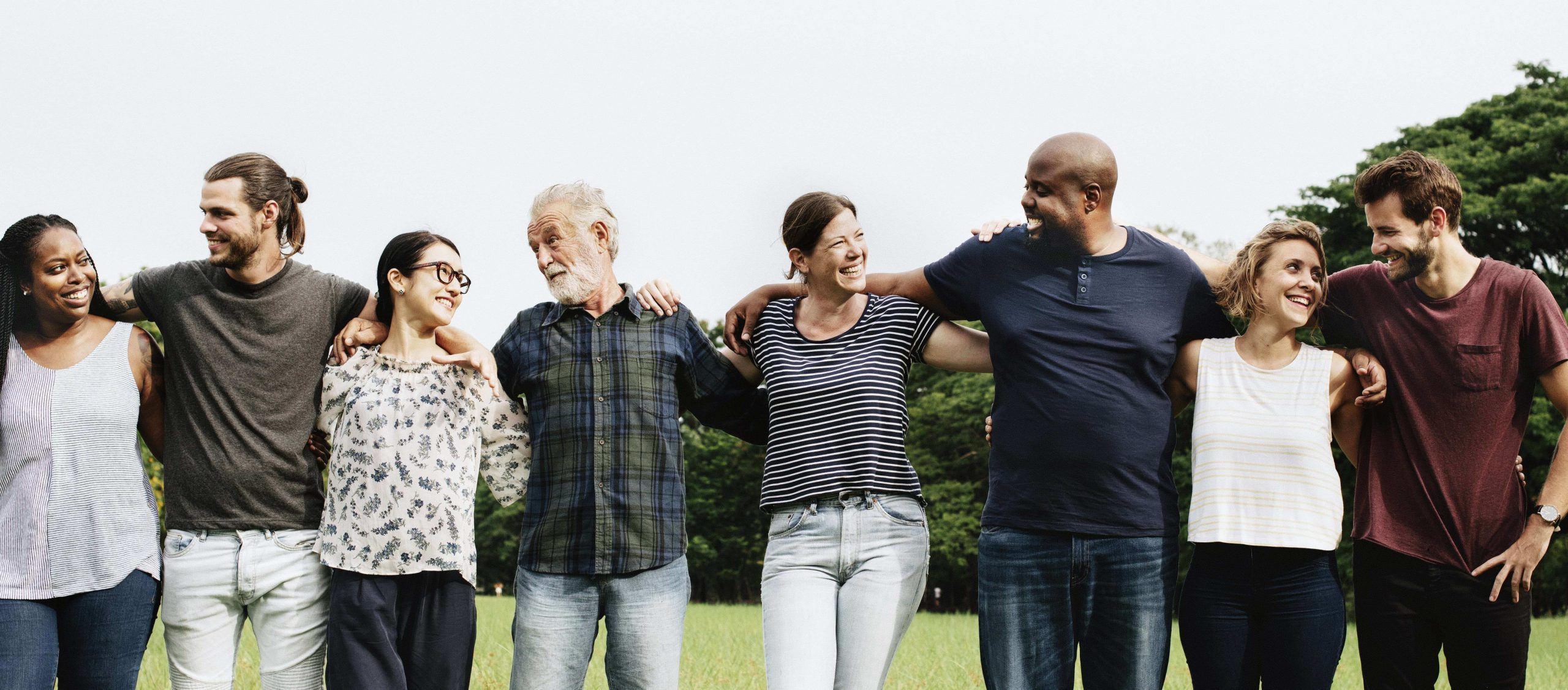 Brintellix is a drug used to help those with anxiety and depression. Learn more about this drug and how it is used, as well as how users can misuse Brintellix below.
What is Brintellix?
Brintellix, also known as Vortioxetine, is an antidepressant medication that can also treat symptoms of anxiety. Brintellix is a selective serotonin reuptake inhibitor or SSRI. Serotonin is a chemical in the brain that makes people feel happy, and an SSRI like Brintellix works by boosting levels of serotonin to improve the mood of someone struggling with depression.
While this drug can be very helpful for many people, users must take it exactly as directed by a doctor.
Treatment of Brintellix Addiction and Abuse
Misuse of Brintellix can lead to negative symptoms and side effects, including Brintellix addiction. However, help is available through Brintellix addiction treatment. At United Recovery Project, we offer drug detox and rehab facility programs that can help you or someone you love work through a substance use disorder.
Our customized treatment programs consider the history of each individual that comes to our facility into account to help them meet their goals.
United Recovery Project
United Recovery Project offers the perfect home away from home with our luxury drug and alcohol rehab center and the latest therapy methods. We provide all of our clients with a completely customized treatment plan that includes access to our outstanding medical staff and other resources.
Additionally, we believe in using a unique, evidence-based approach to addiction treatment, addressing the underlying issues behind your struggles with drug and alcohol abuse.
Our core programs include:
5-7 Day Medically Supervised Drug and Alcohol Detox

Inpatient Residential Drug and Alcohol Rehab Program

Outpatient Partial-Day Program

Sober Living Homes

Alumni Program
Start Your Recovery Journey Today
United Recovery Project is one of the most reputable rehab centers in the United States. Our team of experienced rehab experts is ready and willing to provide exceptional treatment services to our clients. Our treatment programs are designed to meet the specific needs of each patient.
Additionally, our detox programs are medically supervised hence safety and effectiveness are guaranteed. We offer addiction treatment of prescription drugs such as Brintellix. Contact us today for more information and questions. We ensure that our patients achieve their sobriety goals since we offer our help in every stage of their recovery journey.
Sources and References