Ativan is a drug commonly used to treat anxiety or insomnia. While this drug can be beneficial when treating certain conditions, it can also be habit-forming and easily misused and abused.
What is Ativan?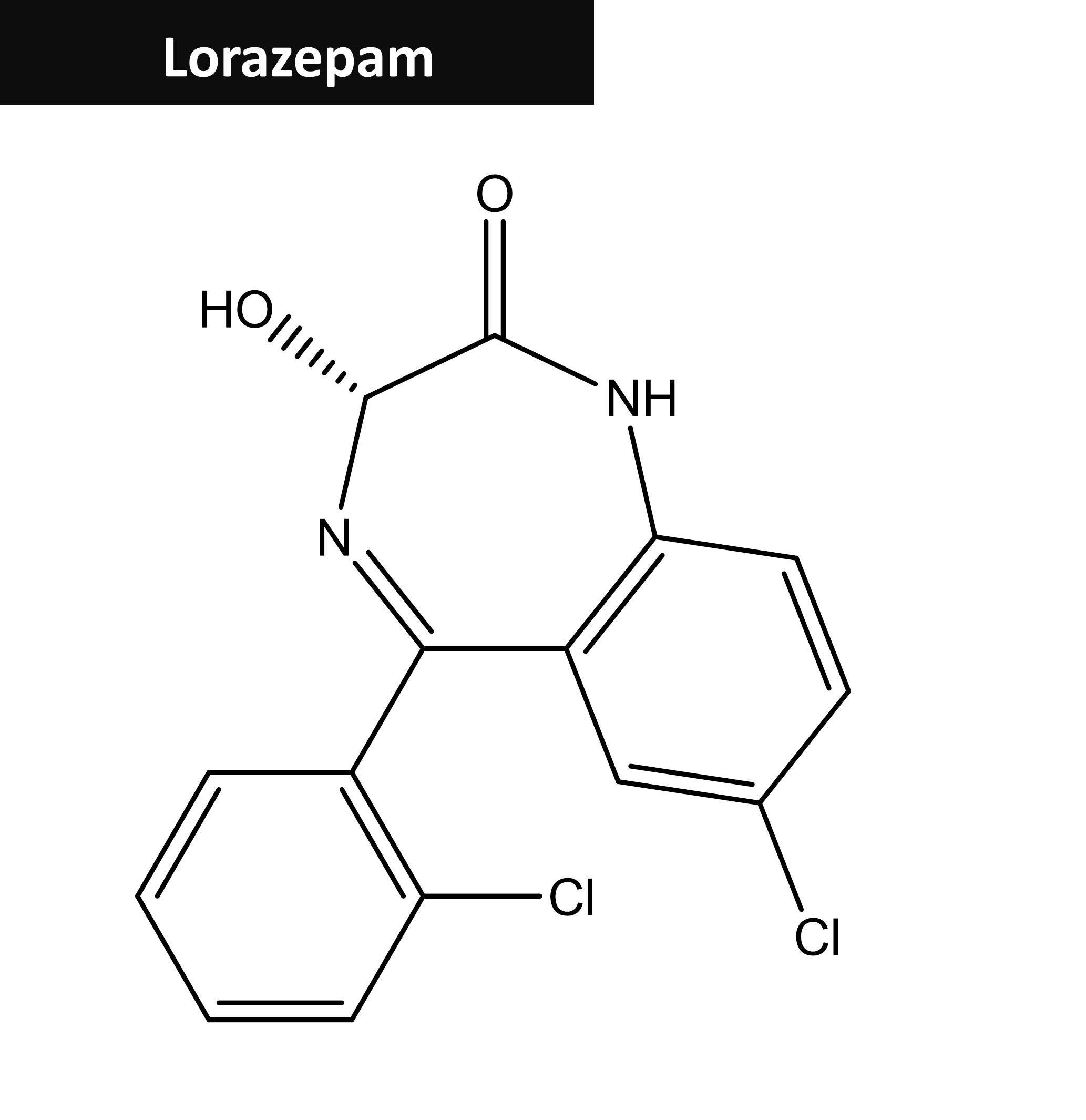 Ativan or lorazepam falls into a class of drugs called benzodiazepines. A benzodiazepine or benzo works by calming the central nervous system, which in turn helps those with anxiety function better.
Additionally, patients with insomnia sometimes take Ativan to help them sleep, or a doctor may prescribe this drug for a patient with a seizure disorder.
The Dangers of Ativan Abuse
The calm produced by Ativan can make users feel euphoric in addition to relaxed, and many people have become dependent on this drug. Unfortunately, dependence typically leads to cravings to continue experiencing the effects of the drug, which has led many people down the road to misuse and addiction.
How Do I Know When Someone is Abusing Ativan?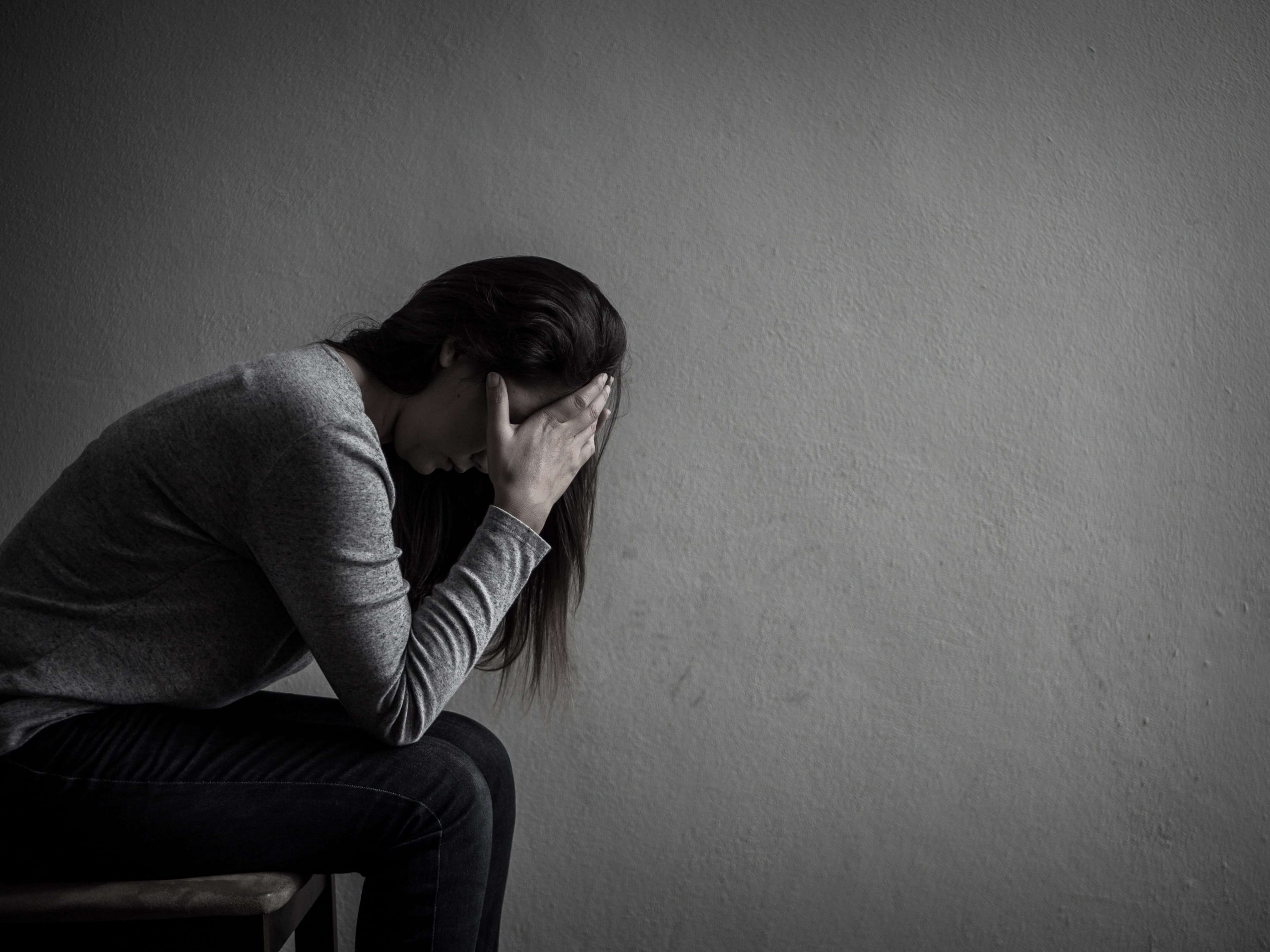 There are lots of different signs of Ativan abuse, including physical side effects like dizziness, nausea, slow breathing, and low blood pressure. Someone abusing Ativan will also start taking larger doses and experience cravings for this drug.
You may also observe behavioral changes in someone struggling with Ativan abuse as they become obsessed with finding and taking this drug. Ultimately, drugs will become their top priority.
Get Started Today
If you're struggling with Ativan addiction, it may seem hopeless. Luckily many rehab options are available to help you get on the road to recovery. Our therapists and counselors utilize various treatment modalities to provide clients with the tools they need to achieve long-term sobriety. Contact Us today to speak with a specialist.
Sources and References