Drug & Alcohol Addiction
Treatment Services
Drug & Alcohol Detox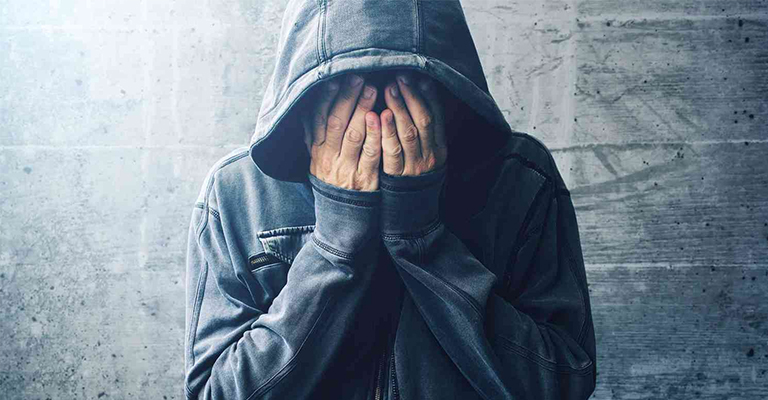 Many times clients are abusing drugs or alcohol that require detoxification. During detox, clients see a physician and are tapered off drugs or alcohol with prescription medications in an inpatient, medical setting. United Recovery Project offers detox and residential treatment in our state of the art facility. Keep reading to learn more about the detox process, what to expect, and how to get started.
Drug & Alcohol Rehab Program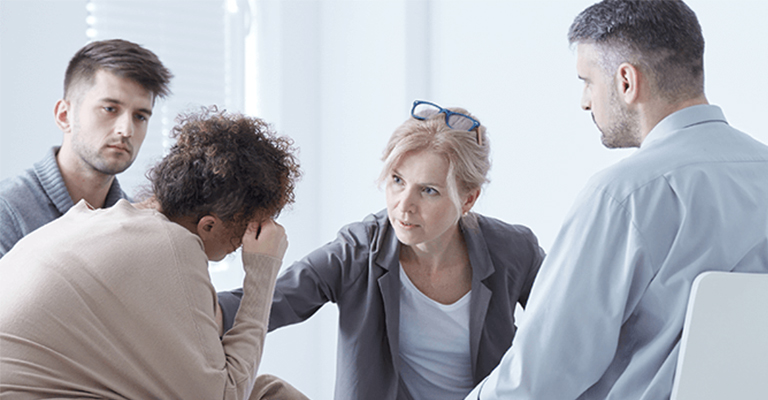 United Recovery Project's drug & alcohol rehab program in South Florida offers clients the opportunity to recover in a residential setting. This allows clients the chance to learn about their addiction and how to live life again without the use of drugs.
Partial-Day Program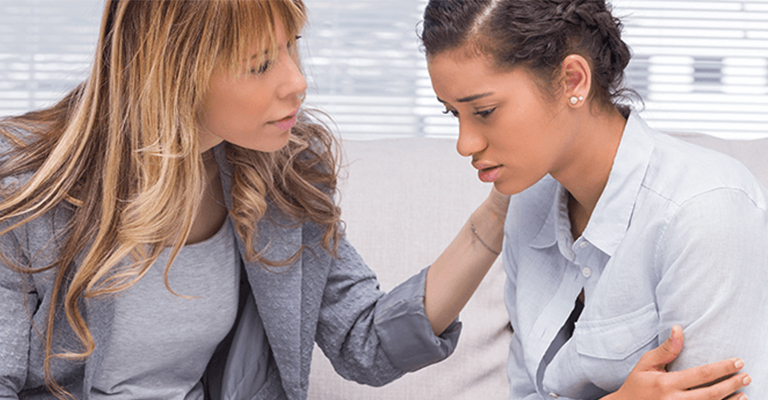 The partial-day program at United Recovery Project offers clients the opportunity to attend treatment partially during the day and live in a residential setting or their own home at night. A partial day program is a lower level of care that still provides the same clinical programming as a regular inpatient program.
Sober Living Homes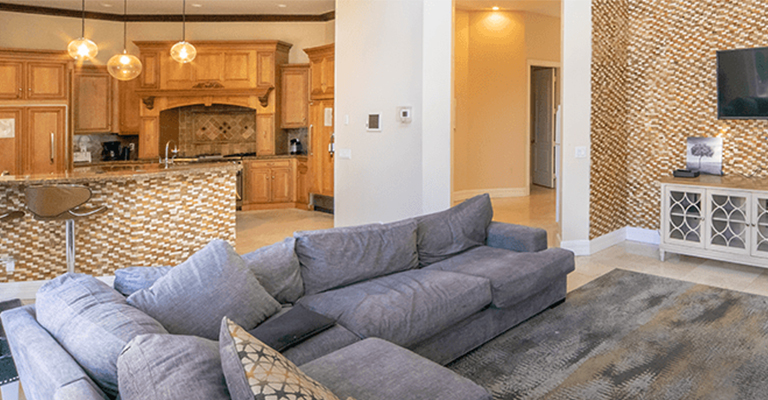 A sober living home is an essential part of the treatment process, especially for those who may not have a sober environment to return to after treatment. The sober living homes at United Recovery Project are centrally located to 12 step clubhouses, job opportunities and the URP clinical building for those attending outpatient. Our same-sex housing provides a safe place, with rules and a curfew to help our clients readjust to life outside of rehab.
Urp Alumni Program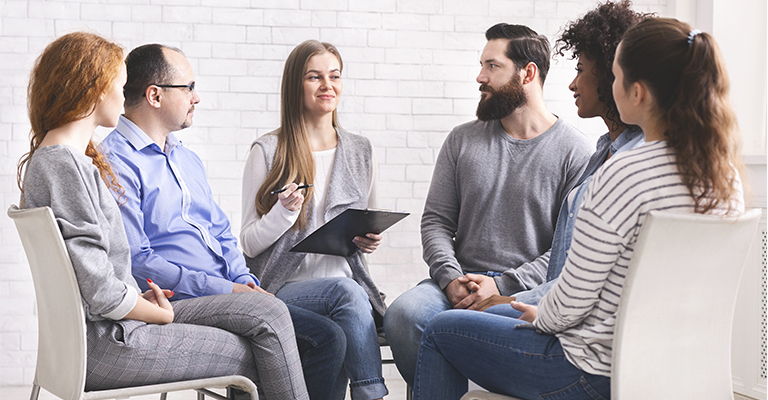 The URP Alumni Program is here for all those who complete the program at our center. Alumni can expect monthly alumni meetings, events, a monthly newsletter, clean time celebrations, and more
Best Rehab Centers in Illinois
The state of Illinois is a beautiful collection of farmland and corn as well as city life with Chicago and its three million residents. This state is known for its nuclear power plants, great universities, farmland, trains, and so much more. The state of Illinois has also been home to many celebrities and influential people such as Barack Obama, Chance the Rapper, Robin Williams, Walt Disney, Abraham Lincoln, and more.
However, whether you are one of the three million Chicago residents, or you are someone who lives elsewhere in the state, there are people who struggle with drug and alcohol addiction in Illinois.
Facts About Drug Use in Illinois:
There were 2,202 people that died from opioid drug overdose in Illinois in 2017.
Heroin overdose accounted for the deaths of 1,251 people in 2017 in Illinois.
Each year in Illinois, over 5,500 people die from drug or alcohol related causes.
Finding a drug or alcohol rehab facility can be very important to someone who is struggling with a substance use disorder. It could literally save their life. Learn more about who needs a drug rehab facility below, and also learn about the advantages of choosing a inpatient drug rehab facility.
Who Needs a Drug Rehab Facility?
If someone has a dependency or addiction to drugs and alcohol, they may need to attend a drug rehab facility. Addiction is described as a chronic need to use certain substances such as drugs or alcohol. This addiction takes place in the brain because chemicals of the brain have rewired to indicate a need for a substance.
People who need a rehab facility are those that keep using drugs or alcohol even when it has impacted their lives negatively. This negative impact could be related to legal trouble, loss of jobs, problems with relationships, and more.
However, there are very effective ways to treat drug and alcohol addiction. Attending a drug rehab facility can help a person recover from their addiction. There are different types of drug rehab facilities and different programs that each offer. Inpatient drug rehab programs are common, and there are many benefits to choosing this type of program. Learn more about these below.
Benefits of an Inpatient Drug Rehab Program
An inpatient drug rehab program describes a program where a person lives full-time at a rehab facility for an extended time period. This time period could be anywhere from three weeks to a couple of months depending on the needs of the individual. An inpatient rehab program is different from an outpatient or partial day program because inpatient drug rehab is 24 hours a day. Check out some of the benefits of an inpatient drug rehab program below.
Support and Supervision – One benefits of an inpatient drug rehab program is that you have support and supervision all day and every day. When someone is working on overcoming their addiction to drugs or alcohol, they are likely to relapse. However, with support and supervision, this will not happen at an inpatient program.
No Drug or Alcohol Access – Another benefit of this type of program is that you have no access to drugs or alcohol. If you participate in an outpatient program, you may be at a rehab facility during the day, but you will go home at night. When you leave the rehab facility, there are a lot of places to stop for drugs and alcohol and it can be hard to resist a relapse.
Therapy and Treatment Options – Inpatient drug and alcohol rehab is also beneficial because it offers therapies, treatment options, and coping skills. Throughout your inpatient drug rehab, you will not only be detoxing from drugs and alcohol, but you will be building skills to avoid addiction in the future. You will be getting to the root of your addiction problems so that you can overcome those issues and have a brighter future.
Get Out of Your Old Environment – If someone is struggling with drugs or alcohol addiction, it is important to get them out of the environment they were in. They were in an environment where they were abusing a substance, and they need to get out of that physical space as well as that mindset. That is why some people enjoy going to a rehab facility that is away from where they live. For example, United Recovery Project has a beautiful facility in Florida that can help people get out of the toxic environment and get a refreshing change of scenery.
Those are just a few of the reasons attending an inpatient drug or alcohol rehab program can be beneficial. The next step is finding the right program for you or your loved one.
Finding Inpatient Substance Abuse Treatment for Those Living in Illinois
An inpatient substance abuse treatment facility can help someone who is struggling with addiction get back on the right track. United Recovery Project has an inpatient rehab facility located in Florida that serves residents from Illinois. We offer a program that is tailored to the needs of each person that comes to us, so we can be a great place to go. Click here to learn more about our inpatient drug treatment program at United Recovery Project.