The Consumer Healthcare Products Association (CHPA) wants to enlighten family physicians on the possibility of serious, even fatal, cardiac effects that improper use of loperamide (Imodium) specifically, taking it at very high doses, can have.
To address this concern, CHPA has launched a Loperamide Safety education campaign that offers clinical resources such as fact sheets for general health care professionals, emergency health care professionals, and mental health care professionals, as well as for patients.
Additional resources for health care professionals include FDA drug safety communications about loperamide and peer-reviewed journal articles and case studies about the drug.
Loperamide is a vital FDA-approved antidiarrheal medication sold both in OTC formulations and by prescription used safely every day by millions of people, said CHPA.
However, recent research information suggests that a small but increasing number of people are taking extremely high doses of loperamide in a misguided attempt to self-manage opioid withdrawal or achieve a euphoric high.
Through this campaign, CHPA hopes to inform health care professionals about loperamide abuse and how they can help prevent misuse/abuse and support patients who may be at risk.
Reports on Loperamide Use and Abuse
Loperamide is a peripherally acting mu-opioid agonist, specifically a synthetic opiate that blocks the gut's opioid receptors. However, at very high doses, it can breach the blood-brain barrier and lead to opioid-like effects.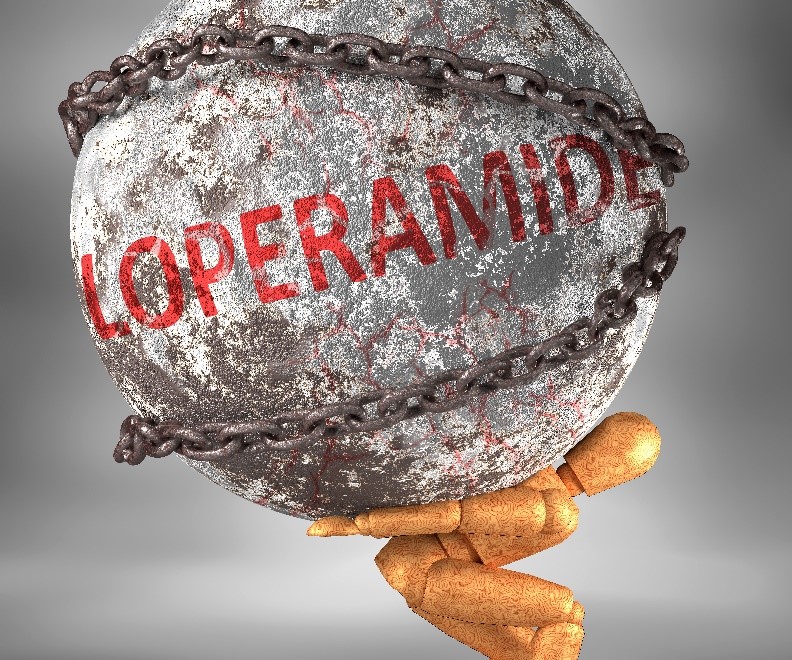 According to CHPA's website, "Nonclinical in-vitro and in-vivo (rabbit, guinea pig) cardiac electrophysiological safety assessments of loperamide support a large safety margin at the labeled dose, but at excessive doses, suggest that loperamide can inhibit the potassium channels (hERG) and cardiac sodium channels, which could result in QT and QRS prolongation and induce arrhythmia."
In people, the loperamide dose and resulting blood level of the drug that leads to severe cardiac events are unknown, CHPA said.
Long-term data from the American Association of Poison Control Centers' National Poison Data System suggest that cardiac effects are typically associated with doses of more than 100 mg. However, cases have been reported with doses below this threshold.
Available data also suggest that although loperamide abuse is not currently widespread, it is on the upswing.
According to an article in a March/April 2017 supplement to the Journal of the American Pharmacists Association, 54 cases of loperamide toxicity were published from 1985 to 2016, with 21 cases reported from 1985 to 2013 and 33 from 2014 to 2016.
In addition, 179 cases of deliberate loperamide misuse were reported to the National Poison Data System between 2008 and 2016, and more than half reported after Jan. 1, 2014.
The Consumer Healthcare Products Association (CHPA) wants to enlighten family physicians on the possibility of serious, even fatal, cardiac effects that improper use of loperamide (Imodium) specifically, taking it at very high doses, can have.
Loperamide Abuse And Side Effects
CHPA's safety campaign site said the low number of reported loperamide abuse cases and limited data makes it difficult to pin down a particular patient profile.
Nevertheless, significant evidence links loperamide abuse to substance use disorder (SUD), and data suggest that patients most at risk for misusing loperamide often have a history of substance abuse and/or opioid use disorder.
And despite men in their late 20s and 30s appearing to be more likely than other demographic groups to be found abusing the drug, loperamide misuse can affect any gender or age group.
There currently is no screening mechanism specifically for loperamide abuse, said CHPA, but screening tools for SUD are plentiful, including those provided by the Substance Abuse and Mental Health Services Administration's Center for Integrated Health Solutions.
Unresponsiveness
Syncope
Rapid or Irregular Heartbeat
Ventricular Arryhthmias
QT Interval Prolongation
Torsades de Pointes
Cardiac Arrest.
According to CHPA, Gastrointestinal complications, including nausea, vomiting, constipation, and paralyzed intestine, can also be a sign of loperamide overdose. Family physicians who encounter patients with these or other signs of addiction should include loperamide abuse in the differential.
Putting A Stop To Loperamide Misuse and Abuse
CHPA said family physicians should bear in mind that some patients experiencing opioid withdrawal may rush to loperamide to ease their withdrawal symptoms and remain watchful for signs and symptoms of loperamide toxicity.It's also crucial to note that some patients who are
abusing loperamide may combine it with other drugs to increase absorption and penetration across the blood-brain barrier.
The safety campaign website recommends that family physicians choose their words carefully when discussing loperamide abuse with patients. Being cautious in their approach will help avoid inadvertently letting a patient know that loperamide can be used to for withdrawal management or achieve a high.
If family physicians suspect loperamide abuse but cannot administer a confirmatory blood test, CHPA recommends asking patients questions such as the following:
Have you been taking loperamide?
How much loperamide do you take, and how often?
Are you aware of the severe heart risks associated with taking very high doses of loperamide?
If patients report using more than the approved dose of loperamide, family physicians should educate them about the risks and refer them to an appropriate source of treatment for SUD.
The CHPA patient fact sheet may be helpful in this instance, just as the group's clinician-focused fact sheets can be shared with colleagues and office staff to alert them to this critical safety issue.
At United Recovery Project, we offer intensive and unique programs for patients dealing with Loperamide addiction. We offer various luxury treatment services to our patients including: drug detox, partial hospitalization programs, intensive outpatient programs & sober living and alumni program.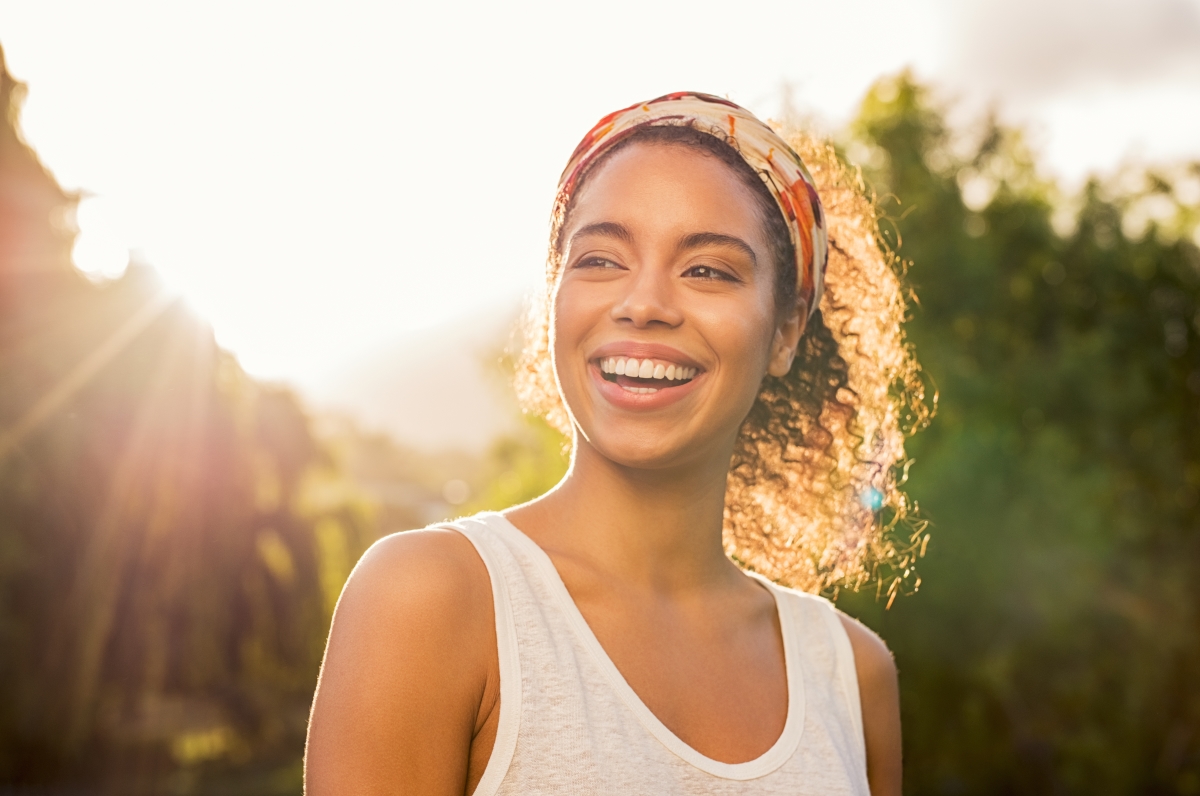 Throughout your stay at the facility, you will be monitored by a team of specialists to ensure you have a comfortable and safe recovery process. If you or someone you love is struggling with a Loperamide addiction, do not hesitate to call us on: 855-580-4810 to start your drug addiction treatment.
Resources and References: