Patients who have used Fioricet for extended periods may experience headaches that require cutting back from 6 tablets to 3 per day. The cut back often results in different effects.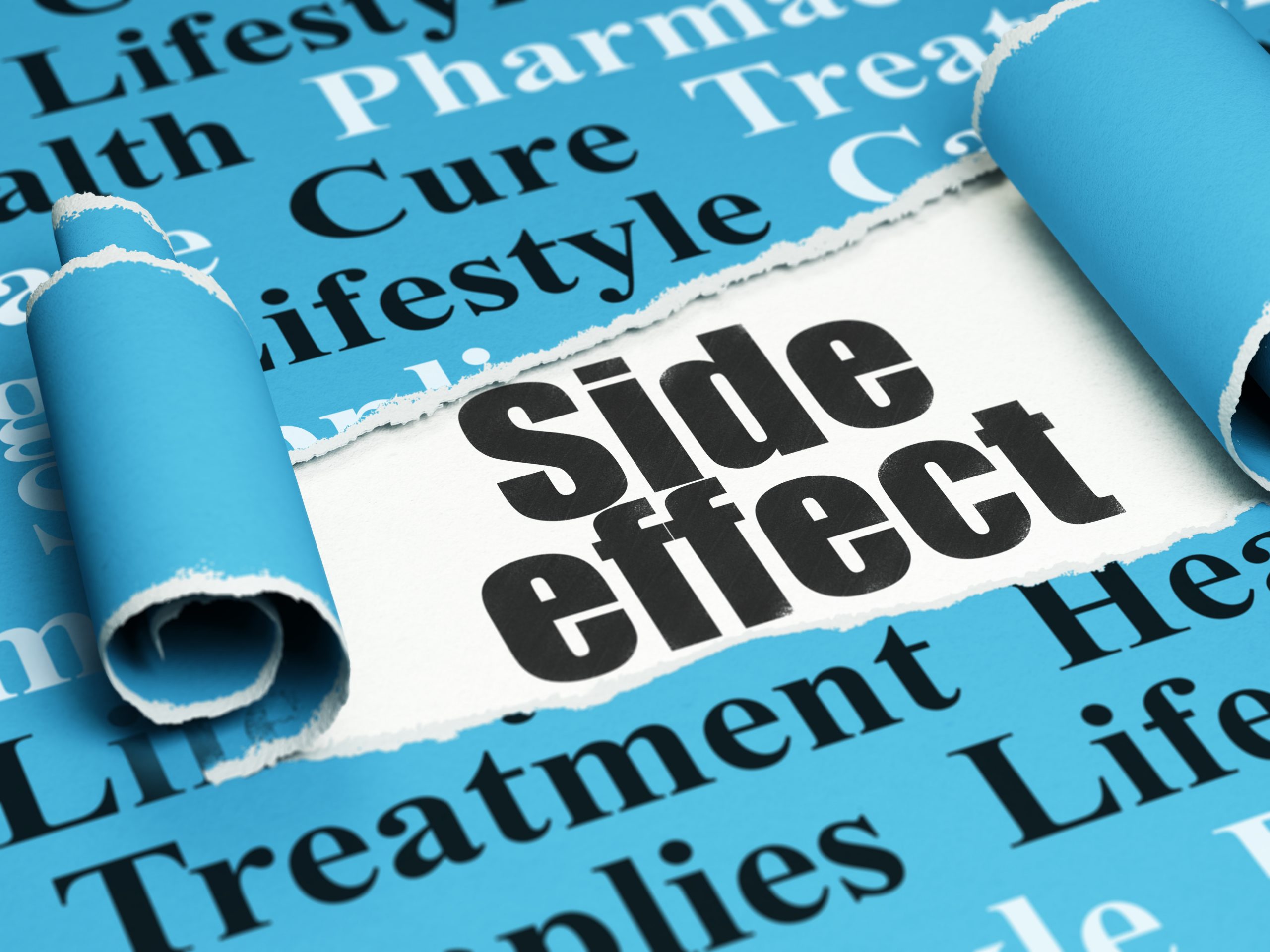 Butalbital-containing medications such as Fioricet (caffeine/acetaminophen/butalbital) and Fiorinal (caffeine/aspirin/butalbital) have long been connected with the development of rebound headaches that come with overuse of medication.
One of the issues with Fioricet is that it has a long half-life of about 36 hours, which means that it takes 1.5 days for the body to get rid of half of the dose of the drug.
It takes about 5 to 6 half-lives for the drug to reach a steady-state, and you can still see traces of the drug in the blood and urine for more than ten days after taking Fiorinal or Fioricet.
There is a heightened risk of tolerance and habituation to the medication when taking several doses daily. Weaning off the drug is usually done gradually since there is a risk of delirium and/or seizures.
The severity of withdrawal symptoms is directly relative to the amount of the medication taken. They may include weakness, nausea, weight loss, involuntary muscle twitching, dizziness, anxiety, fatigue, decreased blood pressure, and vomiting.
Individuals will typically experience withdrawal symptoms within 8 to 36 hours after they take the last dose. A recent recommendation from the American Academy of Neurology has warned against the use of opioid or butalbital treatment to manage migraines except as a last resort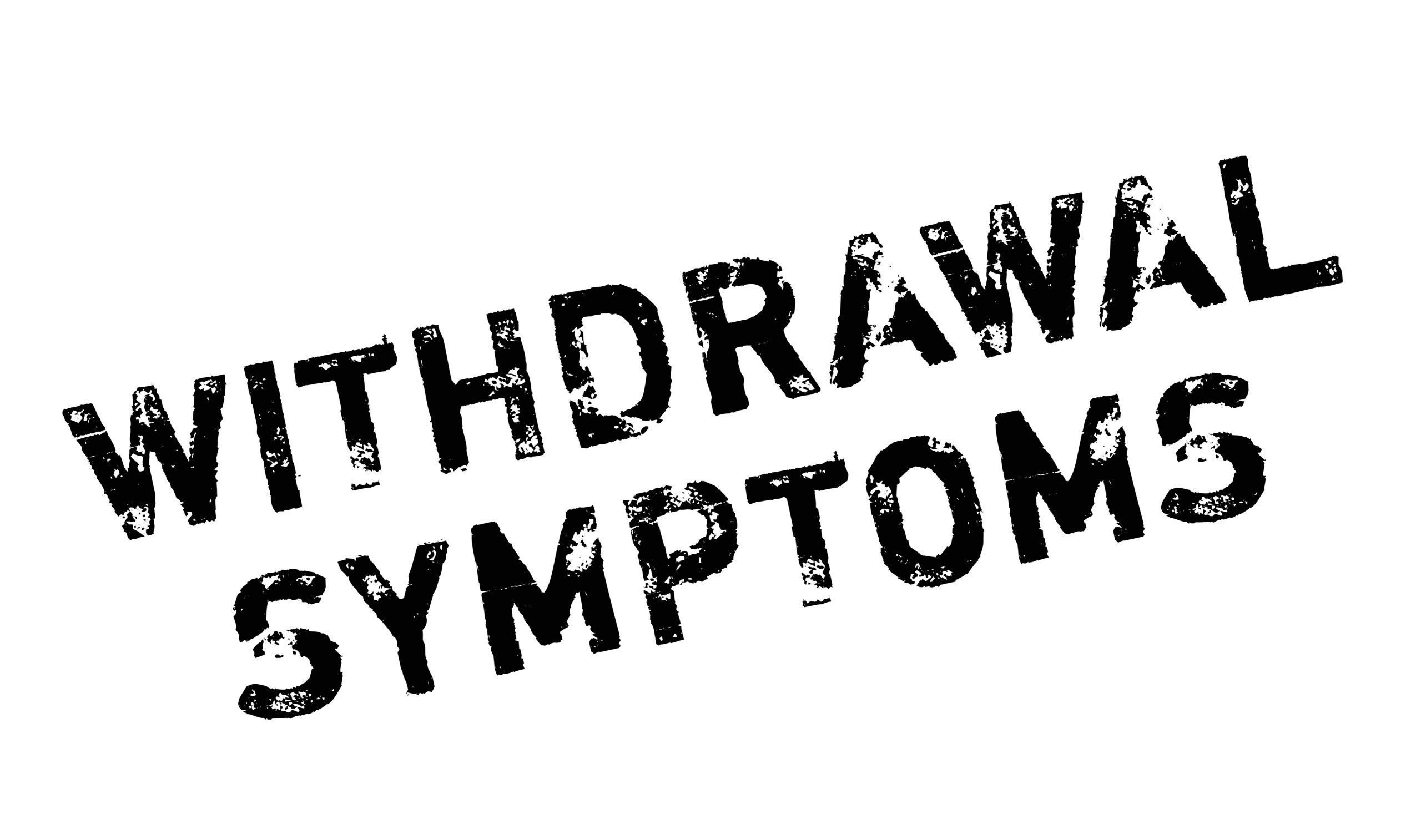 Regarding alternatives medications for managing migraines, the most important is the use of daily preventive medication(s) for long-term migraine control.
This can include a single daily preventive medicine or a combination of medications. Commonly prescribed daily preventive medications include beta-blockers, antiepileptic drugs, or tricyclic antidepressants.
OnabotulinumtoxinA or Botox is FDA-approved for the prevention of chronic migraine and can be a useful option for some patients. Last year, the FDA also approved a device, Cefaly, which delivers micro impulses to stimulate nerve endings in the trigeminal nerve and may help reduce migraine frequency.
Treatment of migraine with acute medicines such as triptans, ergotamine, or anti-inflammatory agents should be limited to a maximum of 2 to 3 days per week to prevent the development of rebound headache.
Seeking Help for Fioricet Dependence?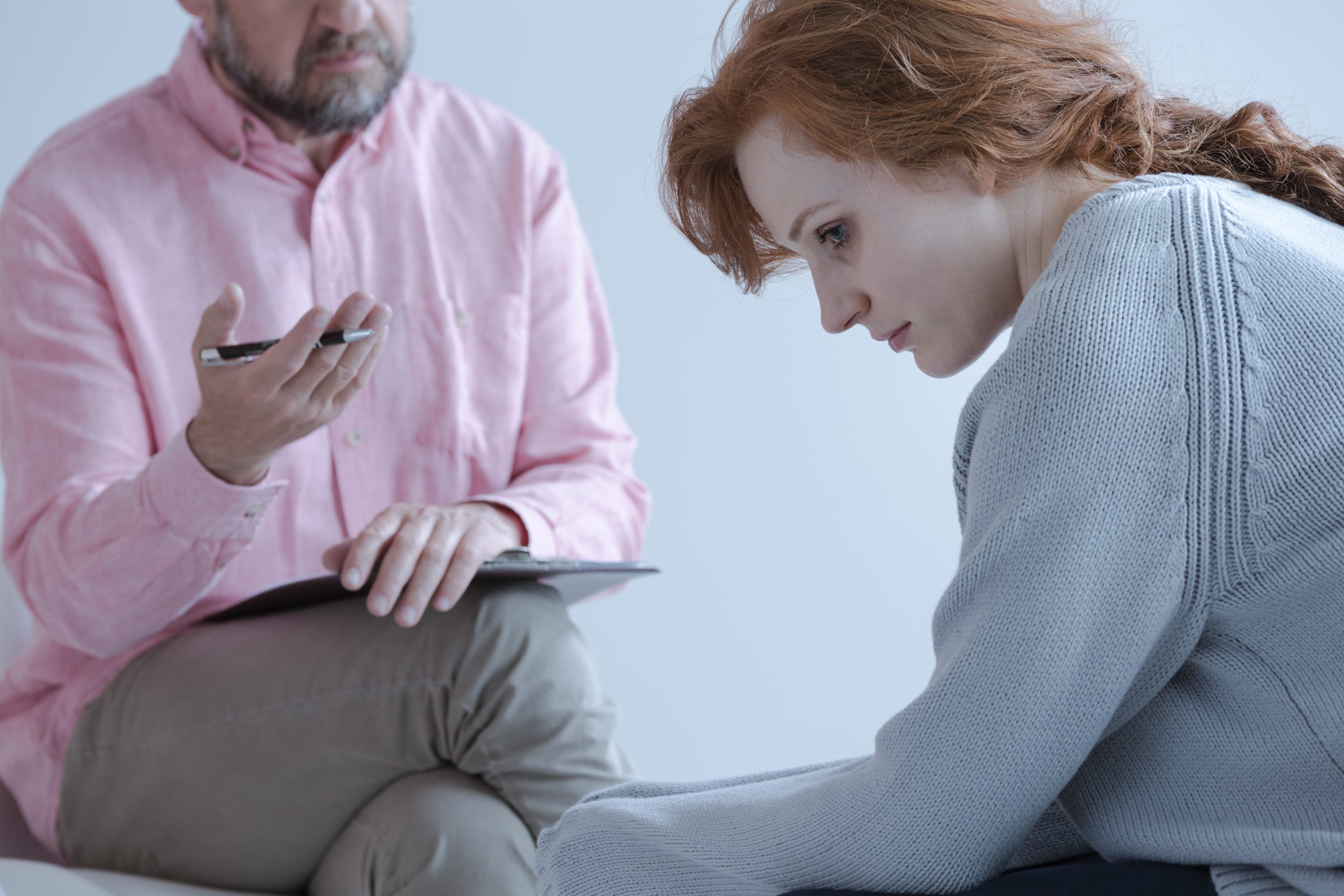 Are you tired of being constrained by the chains of addiction? Well, you can make a difference in your life today. What you need is personalized program that will meet your needs and a good support system.
We at United Recovery Project are going to offer you both combined with our detox, partial day program and sober living to set you on a path to lasting recovery. Call United Recovery Project today and lets get started.