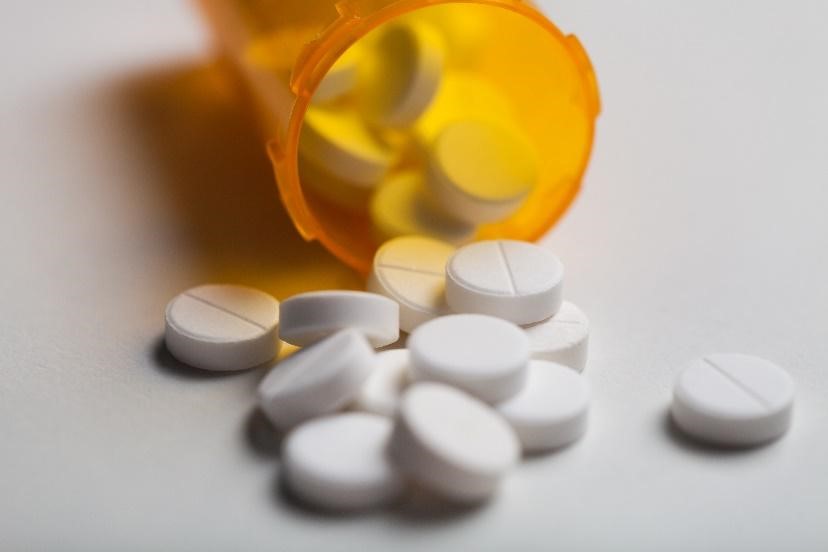 America is suffering from an opioid epidemic. In 2016 alone, opioid overdoses accounted for 20,000 deaths across the country. As alarming and saddening as that is, there simply aren't enough resources in place to combat the highly addictive nature of the drug and its derivatives.
This means, at least presently, that prevention and education must be the primary mechanisms of rehabilitation and change.
OPIOIDS VS OPIATES:
They sound the same, but they are not. To set the record straight, opioids encapsulate the entire classification of substances, natural or synthetic, that derive from the opium poppy plant. Opiates, on the other hand, refer only to the natural form of the drug.
OPIOIDS AND MEDICINE:
The opium poppy has been around for thousands of years, and it has been utilized for just as long. Historically, opium was used to induce sleep and alleviate pain. Presently, opioids are used in prescription pharmaceuticals to manage pain for severe injuries and post-surgery healing. Common prescription opioids include morphine, oxycodone, and hydrocodone.
OPIOID ADDICTION AND THE BRAIN RECEPTORS
So how does addiction work? In the case of opioids, it comes down to a high that can only be reached through the drug. This causes some very obvious problems for at-risk addicts who can't understand what is happening to their brains.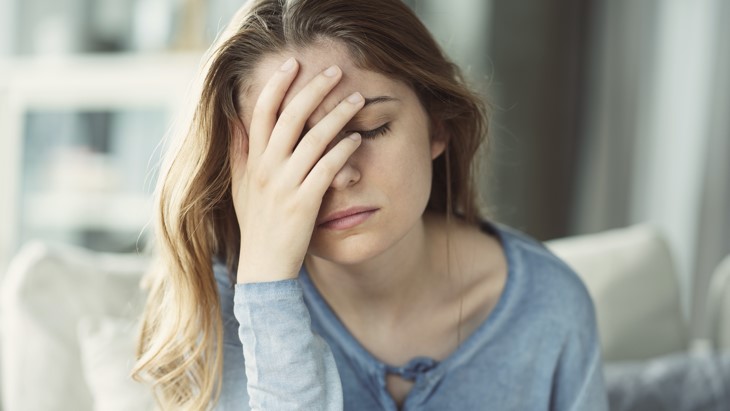 When you take an opiate/opioid, the brain floods with artificial endorphins. The rush is so intense, nearly 100x the natural amount, that the brain cannot achieve this level of euphoria again unless it's through the drug.
This leads many to use the drug repeatedly. But this is a double-edged sword.
The repeated use of any opioid eventually leads to broken receptors in the brain. Endorphins can no longer be naturally produced, and the only way to release the endorphins again is through continued abuse of the drug. That is the addiction.
STAGES OF OPIOID ADDICTION:
There are three main stages of addiction. Knowing what they look like may help you identify a budding problem in a loved one. The first stage is tolerance. During this phase, users have to use increasingly larger amounts of the drug in order to feel high.
Next, the user will experience physiological dependence, in which the risk of withdrawing is very high. Last, an addict will go through psychological dependence. Intense cravings become so frequent that the abuser can no longer function without the drug.
THE BEGINNING OF AN OPIOID CRISIS
Opioids, even in their pharmaceutical form, are highly addictive and dangerous. They are also the beginning of many addictions. Stemming from a legitimate prescription, many addictions begin with pain medication.
For some patients, the pills become so addictive that they "doctor shop" in order to receive multiple prescriptions at once. When this eventually fails, and the habit becomes too expensive, heroin becomes the drug of choice.
WHY OPIOID IS HARMFUL TO THE BRAIN?
Recovering from an addiction is a challenge, to say the least. Especially in the case of opioid addiction, the abuser often suffers painful withdrawal symptoms that result from extensive nerve damage.
The brain of an opioid addict has become so accustomed to the drug that when it is taken away, there are tremendous repercussions. Severe withdrawal symptoms can include anxiety, depression, stress, and suicidal thoughts.
REHAB AND ADDICTION TREATMENT FOR OPIOIDS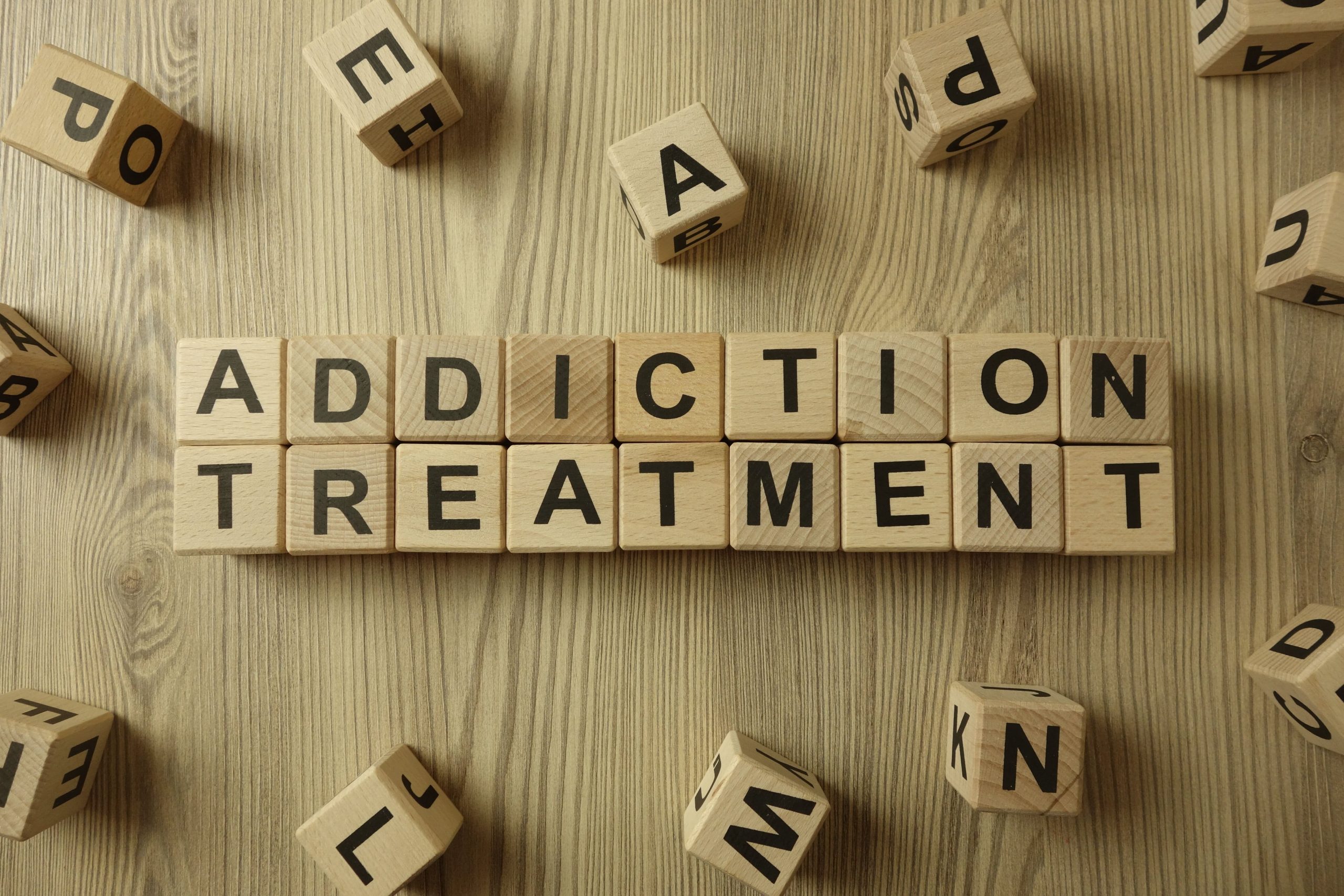 There is absolutely no shame in going to rehab. Addiction is a disease, and therefore needs the attention of medical professionals.
If you know someone who is suffering from an opioid/opiate addiction, try to encourage rehab as a means to heal.
Sometimes, all an addict needs to hear is that they are going to be okay and there is no shame in asking for help.
United Recovery project is a luxurious rehab center dedicated to ensuring that our clients achieve the best addiction treatment programs. We offer various alumni programs for all our patients who have completed and graduated from treatment programs.
To learn about opioid addiction and its withdrawal symptoms, as well as what happens after a successful detox, consult with United Recovery project experts today. We offer a wide range of drug rehab programs including medical detox, inpatients, outpatient, intensive outpatient, and partial hospitalization programs.
If you are struggling with opioids addiction, feel free to contact us today for the best medical and physical treatment. For further information regarding addiction and rehab, please visit our resources section.
Call United Recovery Project, a full-service inpatient drug treatment center in South Florida. We recommend you converse to one of our caring representatives at 954-429-5026 for our top-tier services. We recognize your discomfort and want to assist accordingly!
---
References and Links