Addiction is a condition characterized by compulsive substance or alcohol use despite the harmful consequences. People who have developed an addiction to a given substance may be at a stage where it (the substance) no longer has the same effect when they take it. Addiction comes with some negative effects on the health of the addicts as well as on their relationships with people around them. For this reason, it is important for people with an addiction to get help. Most addicts don't recognize the impact of their behavior and may rarely seek help. For this reason, people around them, including family and friends, should take up the role in helping them.
One of the best ways to help addicts is to introduce them to addiction recovery programs. Most of these programs have recovery support groups that facilitate the recovery. Support groups benefit people with an addiction enabling them to understand that they share the similar condition with other people. In such an environment, it becomes much easier for them to take responsibility for their addiction and open up to various forms of treatment. Support groups facilitate the addiction recovery process by providing communication, companionship, insight, and accountability.
What's the Difference Between 12-Step and Non-12-Step Meetings?
12-step and non-12-step meetings are treatment programs for drug abuse. However, the approach employed in each treatment program is different. A 12 step program is basically a fellowship of people with a common problem (addicts in this case) who meet to talk about how to achieve a common solution. It's a mo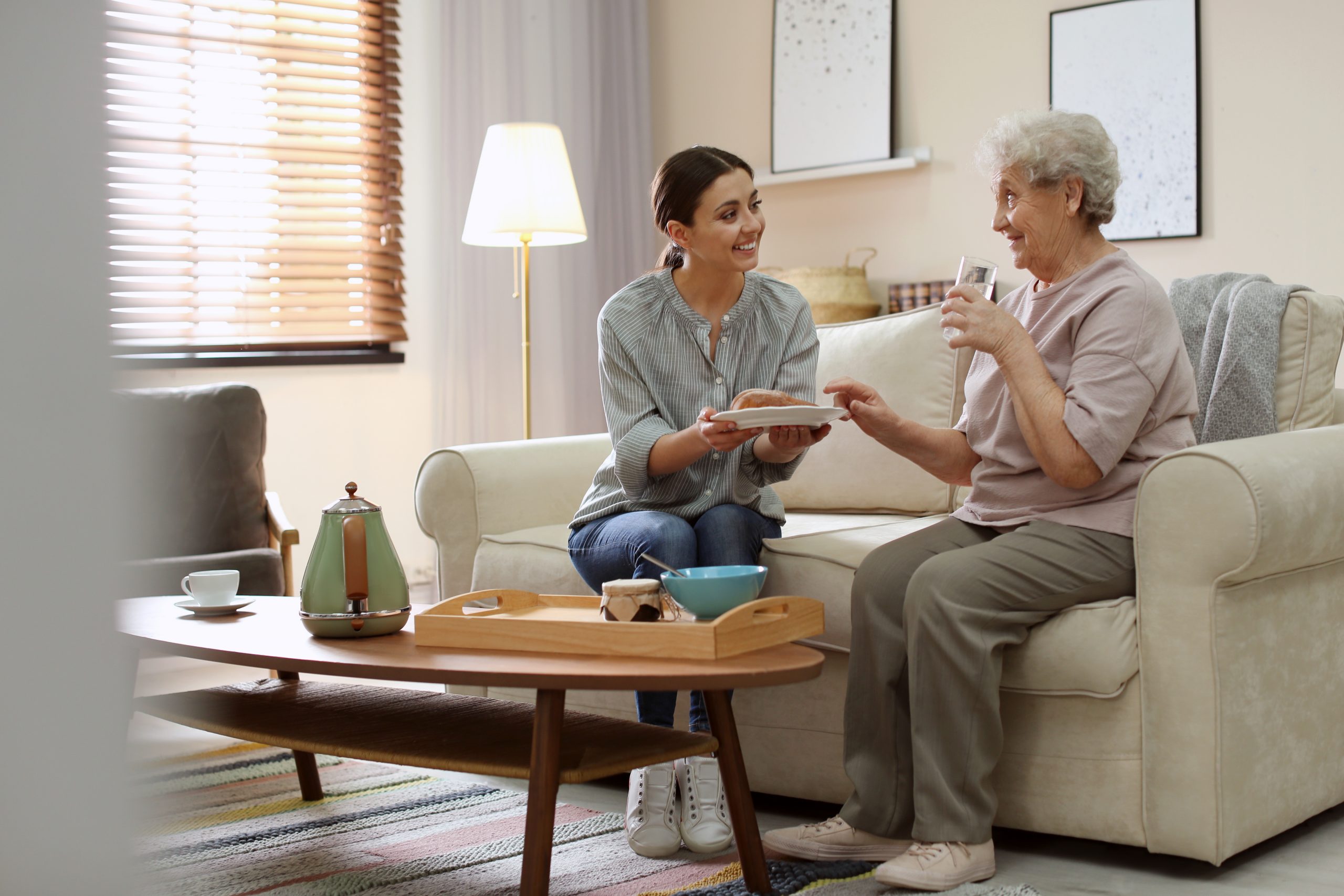 re traditional approach to addiction recovery. The actual
program is mainly the 12 steps that the addicts have to attend. These steps or meetings are spiritual principles and actions that the addicts take to facilitate change in their perception of life, which in turn results in a change in behavior.
Many 12 step recovery treatment programs are usually free. There are no administrators, clinicians or therapists. The aim of these programs is to allow an alcoholic or an addict to help another by sharing their own experience of their addiction recovery. Generally, 12 step programs do not have any established time limits. In fact, these programs encourage lifelong active involvement in the fellowship. The first major fellowship was Alcoholics Anonymous, which was created in 1934 by Bill Wilson and Dr. Bob Smith, and was a program of action based upon the 12 steps of Alcoholics Anonymous. Since AA was created, hundreds of Anonymous groups have used the 12 Steps of AA as the basis for their program.
A non-12 step recovery program is a program that doesn't utilize the 12 step model and can often be based on either religion or science. Examples of non-12 step programs include SMART Recovery a self-help, psycho-based support group or Refuge Recovery, a support group that uses Buddhist teachings to help people recover from addiction.
Support Groups to Explore
There are multiple support groups working towards promoting successful addiction recovery. Below is an overview of some of these groups.
Alcoholic Anonymous: This is a global fellowship comprised of individuals who have dealt with alcoholism before. It is self-supporting, nonprofessional, apolitical, and multiracial.
Narcotics Anonymous: An international community-based organization with a multicultural and multilingual membership. Members are people who have dealt with drug problems in the past.
Cocaine Anonymous: This is a society of men and women whose aim is to share their experience as a way of trying to solve their common problem as well as help others recover from cocaine addiction.
SMART Recovery: A self-empowering support group for addiction recovery. It entails building as well as maintaining motivation, living a balanced life, coping with drugs, and managing thoughts, behavior, and feelings.
Women for Sobriety: It's a self-help recovery program that is based on women's unique emotional needs.
LifeRing: This is an abstinence-based global network of people seeking to recover from alcohol addiction and other drugs.
Celebrate Recovery: A Christian-centered recovery program whose foundations are established firmly in Biblical truth.
Refuge Recovery: This is a mindfulness-based community for addiction recovery that uses Buddhist philosophies as the foundation of the addiction recovery process.
Get Started Today
United Recovery Project offers a wide range of drug rehab programs including medical detox, inpatients programs, outpatient programs, intensive outpatient programs, Partial Hospitalization Programs. We also offer after care services through our sober living and alumni programs. Research shows that patients who visit inpatient rehab centers away from their cities report higher rates of long-term recovery. Our drug and alcohol rehab is located in Hollywood, Florida. We admit patients struggling with drug and alcohol addiction from across the United States. Contact us today and start your recovery journey, or get your free insurance quote today.