Drug and alcohol abuse isplaguingthe state of New Jersey and significantly affecting the lives of those who live there. According to the New Jersey Department of Law and Public Safety and the NJCares Program, there were 1,387 overdose deaths just in the first six months of 2019 alone. People all over the Jersey shore are suffering and not receiving the help they need, even though their loved ones desperately want to help. Because not everyone gets addicted the first time they use drugs, and addiction isn't always obvious,it's sometimes difficult to know when a loved one needs help and what type of help they need. It can be hard to tell where to draw the line between loving them and enabling their addiction. That's why you need to be aware of what to look for and know when to bring up drug and alcohol treatment. Since addiction hijacks the brain, they may or may not be receptive, but it is always best to at least offer help and educate them on the resources that are available and what their options are.
Signs That Your Loved One Needs Help
Whenyour loved one won't admit to having a drug or alcohol problem, but you suspect that they do, it's important to look for the signs listed below. Whether they decide to check into a New Jersey drug rehab or not isn't your concern just yet. Whileit's important to know what options and programs are out there, first, you must determine if your loved one needs help. They need help if: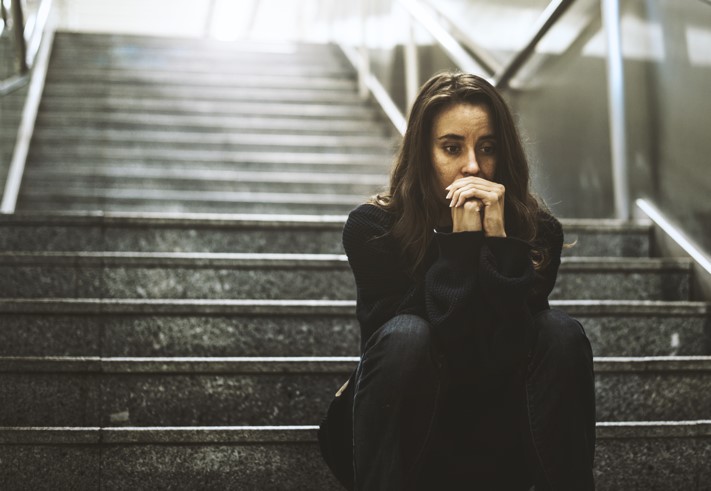 Their health is declining due to drug or alcohol abuse, but they won't stop.
Their relationships are being negatively affected.
They have tried and failed repeatedly to stop drug and alcohol abuse on their own.
They've gained greater tolerance to drugs and alcohol and are consuming more.
They don't participate in activities they once enjoyed.
They are making drinking and drug abuse a priority in their life.
They have driven while under the influence.
They have harmed themselves or others.
They have lied about substance abuse.
Finding Drug or Alcohol Treatment in New Jersey vs. Other Places
Whenany of the above signs are apparent in your loved one, it is time to intervene. Even if they are not ready to accept help now, they can turn to you for advice at any moment and knowing what rehabs to recommend to them can change their life. Take some time to see what treatment centers are available near you as well asoptions that are further away. Even the bestdrug rehabin New Jersey canbe the wrong fit for your loved one. There are facilities elsewhere, like United Recovery Project in Hollywood, FL, that are covered by a variety of insurance plans. When the answer to your loved one's problems is not the substance abuse facilities in New Jersey, turn to United Recovery Project for specialized programs and to get away from the familiar triggers at home.
How to Help Your Loved One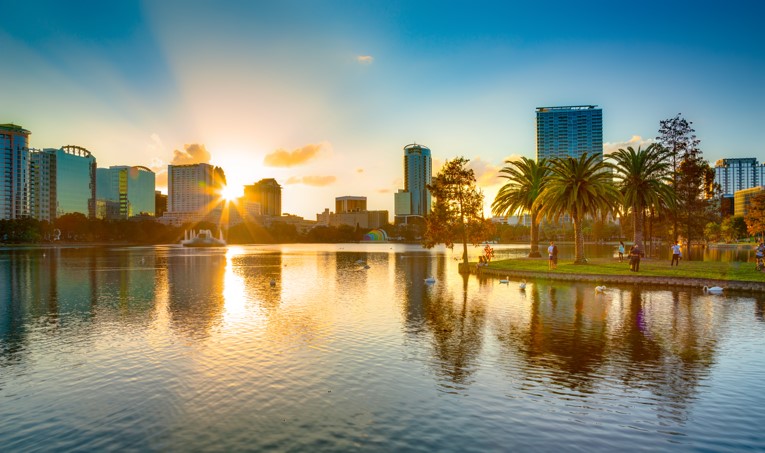 Talk with them in a loving way and explain to them what you've noticed and why you're concerned. Trust is essential. Help them feel that no matter what, you love them and want to help. Show them that you have done your research on drug and alcohol treatment centers in New Jersey and all over the nation and found personalizedprograms at United Recovery Project in Florida. Whenthey are willing to accept help, traveling to a new place like the sunshine state with its beautiful palm trees and sunsets can truly boost their recovery. Being close to friends and family as well as familiar sights and sounds is one of the top 5 triggers of relapse. That's why traveling elsewhere for treatment can be the best thing for your loved one.
United Recovery Project Services
We understand that making travel plans can be stressful, which iswhy we help arrange everything,so your loved one arrives atour facility safely and has the best experience possible. We offer the following programs to our patients and have found that many come to accept United Recovery Project as their refuge from home, making it more effective than residential drug treatment in New Jersey, where they may be tempted to leave the treatment center grounds and give up. People that travel from New Jersey and other states to come to United Recovery Project in Florida find that they have an easier time completing their program and find greater success in their journey to sobriety. Our programs include the following:
Drug and Alcohol Detox
Substance Abuse Treatment
Outpatient Alcohol Abuse and Substance Abuse Treatment
Sober Living Homes
Alumni Program
At United Recovery Project, we know you'll feel right at home while you're healing. You'll be surrounded by people who support you and want you to succeed.Even when you feel the most lost and isolated, you're never truly alone. There is always hope and a reason to keep moving forward. Whenyou, or someone you love, is ready to begin the healing process, contact our wonderful treatment consultants today to get started on your personalized path to recovery.
Sources and Resources