When an addict comes home from drug and alcohol rehab, everything feels different. Their perception of the world around them is different, their perception of themselves is different, they probably are – depending on the severity of the drug or alcohol abuse – different.
This means that your loved one will need to re-adapt to life outside of rehab. Even though many variables will be the same as before rehab, the environment will feel new to the recovering patient and require many adjustments to be made. Below are a few ways you can help ease this transition.
How to help someone after rehab
Find a support group
Joining a support group such as Alcoholics Anonymous or Narcotic Anonymous is one of the most beneficial ways to stay sober after rehab. Help your loved one find a group in your neighborhood that they can commit to attending sessions with regularly. You might consider attending as emotional support or on your own to better understand the healing process.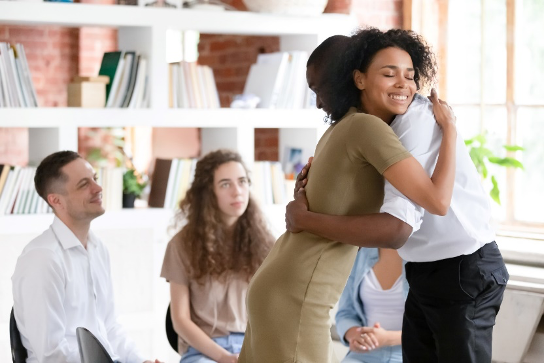 Encourage new, sober friends
If your loved one was engaging in substance abuse socially, encourage them to find new friends who also live a sober life or with whom they can do sober activities. A difficult challenge post-rehab is finding fellow adults (or teens) who want to do stuff that does not revolve around drinking. Sober groups and fitness communities can be great places to start meeting new people. Remember, making friends takes time, so encourage your loved one to be patient.
Make mental health a priority
Mental health will critically impact your loved one's ability and motivation to stay sober. Encourage activities such as meditation, yoga, counseling and other forms of therapeutic healing.
Commit to follow-up sessions
After completing addiction rehab, follow-up appointments are integral to maintaining sobriety. Make sure that the recovering addict is getting to all post-rehab sessions to continue strengthening skills and avoiding relapse.
Consider relocation
Is your neighborhood conducive to your loved one's sobriety? If not, it might be necessary to consider moving or to find a different living situation for your loved one.
Where to live after rehab?
Where to live upon rehab graduation is a big question with several answer options. After rehab, addicts need loving, supportive communities that support their quests toward sobriety. Depending on the severity of substance abuse and the recovering addict's progress through rehab, it might be suggested to live in a sober living home or with a family member.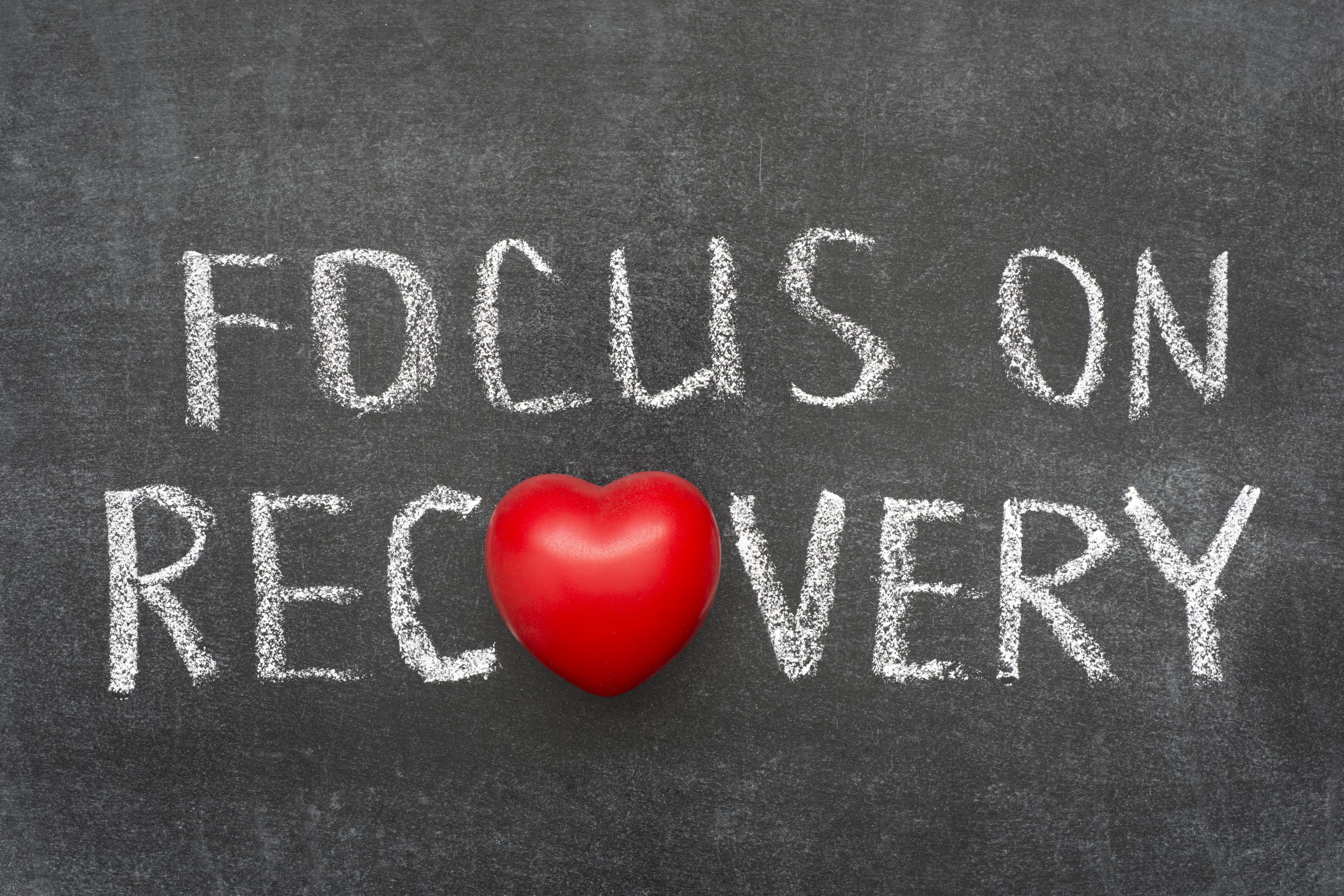 In a sober living home, residents are encouraged to stay sober with available in-house support while also going to activities such as school or work. Living in a sober home is helpful because it limits drug and alcohol temptation, as everybody there is recovery from a previous substance abuse problem. Sober living homes can ease the transition back into society so that when your loved one is ready, living independently will not lead to relapse.
In the case of your loved one living with you or with their immediate family after rehab, consider seriously the effect that this person will have on everyone in the household. While being in an encouraging, loving environment is necessary to nourish the recovery process, the substance abuse problem is not simply cured from rehab. Your loved one will still have work to do, steps to take and likely, many emotional encounters ahead. Be sure that you or their potential roommates are fit to live in this type of situation.
If you have questions about how to guide your loved one into a healthy, sober life after rehab, reach out to our staff at United Recovery Project.
Get Started Today
United Recovery Project offers a wide range of drug rehab programs including medical detox, inpatients programs, outpatient programs, intensive outpatient programs, Partial Hospitalization Programs. We also offer after care services through our sober living and alumni programs. Research shows that patients who visit inpatient rehab centers away from their cities report higher rates of long-term recovery. Our drug and alcohol rehab is located in Hollywood, Florida. We admit patients struggling with drug and alcohol addiction from across the United States. Contact us today and start your recovery journey, or get your free insurance quote today.