Taylor Nicole Dean is a popular YouTuber who garnered online attention with her viral video, "All My Pets." Dean became one of the most famous creators on PetTube, a niche on YouTube centered around caring for strange animals. Dean started creating videos about how to take care of all her exotic pets.
Dean recently brought up her fight against heroin addiction. She opened up to her fans in a recent video about her addiction, her abusive relationship, and recovery.
Occasional Heroin Use and Dependence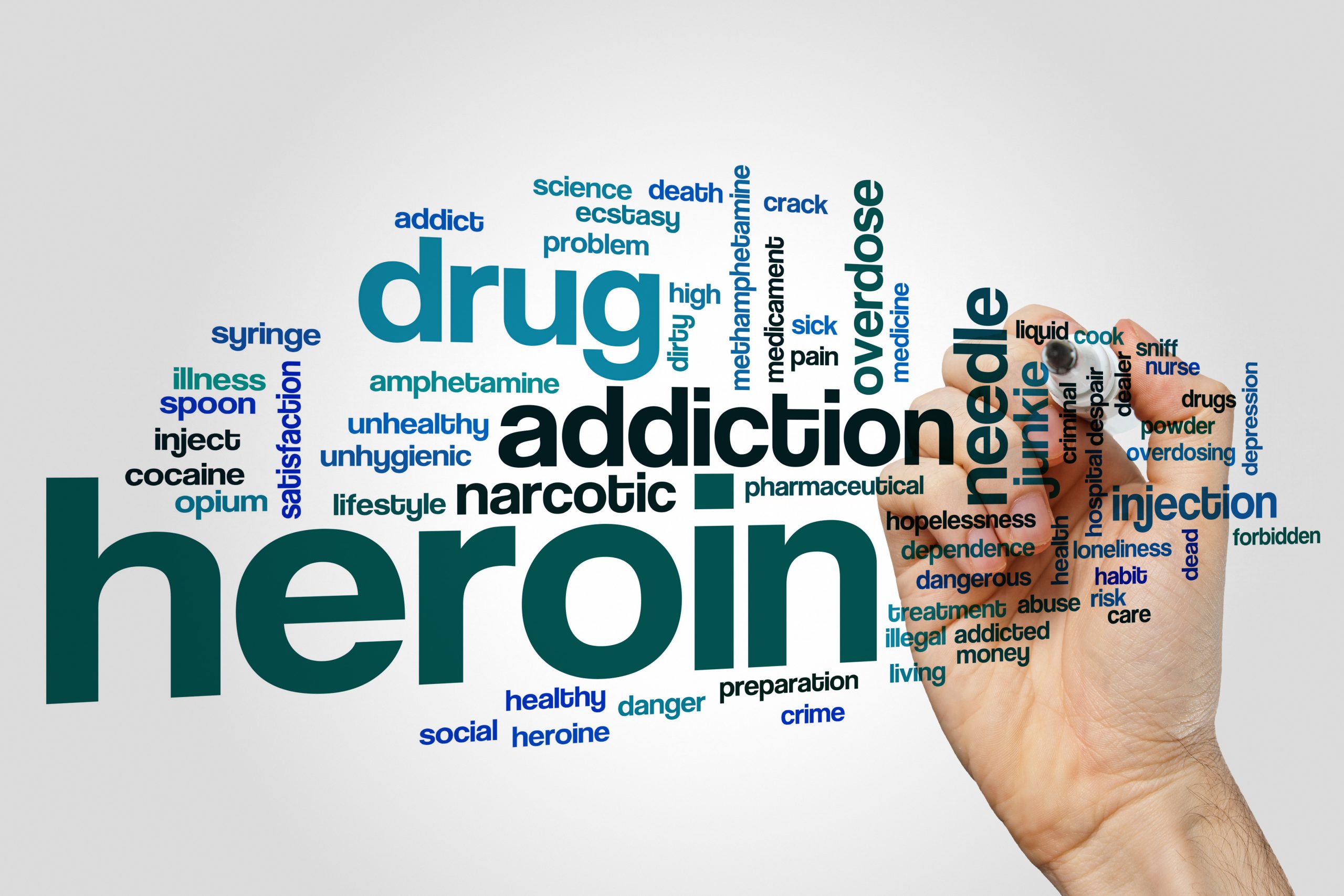 Controversies aren't new to Dean. Her fans and followers have expressed concerns about her relationship with Jonny Craig for a long time, a musician for the band Slaves, who is ten years her senior.
There were gossip forums where fans discussed Dean's ability to cater to her animals, and others began to notice track marks on her arms. For Dean, her misuse of heroin began with cocaine addiction.
Sadly, the signs of cocaine use can be more difficult to identify until they become something more significant — as was the case with Dean.
Dean said she was able to abuse cocaine anytime she wanted without facing addiction. Additionally, her boyfriend had a history of opioid abuse. She assumed that she could occasionally party with cocaine, and it would be alright.
She said she couldn't comprehend how she could stop using cocaine, and Craig couldn't stop using opioids. She said she believed addiction to be a decision until it was something that happened to her.
The Impact of Heroin Compulsion
As is common with so many personal stories of heroin addiction, Dean's is one of the fast descents. People may not understand how rapidly addiction can advance and how fast the effects can start to manifest.
Dean said her heroin addiction began when her monitor lizard developed an upper respiratory disease. Her veterinarian issued needles with injectable medicine pre-loaded. Dean's boyfriend took a needle from the freezer to do heroin in the washroom, and she says he convinced her to get high with him and experience it as a together.
Dean explains her addiction as "full-blown." She said she was still trying to share her passion for animals, but her YouTube career started crumbling quickly. She said her boyfriend would urge her to post about how much she loved him regularly, or he'd get upset.
In a month of using heroin for the first time, she said she experienced a weeks-long case of full-body hives, but still, she didn't feel like it was a cause for alarm. Dean said that nothing that could stop her from using, but she did finally go to rehab. She was given Suboxone to cease using heroin, but she experienced difficulty in her sobriety.
Signs of Heroin Use and Addiction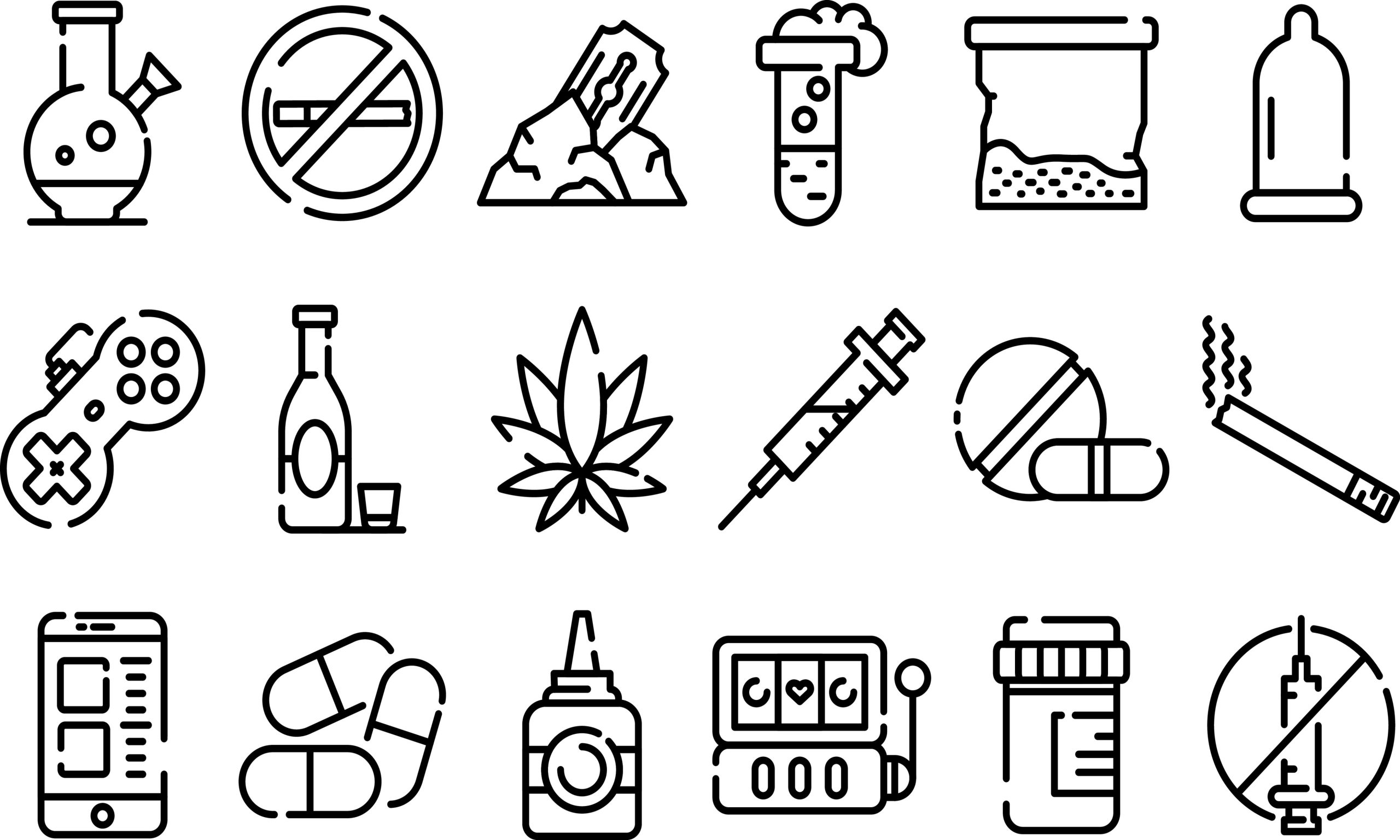 For Dean, one of the significant clues of her heroin use, as far as her audience could see, were track marks on her arms. There are other signs of heroin use besides the heroin track marks, however.
Possible signs of heroin use and signs of heroin addiction can include:
Drug paraphernalia like spoons, lighters, needles, and pipes as well as elastic bands or rubber tubing
Physical symptoms like flushed skin, dry mouth, and constricted pupils
Other physical symptoms may include itching, nausea, vomiting, and constipation
Breathing slowly or falling asleep quickly
Confusion or disorientation
Seeming to have heavy limbs
Memory loss
The need for stool softeners or laxatives because the drug can cause constipation
Get Started Today
At United Recovery Project we spare no efforts in ensuring the wellbeing of our patients during their recovery process. We provide world class amenities to ensure your comfort is guaranteed. We also have a variety of treatment programs that are personalized to address the patient's specific needs.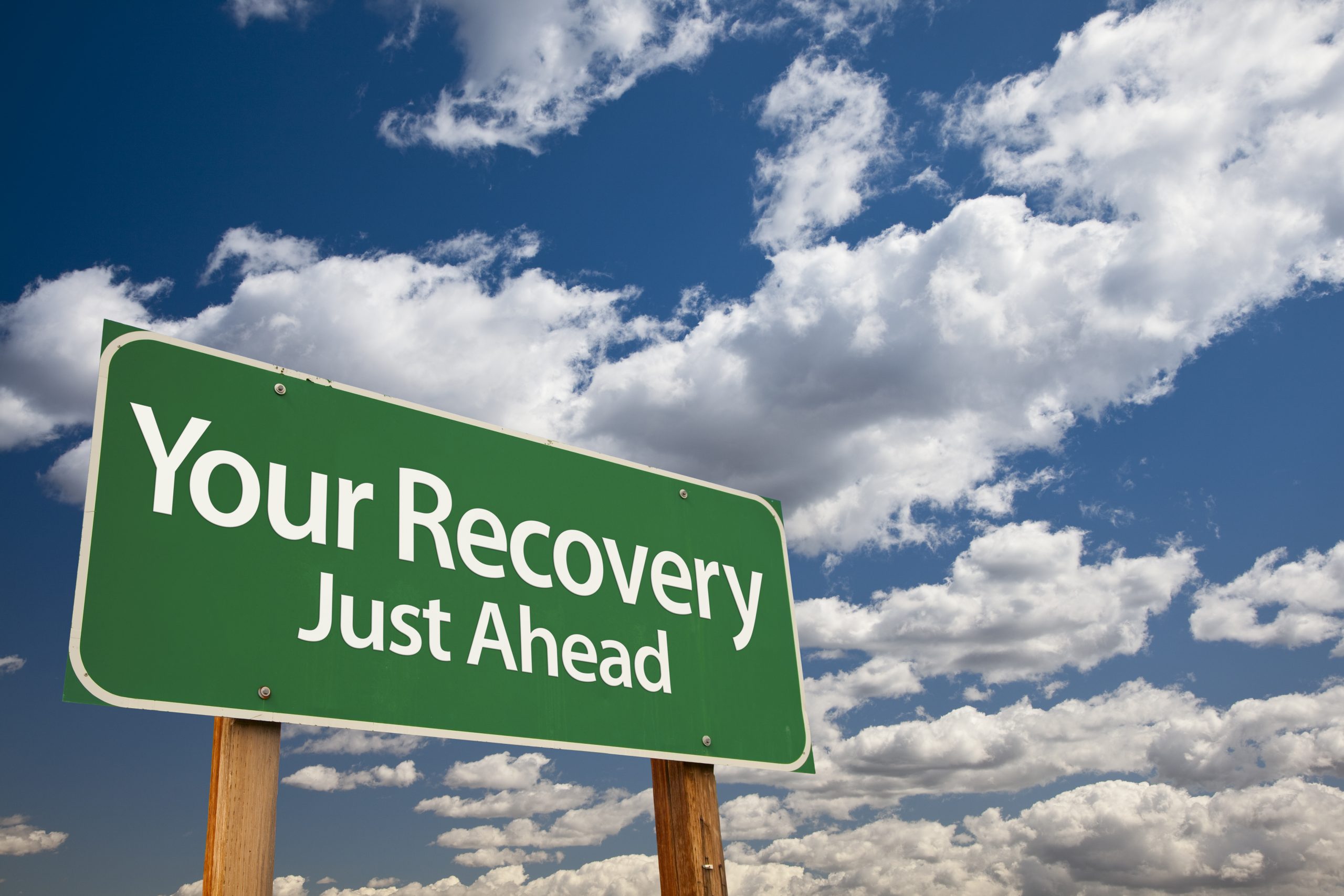 United Recovery Project offers the following programs; drug and alcohol detox, drug rehab, intensive outpatient treatment, sober living and aftercare services among others. Call United Recovery Project today and let us be your partner in your journey to recovery.
Resources and References: