The road to recovery is often considered in terms of the individual who must travel it. After all, it is up to each addict to stay true to their mission and to engage in healthy practices.
If we stop to consider what an incredible feat that must be, we might be inclined to ask ourselves how anyone could bear the weight of that journey alone. The truth is, the road to recovery does not have to be a solitary effort. It may come down to personal success, but there are certain tools that enable those triumphs.
Addiction group therapy is a great way to engage with a supportive community, which can ultimately lend a hand to a successful journey. Though an addict may be reluctant to share their affliction with a cohort, there are several benefits of group therapy:
The entire group is present to cheer on one another's efforts. There is a sense of community, where everyone is united by one goal. Achievements are celebrated among members, and setbacks are dealt with in a supportive environment.
Often times, group therapy sessions are about commonalities among patients. Through group discussions, members can find identical challenges and successes among their peers. These shared experiences and setbacks bring a sense of humanity to addiction, as well as inspire new methods for recovery.
Ideas and comments are safe in this zone — short of putting down another member. Therapy is a place for learning and healing, and that means coming together to share ideas and discuss different opinions. A group leader is present at every session to facilitate and bring order to these conversations.
In some instances, group therapy looks less like therapy and more like a gathering. Sometimes, therapy is a place where dinners are shared, or birthdays are celebrated. These special occasions are very important for demonstrating a safe, drug-free environment where participants can relax, and even have fun.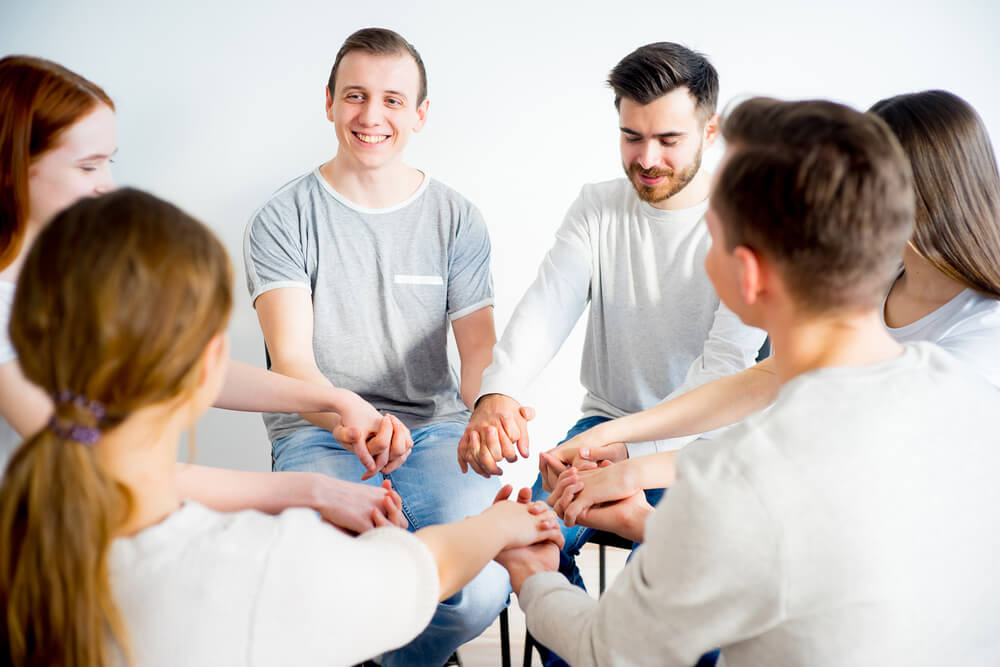 This is extremely important. Group therapy teaches accountability. Group members become part of a team, so to speak. And teams are most successful when everyone is doing their part.
This leads to a stronger sense of accountability, wherein each member learns to check their own behavior, even when they are alone.
A recovering addict may start their journey by attending several meetings a week. Then, after some time, they may gain personal confidence and strength they need to apply the tools they have learned in therapy to their everyday life.
Of course, an addict may return with greater frequency during times of personal despair. Examples of this might include divorce, unhealthy relationships, or problems at home. These and several other similar situations can increase anxiety and stress, which have been known to cause bouts of relapse.
Addiction Can Be Lonely – but It Doesn't Have to Be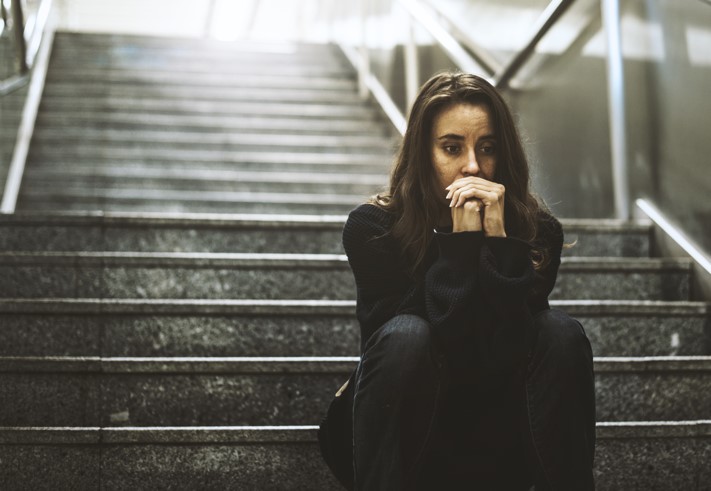 Addiction affects more than the addict. It greatly influences — sometimes hurts — loved ones who get caught in the crosshairs of angry, violent outbursts, and unpredictable mood swings. As a result, many relationships are damaged in the wake of addiction.
Group therapy gives a recovering addict a new community — one that is bound by the same afflictions and the same goals. Given this new, clean slate, an addict is more likely to find a renewed sense of self as well as receive the support they need to heal.
An addict can then take what they have learned in substance abuse group therapy and apply those lessons at home and among friends. They can work to repair the relationships they have damaged, while not leaning so deeply on those they have wounded in the past.
For more articles like this, check out our blog here.
Our Services
If you or a cherished one are bearing from the effects of drug addiction, help is accessible. Call United Recovery Project, a full-service inpatient drug treatment center in South Florida, to converse to one of our caring representatives today at 888-528-9426. We recognize your discomfort and want to assist!
---
References and Links
Why Therapy is Essential
Group vs Individual Therapy