Lyrica Addiction and Overdose Death Cases Rise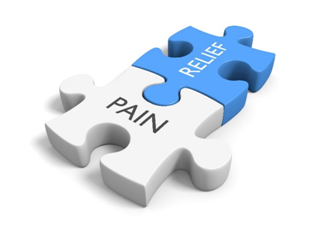 On the back of public consultation and advice from the Advisory Council on the Misuse of Drugs, Lyrica is known on the street as 'buds' and has now been reclassified as class C controlled substance from April.
The medication is used to treat neuropathic pain, epilepsy, fibromyalgia, restless leg syndrome, and generalized anxiety disorder, but can become severely addictive and has been linked to as many as 33 deaths in Northern Ireland in only one year.
The number is a substantial leap from 2017, in which there were only eight Lyrica related deaths reported, meaning the problem has quadrupled in size. On the news of the reclassification, selling or supplying the drug can now carry a prison sentence of 14 years.
From Extern's Drugs & Alcohol Consultancy Service, Chris Rintoul said to the media that just because pregabalin is a prescription drug does not imply that it is not dangerous. He added that, in an ideal world, pregabalin would only be used exactly how it is prescribed.
Sadly, however, and even with the introduction of today's new legislation, the truth is that there are countless people in Northern Ireland, and many more globally, who will keep using this drug without following an prescription and others who will find themselves using it beyond the limits of their prescription.
Therefore, he opined that it is vital that the society does as much as it can to enable those people to reduce the risk of harm to themselves. Prescriptions will also be limited to 30 days' treatment, and repeat prescriptions will not be issued. Any prescription received must be dispensed within 28 days.
References and Resources