LET US HELP YOU! WE ARE EXPERTS IN THE FIELD OF HEROIN ADDICTION TREATMENT
With our trusted and experienced clinical team and state-of-the-art treatment facility, we can help you get started on the road to long term sobriety. For more information and to learn about our individualized heroin rehab program, call us at (888) 815-2561 or fill out our insurance form and one of our admissions co-ordinators will get in touch with you directly!
We guarantee 100% privacy. Your information is confidential and protected under HIPPA.




Testimonials:
This place saved my life. My therapist was amazing and helped me work on things I was not even aware of. The techs are there to help and support you and understand where you're at/how you feel as most of them have been down the same path. I would recommend this place to anyone who needs help and is fortunate enough to land upon this program.
My time at URP was an absoulute blessing. First and foremost the staff is amazing from top to bottom. They really show they care for your recovery, and accomodate by any means possible. I've learned a lot, and have gained a lot of tools to aid me in my recovery. For sure I would recommend this place to anyone struggling within the bonds of addiction.
I have been in and out of the rooms since I was 16 years old. I am 26 now and after countless attempts to get clean I was broken down and defeated. After getting a year clean and relapsing this last year has been extremely difficult for me. However I kept coming back, I could not do this alone. I was fortunate enough to have Bryan scholarship me to this treatment ..
United Recovery Project gave me hope again. Making that call was one of the best decisions I've ever made. I was educated and completely supported by the staff. I healed so much while I was there and was given the tools and support to continue that healing when I left. My life has never been better I am honestly happy in my life.
It all starts with the CEO which he is just a first class person and makes sure not just his staff is first class like himself but really cares for the patients. Most of their patients turn into family because of the way they care for them and do their absolute best to make sure that their patients get clean/sobriety.
This place saved my life. My therapist was amazing and helped me work on things I was not even aware of. The techs are there to help and support you and understand where you're at/how you feel as most of them have been down the same path. I would recommend this place to anyone who needs help.
Accreditations: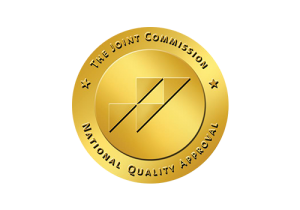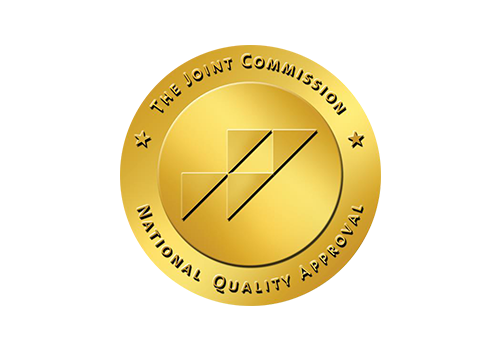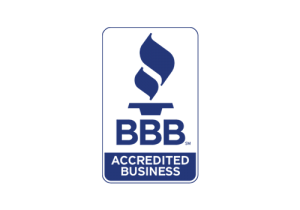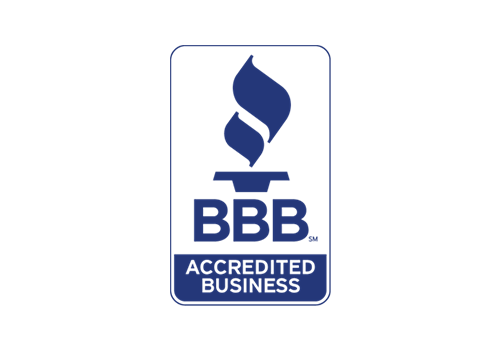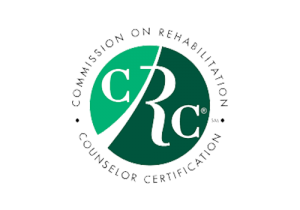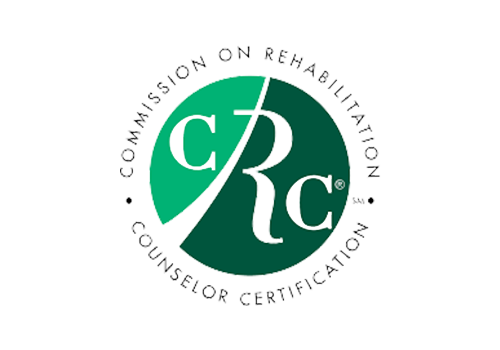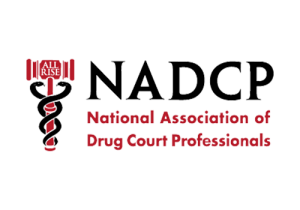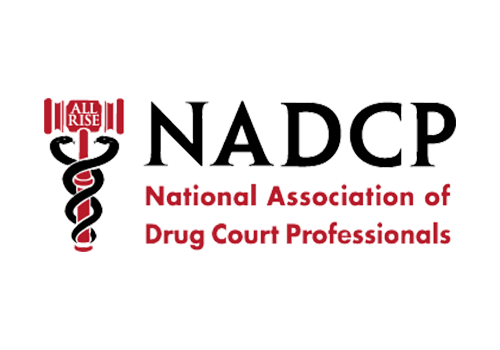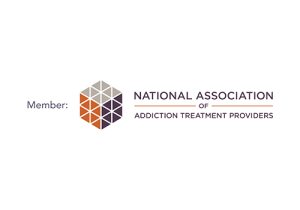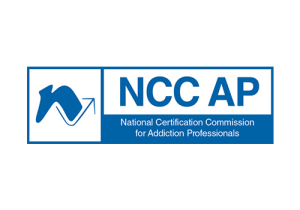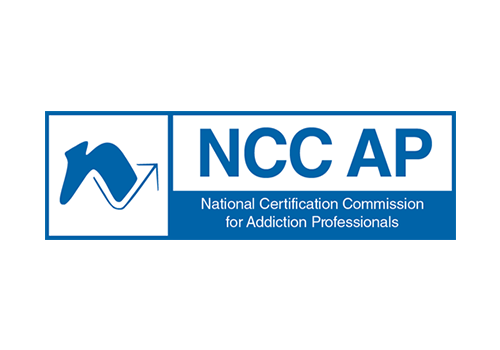 WHAT TO EXPECT AT OUR FLORIDA HEROIN REHAB FACILITY
United Recovery Project offers clients a serene setting in tropical South Florida just minutes from the beach. To learn more about our housing options visit our facility page. Once you arrive at United Recovery Project an intake specialist will help guide you through the first day of treatment. Throughout the first week clients typically meet with a psychiatrist, medical doctor and establish their alcohol treatment plan. This will include meeting with their therapist for an individual therapy session where they will put together the best treatment plan for their individual needs. Clients can expect to attend group session daily and attend daily 12-step meetings, as well as 3 meals daily and activities on the weekend.
We believe in allowing clients the opportunity to learn about having fun in recovery. Whether it is attending local AA or NA events or attending the movies many people don't understand these experiences without drugs & alcohol. It is important in early recovery to learn how to participate in life, sober.
WHY IS DETOX NECESSARY WHEN TREATING HEROIN ADDICTION?
The fact of the matter is that there is no single solution to heroin addiction. There are those that achieve long-term recovery without suffering a relapse, however there are those that frequently relapse. At United Recovery Project we fully understand this which is why we have created an individualized approach to treating heroin addiction. Our staff's combined years of experience means that we utilize various therapies to come up with a treatment plan that addresses core aspects of a patient's substance abuse. The patient will attend sessions that include some of the most up-to-date therapies:
Group Therapy
Creative Therapies such as Art & Music
Medication Assisted Therapy with Vitriol and Naltrexone
Cognitive Behavioral Therapy
Life-skill Training
Relapse Prevention Education
Health, Wellness & Fitness
There are even more therapies that clients can expect to experience during their stay with us.
HOW LONG DOES A HEROIN REHAB PROGRAM LAST?
Heroin rehab means a standard 28-day program for most people and is widely considered to be the traditional length of treatment.
However, thanks to the benefit of more study and research, heroin addiction professionals have discovered that a longer length of treatment; 45 – 90 days, in a structured environment that is stable and safe greatly increases the chances of long-term recovery as well as avoiding relapse. This explains why we have based this program here at United Recovery Project. It is our belief that each person recovers at their own pace.
SHOULD I TRAVEL TO ATTEND AN HEROIN REHAB PROGRAM IN FLORIDA?
For most people it's an uphill task finding a good treatment center near them, not to mention one that is best suited to the client's individual needs. It is a widely accepted fact amongst professionals in the addiction community that travelling away from the using environment drastically improves a client's chance of recovery.
At United Recovery Project, we are aware of how important the environment is when treating heroin addiction. We are located in South Florida where we have a serene setting where clients can attend 12-step meetings on a weekly basis. In our experience, taking a user out of their environment is necessary for successful treatment. After making contact with one of our trusted treatment consultants, we can help both you and your loved ones make travel arrangements to our detox facilities no matter where you are in the country.
Is Addiction Controlling Your Life?
Break Free From Addiction Today