GET HELP NOW – LUXURY DRUG & ALCOHOL REHAB CENTER
(100% CONFIDENTIAL)
LET US HELP YOU! WE ARE EXPERTS IN THE FIELD OF DRUG ADDICTION TREATMENT
With our trusted and experienced clinical team and state-of-the-art treatment facility, we can help you get started on the road to long term sobriety. We offer drug addiction treatment. For more information and to learn about our individualized rehab program, call us at (888) 528-9426 or fill out our insurance form and one of our admissions co-ordinators will get in touch with you directly!
We guarantee 100% privacy. Your information is confidential and protected under HIPAA.
MALE FACILITY

FEMALE FACILITY

As Seen On:




Testimonials

This place saved my life. My therapist was amazing and helped me work on things I was not even aware of. The techs are there to help and support you and understand where you're at/how you feel as most of the have been down the same path. I would recommend this place to anyone swho needs help and is foutunate enough to land upon this program.
Before I came to United recovery project I felt hopeless and broken. This was my first time in treatment so I did not know what to expect. I felt comfortable and safe, they made it easy for me to open up about my problems. I am excited about my journey countinuing in the recovery. and would recommend it to anyone who neds help.
I just want to share my experience with anyone who has ever been through a rehab program or has even thought about going to one to consider using United Recovery Project located in Hollywood, Florida. I have been in rehab before and the program here completely blew me away. Not only did it give me more than I could possibly imagine, including the tools necessary to guide me into dealing with my addiction and staying sober in the future. The entire staff from my therapist Chris to my case worker Billy, the office staff, and all the techs that took care of us 24 hours a day. I honestly feel that I have acquired enough tools to help me identify my addiction to alcohol to give me a great head start back into my everyday life.
Incredible living conditions along with fantastic support from counselors to techs. I would highly recommend this facility to anyone that is in need of immediate help. Thanks to Bryan for the opportunity that he gives everyone. He understands what it is like to be controlled by all the exterior substances that are out and available today as he has lived that life and found recovery.
First time in a treatment center and didn't really have high expectations. This facility however, went above and beyond. Tons of knowledge gained during primary and individual group therapy sessions. Staff went above and beyond for all clients. They really do care! I would recommend this center to anyone struggling with addiction. Thank you again United Recovery Project! Thanks for saving my life.
Some of my favorite things about my experience at URP were the amazing staff, the clinical team, the comfortable living quarters, and the individual and group therapy. I like that the owner Bryan is so involved, it feels like a family. I love that they help you every step of the way from detox through residential, php and iop. All around, it was a great experience. When I first came in, I wasn't sure I wanted to stay clean – but now I am excited about my journey in recovery.
From start to finish, this Recovery program has been 100%. When calling to seek help, I was connected to an Admissions Coordinator who truly cared. She asked the right questions and was sure to check in with me all the way until I got off the plane and into the first phase of the program. While in Detox, I was treated with care and compassion by the techs, the facilitators, the therapists and the other clients. I was in a VERY CLEAN facility with amenities above what I expected, including my own TV and Xbox. The fridges were stocked with delicious snacks and drinks. The groups were high quality and were set up to create a safe and open environment.
I was very nervous, even scared, about getting help. Coming to URP was my first time in treatment and I am so glad I made the decision to come here. I loved the process and the staff who understand and can relate. Would definitely recommend URP for anyone caught up in addiction.
This was a very positive experience with a highly trained staff and very informative groups. I learned new ideas and they helped me develop plans for when I returned home to further my sobriety. My counselor Chris was extremely helpful and spent time with me as needed for my development.
From start to finish I have nothing but positive things to say about this facility. On the initial phone call the staff walked me through the process and within the hour I was headed to the airport to head to the facility. Upon arrival I was greeted with open arms to what I would call a "dream program." Having been in other treatment facilities I was able to appreciate the difference in care in URP. Every group and speaker was helpful in their own way. I would recommend this facility to anyone in need of treatment. Thank you to Ali, Kristen, Sarah, Joanne, Ray, Billy, and Darius for all their help!
I thought the experience I have had here at United Recovery Project was great. I learned from a well trained staff, of which majority of them are in recovery. I saw firsthand how people exactly like me managed to achieve sobriety and what they do to maintain it. I really don't have much bad to say about URP, they were very hands on with my treatment the whole way and worked with me and anything I needed along the way. Once again I just want to mention the Techs and staff who are employed at URP because they truly are amazing people who never stopped lending a helping hand. From Ian to Mike, Josef, Jay, Ryan, TJ, Steve, Cory, they are all great at their jobs and definitely people who I was able to lean on my entire time here. And especially SARA AT THE FRONT DESK!
Recovery is attainable. This facility can help you build a solid foundation for you lifetime recovery. You need trust in the process and allow them to guide you. In the end you will solve problems far beyond addiction. You can succeed here.
Accreditations: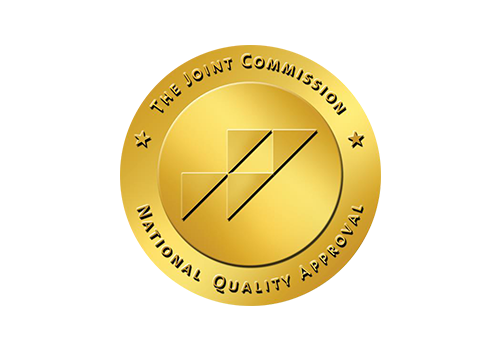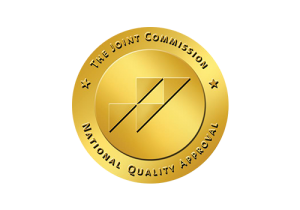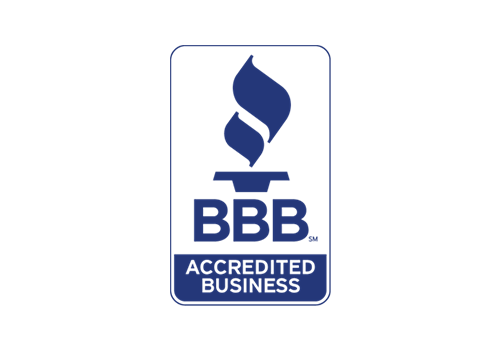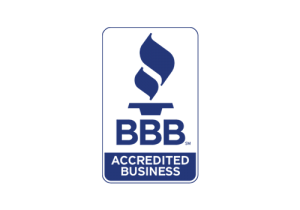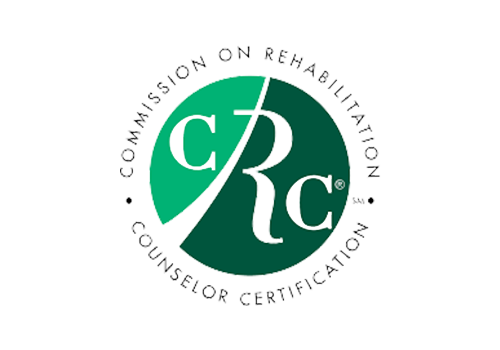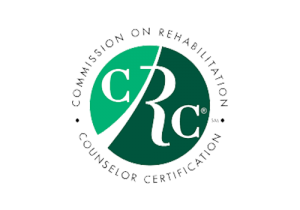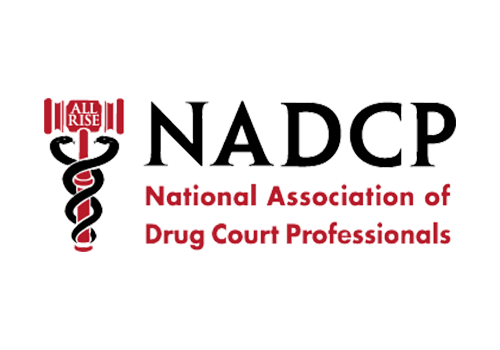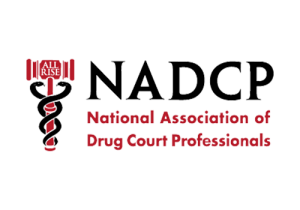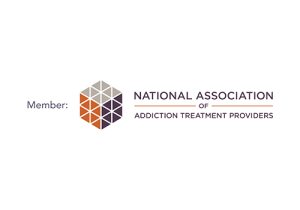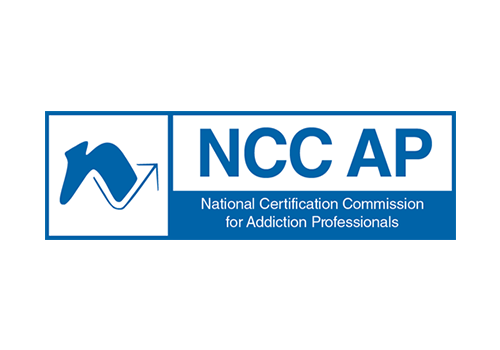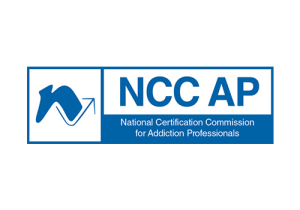 WHAT TO EXPECT AT OUR LUXURY DRUG REHAB CENTER
United Recovery Project offers clients a serene setting in tropical South Florida just minutes from the beach. To learn more about our housing options visit our facility page. Once you arrive at United Recovery Project an intake specialist will help guide you through the first day of treatment. Throughout the first week clients typically meet with a psychiatrist, medical doctor and establish their addiction treatment plan. This will include meeting with their therapist for an individual therapy session where they will put together the best drug treatment plan for their individual needs. Clients can expect to attend group session daily and attend daily 12-step meetings, as well as 3 meals daily and activities on the weekend.
We believe in allowing clients the opportunity to learn about having fun in recovery. Whether it is attending local AA or NA events or attending the movies many people don't understand these experiences without drugs & alcohol. It is important in early recovery to learn how to participate in life, sober.
WHY IS DETOX NECESSARY WHEN TREATING DRUG ADDICTION?
The fact of the matter is that there is no single solution to heroin addiction. There are those that achieve long-term recovery without suffering a relapse, however there are those that frequently relapse. At United Recovery Project we fully understand this which is why we have created an individualized approach to treating heroin addiction. Our staff's combined years of experience means that we utilize various therapies to come up with a treatment plan that addresses core aspects of a patient's substance abuse. The patient will attend sessions that include some of the most up-to-date therapies:
Group Therapy
Creative Therapies such as Art & Music
Medication Assisted Therapy with Vitriol and Naltrexone
Cognitive Behavioral Therapy
Life-skill Training
Relapse Prevention Education
Health, Wellness & Fitness
There are even more therapies that clients can expect to experience during their stay with us.
HOW LONG DOES THE DRUG PROGRAM LAST?
Drug rehab means a standard 28-day program for most people and is widely considered to be the traditional length of treatment.
However, thanks to the benefit of more study and research, drug addiction professionals have discovered that a longer length of treatment; 45 – 90 days, in a structured environment that is stable and safe greatly increases the chances of long-term recovery as well as avoiding relapse. This explains why we have based this program here at United Recovery Project. It is our belief that each person recovers at their own pace.
SHOULD I TRAVEL TO ATTEND?
For most people it's an uphill task finding a good treatment center near them, not to mention one that is best suited to the client's individual needs. It is a widely accepted fact amongst professionals in the addiction community that travelling away from the using environment drastically improves a client's chance of recovery.
At United Recovery Project, we are aware of how important the environment is when treating drug and alcohol addiction. We are located in South Florida where we have a serene setting where clients can attend 12-step meetings on a weekly basis. In our experience, taking a user out of their environment is necessary for successful treatment. After making contact with one of our trusted treatment consultants, we can help both you and your loved ones make travel arrangements to our detox facilities no matter where you are in the country.