Substance Abuse Treatment Programs for East Orange Resident
As a resident of East Orange, New Jersey, you know just how lucky you are to live in a city full of rich history with a strong sense of community. These are the beautiful aspects of your city.
Unfortunately, the all-too-real side of New Jersey includes the hundreds that suffer from the effects of drug and alcohol abuse who aren't receiving help from East Orange substance abuse treatment programs. When you or someone you love is feeling lost and alone because of experiences with drugs or alcohol, know that there are many who feel just like you do. People all across the nation are struggling with addiction and don't know where to go for help. According to NJ Cares, a real-time dashboard of opioid-related data and information, there were 1,387 overdose deaths in just the first six months of 2019. While the opioid overdose crisis in the United States is a huge problem, it only addresses one small part of drug and alcohol addiction and the battle that many are facing every day. However, no matter what you're going through or how alone you feel, there is always hope.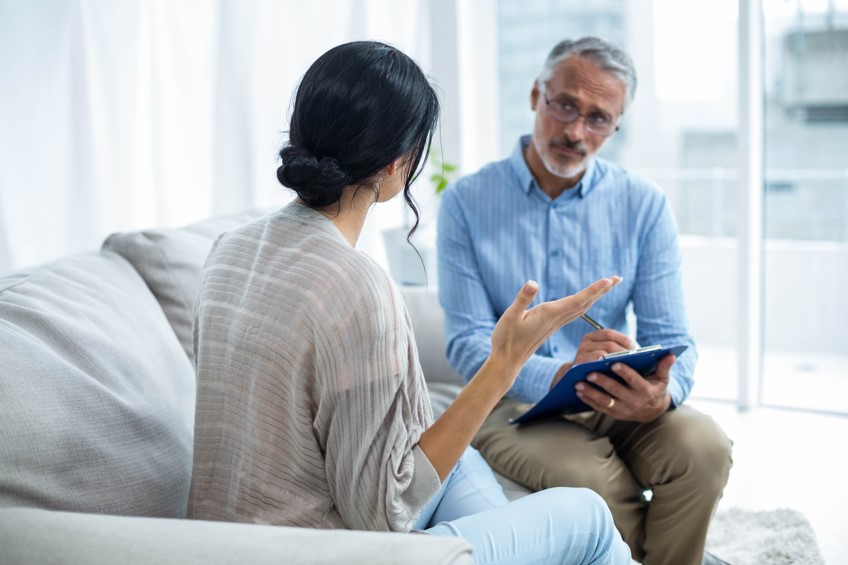 Drug Rehab for East Orange, NJ Addicts
United Recovery Project's luxury drug and alcohol rehab center offers hope and refuge to those who are seeking drug rehab in East Orange. Our facility, located in Hollywood, Florida, provides patients with an escape from the city where they last used drugs and alcohol and serves as a much-needed fresh start. Looking outside of East Orange, NJ rehab for programs that offer specialized care and cater to your individual needs is the perfect solution to avoiding common triggers at home. Consider the following programs that United Recovery Project offers and see for yourself that traveling for rehab and getting the customized care you need is the right option for you. Have you ever asked, "Does addiction last a lifetime? The answer is an emphatic no. Don't ever give up hope or believe this misconception! Recovering from addiction can change you for the better and drastically improve your life in every aspect.
Inpatient Rehab
When you are searching for inpatient rehab, your home town of East Orange, NJ, may not have all the resources you need to truly recover. At United Recovery Project, we offer a completely customized substance abuse treatment program for each of our patients. You'll have access to all of our resources including a medical assessment and a meeting with a psychiatrist to help determine the best programs for you. Once we've worked together to make a plan, you are welcome to stay for as long as you need and participate in the following programs: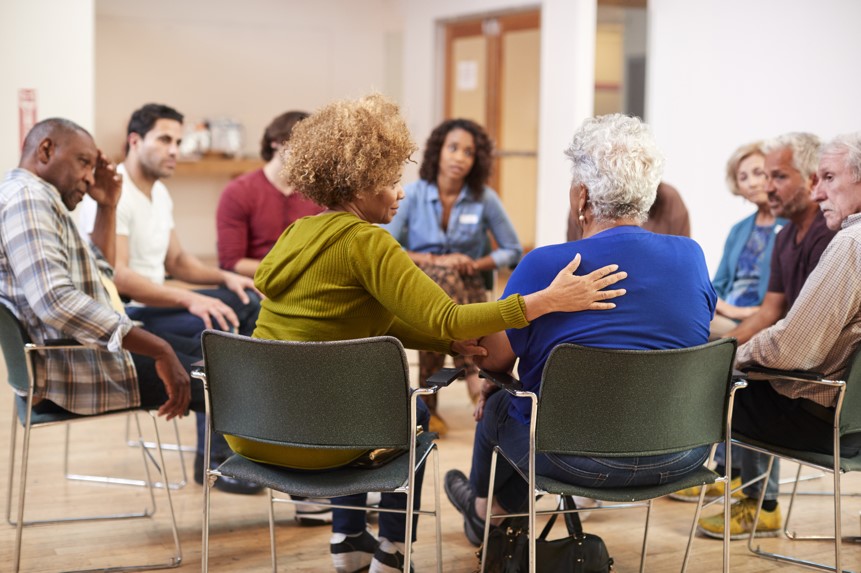 Cognitive Behavioral Therapy
Group Therapy
Medication-Assisted Therapy with Vivitrol & Naltrexone
Creative Therapies like Art & Music
Relapse Prevention Education
Life-skill Training
Health, Wellness & Fitness
We believe in getting to the root of addiction and use evidence-based practices to help our patients recover. Once you've graduated from your personalized program, you'll be set up for success with a strong support group cheering you on. We are confident that you'll be ready to face life's challenges and know where to go for help when needed.
Traveling to Boost Recovery
Though you may initially feel more comfortable attending rehab in East Orange, NJ, you are making a huge decision and should not choose something just because it is more familiar. Consider the access you'll have to amazing resources and customized care at United Recovery Project. It's also been proven that changing people, places and things in your life that are triggers for relapse is crucial for success. The best part about traveling for rehab is that it can boost your recovery. You'll find that when you're far from home you won't have to worry about distractions or temptations, and you'll be more likely to complete your program. You'll also enjoy the feeling of being accepted for who you are without anybody judging you for your past. Our experienced staff will even help you make travel arrangements to ensure your safe arrival.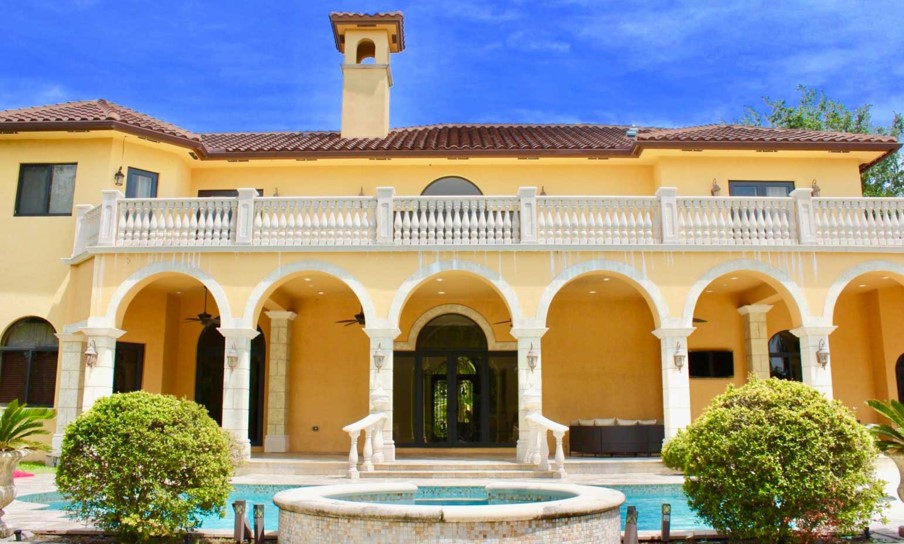 Once you arrive in Hollywood, Florida, you'll be able to enjoy our beautiful luxury drug and alcohol rehab center. Take an online facility tour to see photos of what the residential units look like and what you can expect. With palm trees dotting the grounds and stunning sunsets painting the sky each night, you'll feel like you're staying in a vacation home away from home. At United Recovery Project, we encourage our patients to discover how to have fun without the use of chemical substances. While you stay with us, you'll participate in local events and go to movies to connect with other patients and learn how to socialize without alcohol or drugs. When you're ready to take the first step towards recovery, contact our wonderful treatment consultants to learn more about what United Recovery Project has to offer.

Call us

VISIT US

FOLLOW US